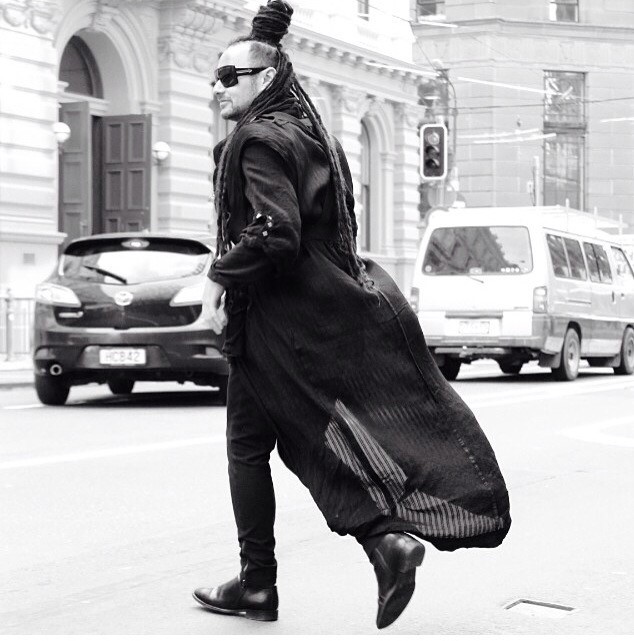 Like many artists, Joel Hornell gets inspiration from nature. But you won't see his pieces on gallery walls. As Creative Director at boutique hair salon Badaro, his clients carry his work on their heads.
"They're walking canvases."
The multiple award-winning stylist credits a scholarship he received as an apprentice10 years ago as providing the foundation for his successful career.
The Jasmine McBeth scholarship was created by Denise and Murray McBeth in memory of their daughter, a talented hairdresser who died of cancer shortly after completing her apprentice training.
The winner is awarded funding towards professional development (this year $3750) and a trophy.
For Joel, winning the scholarship confirmed he'd made the right career choice. When he applied, he'd recently moved his young family from Whangarei to take up an apprenticeship at Rodney Wayne Tauranga.
"Everything was going so well. But we were so broke. I didn't have savings to dip into to learn more or buy my own kit."
Joel had read about Jasmine, HITO's Apprentice of the Year in 2006, and admired her for sticking with her apprenticeship training while undergoing treatment.
"I thought I would have done that too. I was hungry for it."
At the award ceremony he was thrilled to hear Denise and Murray describe her love of bling.
"I was wearing these outrageous sparkly sunglasses!"
Since winning the award, Joel has won multiple competitions, worked as part of the GHD styling team, and seen his work in hundreds of magazines.
He's trained several apprentices himself and enjoys giving back.
"You're giving them the tools to go on and flourish."
He will be forever grateful to the McBeth family, not only for the scholarship but for the solace they provided when he was watching his whangai'd nephew TJ go through cancer treatment.
"Without my work, I don't think I would have been so strong. Losing him has given me a huge appreciation for having five healthy children."
He advises any hairdressing apprentice with "fire in their belly" to apply for the scholarship.
"It's not about hardship and my sad story, it's more about the passion you have for the industry."
Apply here: www.industryawards.co.nz/enter/