In November last year Machaela took to the stage after being awarded HITO Apprentice of the Year.
This is the first time a beauty therapy apprentice has won the award (we need barbers to enter as well!!) HITO caught up with Machaela in January, after the hustle and bustle of the busy holiday period. We were eager to hear about what her goals are for the year ahead once she becomes 100% Qualified.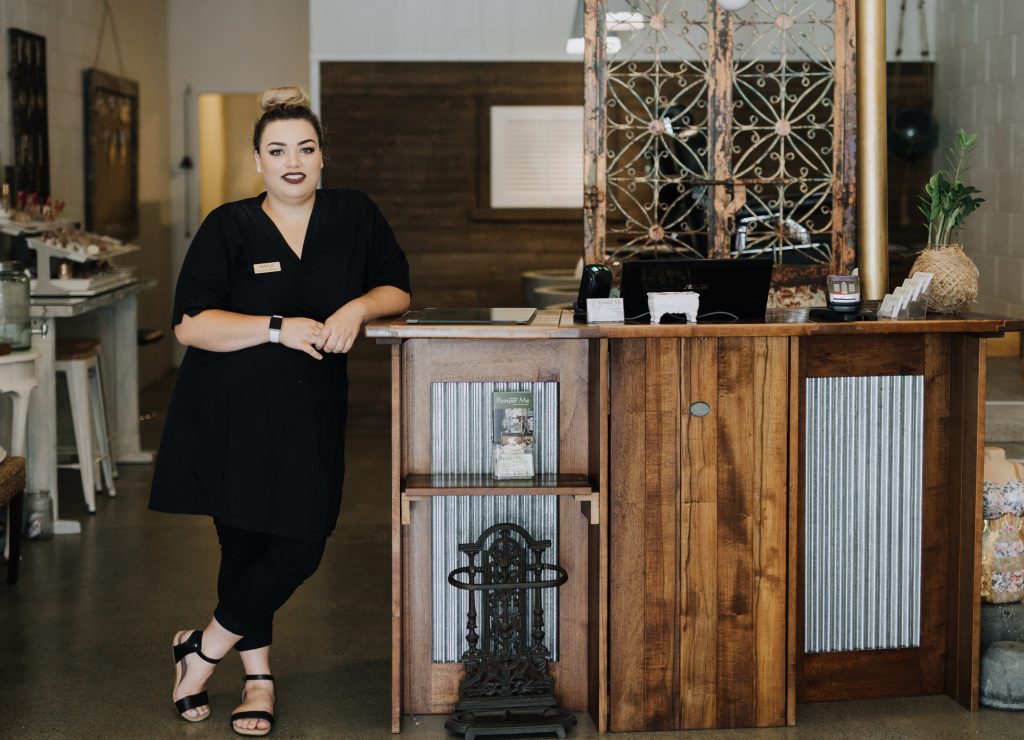 Last year you won HITO Apprentice of the Year, has this changed your ambitions for 2018?

It definitely has! For now, I want to finish my HITO Apprenticeship so that I have that foundation behind me. Makeup has always been a huge passion of mine. I would love to become a social influencer and increase my recognition amongst the industry to inspire others. Creating content by sharing the products and procedures that I use and can offer is a big goal of mine.

What is the culture like at your workplace (Pamper Me MediSpa)?

It is my boss Pauline de Thierry's business, but we all feel like we are part of it. Passion, pride and persistence are key motivators in our salon. We have a strong culture that supports personal growth and development. We are truly like a little family! Most of us have families ourselves so we all support each other.

Who has had a big impact on you during your beauty apprenticeship so far?

Pauline has had a huge influence on me! Her passion for the beauty industry and approach to business is so empowering. Pauline has a lot of experience, and says that it is so important to expand staff with training. Training is a huge thing that she invests a lot of time and money into. It keeps us all feeling passionate about the industry.

There is so many areas within the beauty industry, where do you think the industry is heading?

The beauty industry has a big online presence these days. Being more active online is something that the team at Pamper Me want to expand on this year. I am keen to create video content talking about products and procedures we offer. Beauty is such a visual industry and people feel more connected when they are watching an actual person.

What is your personal beauty routine?


I use products that we use in the clinic, such as the DMK skin care range and Jane Iredale makeup. I don't have an extensive skincare routine – I like to keep things basic. In terms of makeup, I do a full face almost every day! A lot of people ask me "Oh my god, how long does it take you to do your makeup?" but I have such a passion for it. What makes the huge difference is that I have the skin routine to keep my skin underneath looking good too.

What is your beauty advice?

I feel like if you have a good skincare routine, then everything that you put on top will look amazing. Skincare will also help your makeup last throughout the day. If you don't have time to do your eyes – chuck on a bright lip. I also used to use a full coverage foundation, but ever since I have switched to a BB cream, I don't break out!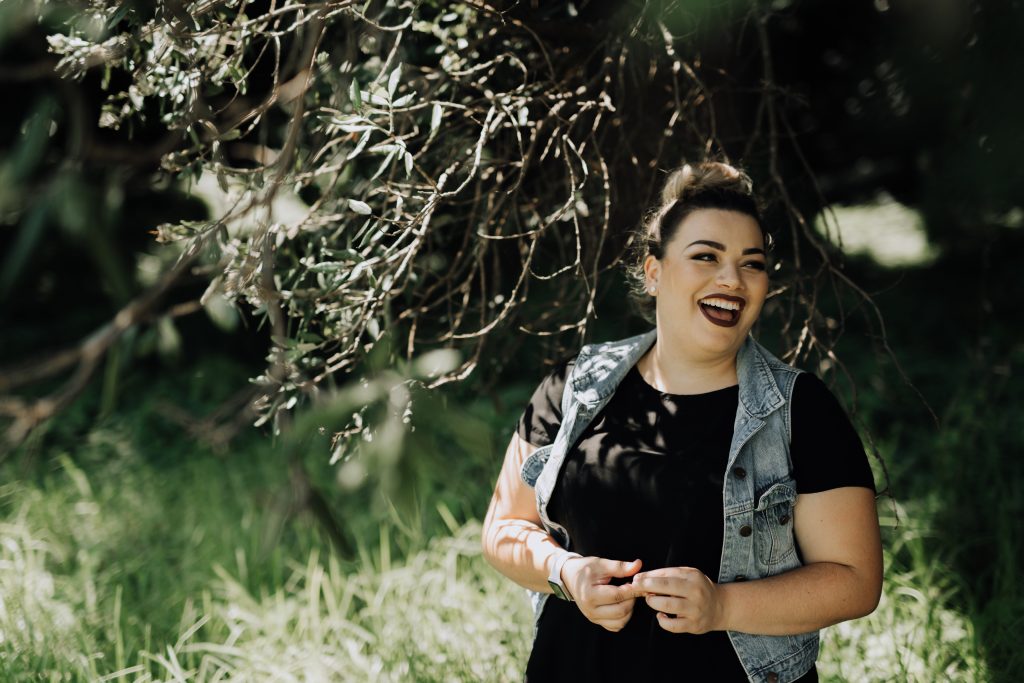 Machaela started her apprenticeship in March of 2016 and will be qualified after only 2 years! Being able to work in on the job enables Machaela to not only learn the practical skills of the job but learn the business aspects of the industry too. This real-life experience is something you don't get to experience in a classroom.
We really can see Machaela's huge passion for the industry. Her knowledge of beauty is already extensive and we are confident that Machaela will go far! Machaela's success is a great example of the head start and advantages that a HITO Apprenticeship can offer.
We are so excited to hear how Machaela gets along for the rest of the year and hope we can pop in for a treatment at Pamper Me MediSpa next time we are in town!