Who is HITO?
HITO offer apprenticeships and on-job training qualifications in hairdressing, barbering and beauty therapy.
Apprenticeships are the smart way to get qualified as you get your work experience in a real work environment. You'll be paid to learn the skills employers really want while working towards your qualification. To top it off, you can start anytime your employer is ready, meaning you don't have to wait for the start of term. This way you can go further, faster.
We partner with business owners to support trainers and apprentices throughout the qualification journey – from sign up to providing your NZQA certificate, and everything in between.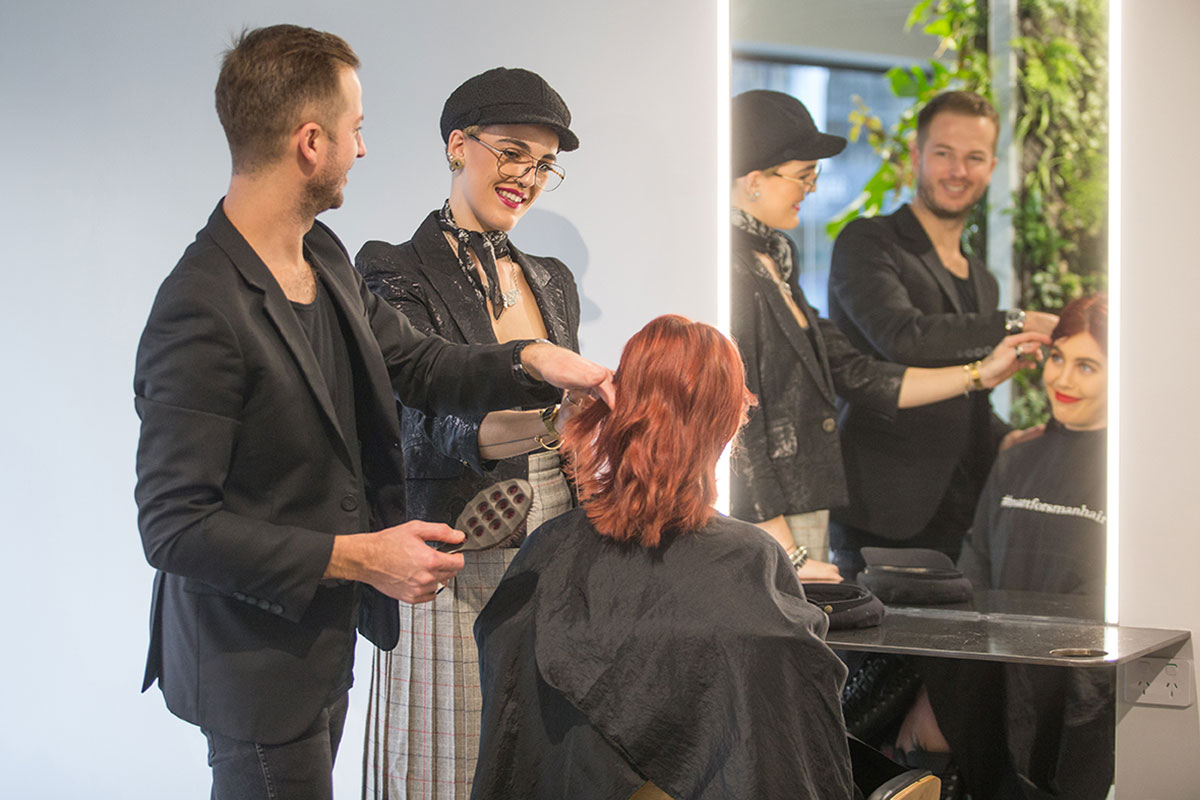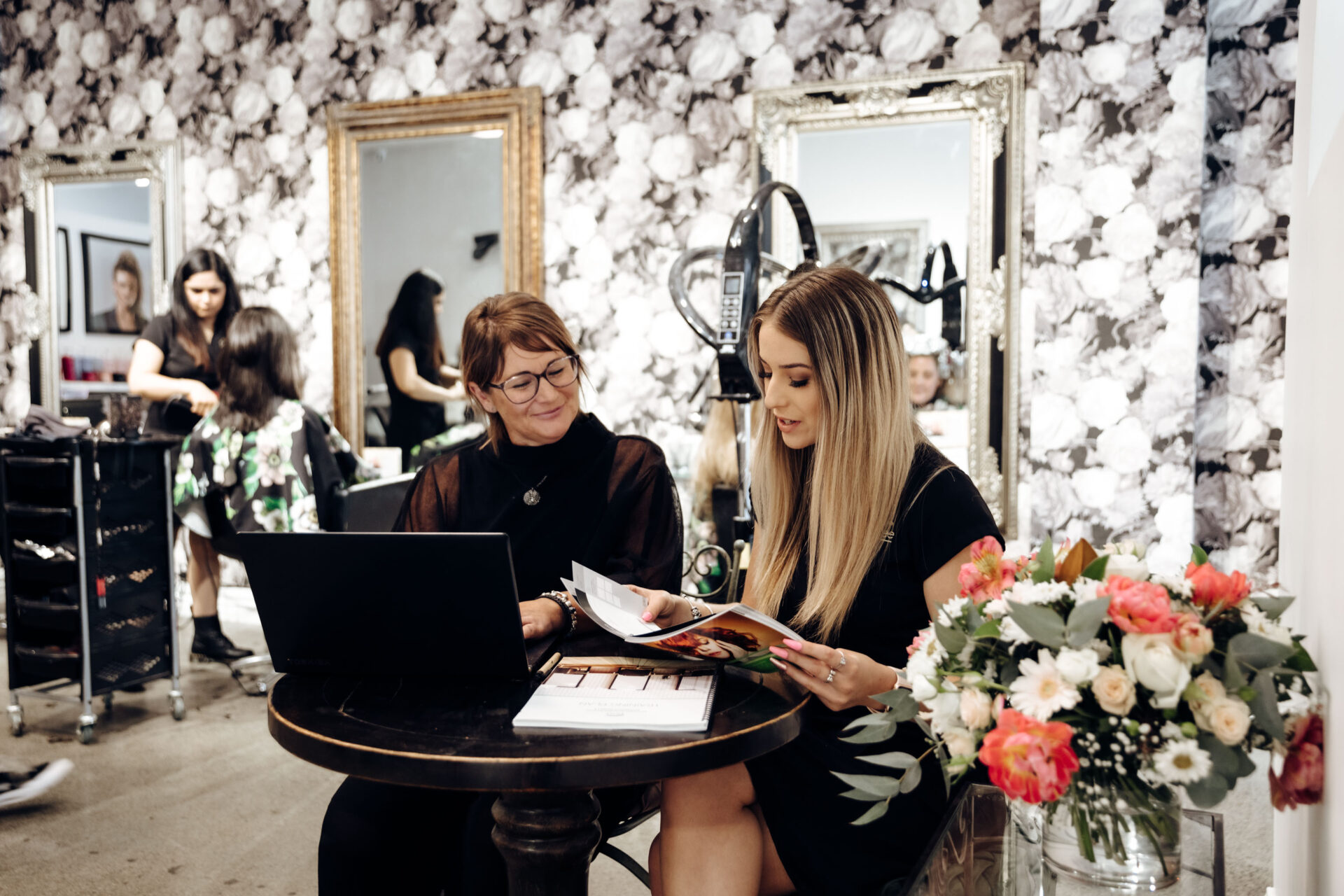 Our Sales and Training Advisors regularly visit employers and apprentices, providing the support, advice, and materials to help apprentices progress successfully through the qualification.
We work with NZQA, Workforce Development Councils and our industry partners to ensure you'll be getting a qualification that is nationally recognised and relevant for your career and business success.
Our range of training materials are specially designed to support apprenticeships and on-job programmes. There is no extra charge for the off-job training and assessment components of our apprenticeship programmes.
Our Job Hub is a great place for employers to advertise vacancies and for potential apprentices to look for employment opportunities.
If you've already qualified through HITO or are training an apprentice, call us to get your 100% qualified pin, trainer pin, or decal for your salon to show clients you're qualified and supporting others to qualify.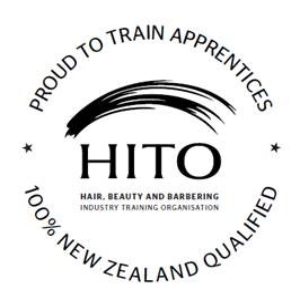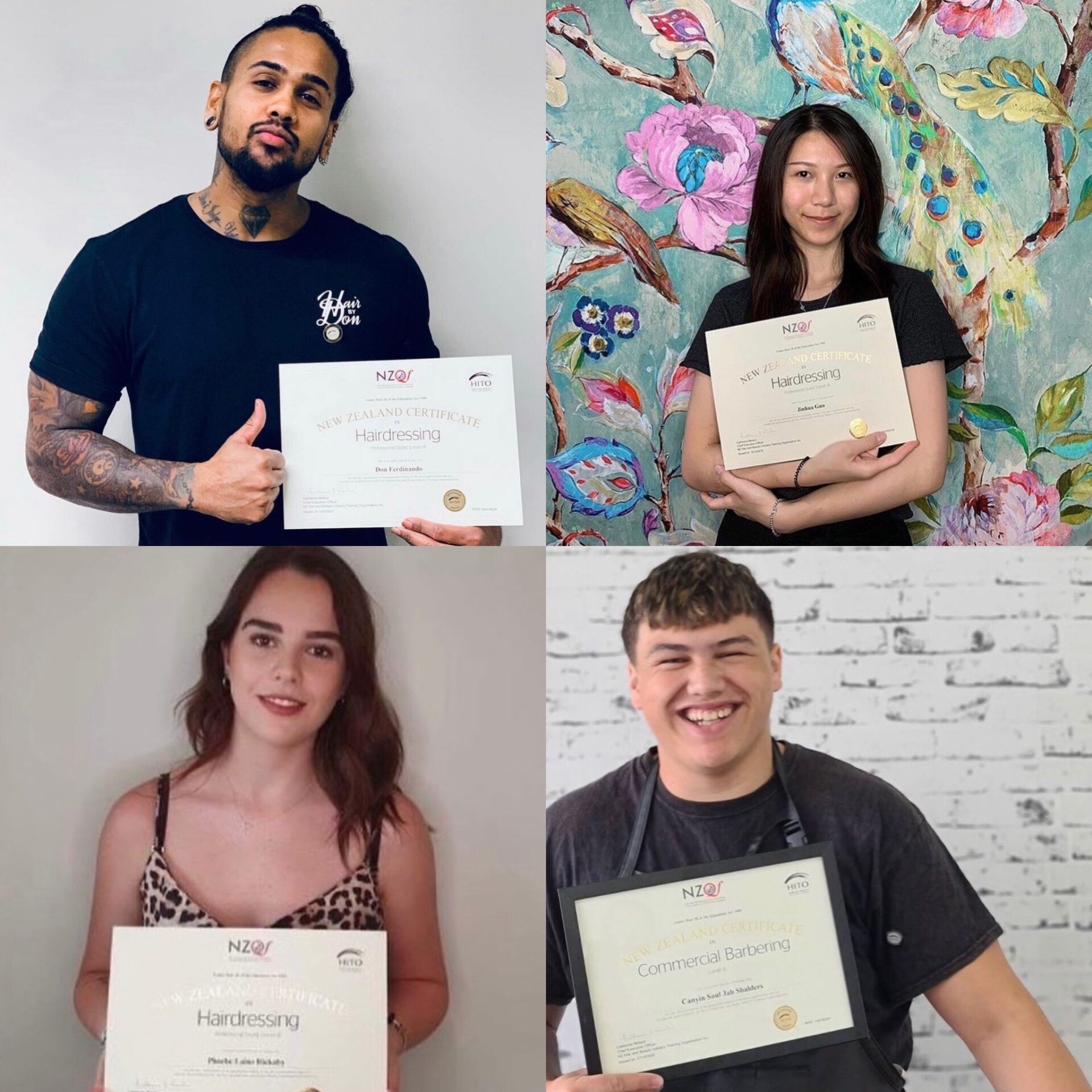 We're always keen to hear about successful apprentices, employers and trainers who can help raise the profile of our industries through their individual stories.  If you've got a success story to share or know someone who does, let us know.
Check out our social media to find out about our events, competitions, and awards throughout the year.
Our Vision
Our vision is 100% qualified – which means we want everyone in our industries to have a professional qualification.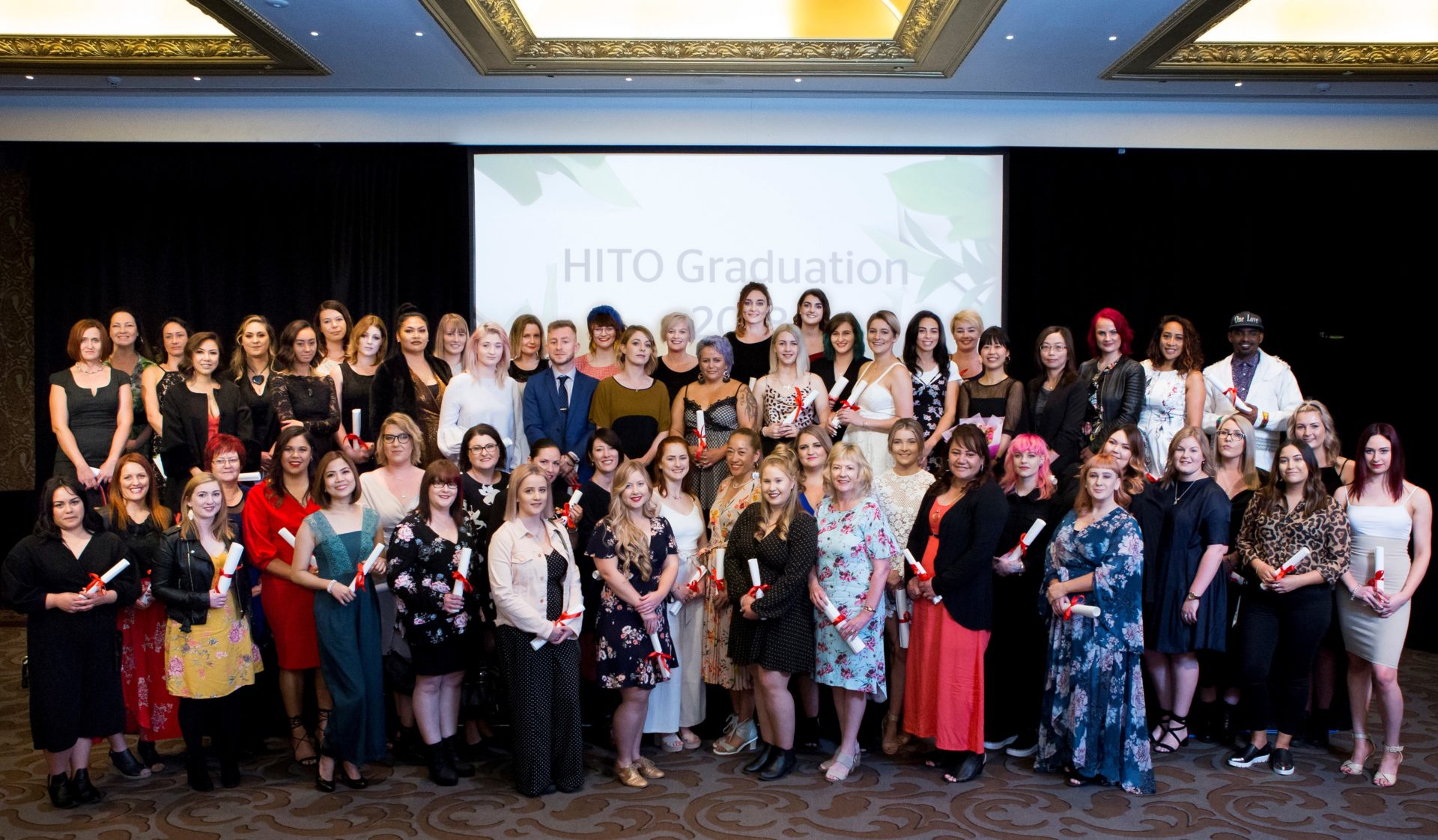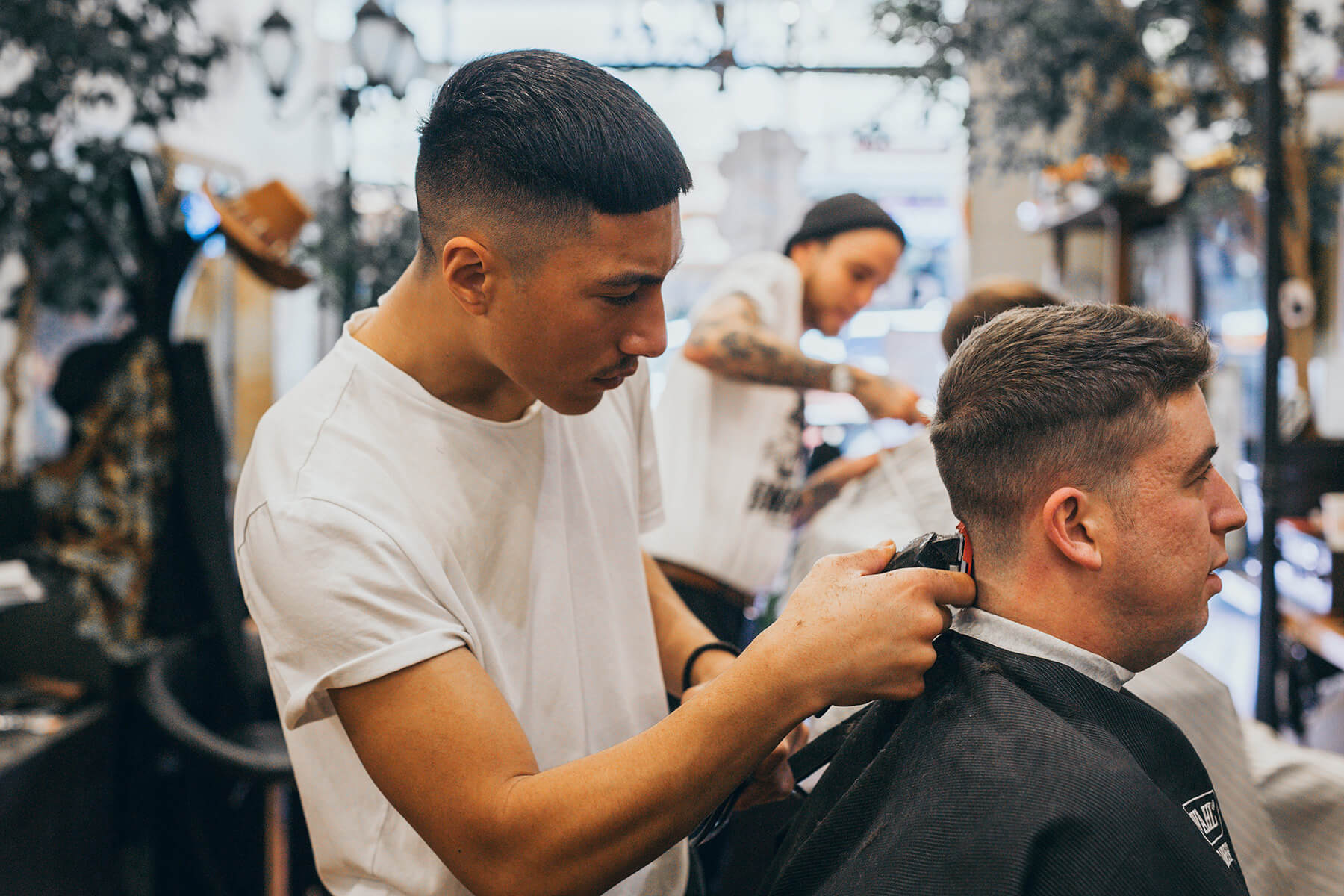 What qualifications do we offer?
Our apprenticeship and on-job training programmes for hairdressing, barbering, and beauty therapy include:
New Zealand Certificate in Hairdressing (Professional Stylist) (L4)
New Zealand Certificate in Commercial Barbering (L4)
New Zealand Certificate in Beauty Therapy (L4)
New Zealand Certificate in Makeup and Skin Care (Introduction) (L3)
New Zealand Certificate in Hairdressing (Advanced Cutting) (L5)
And, if you've been working in the industry for a long time and never got around to fully qualifying, talk to us about our Qualification by Experience programmes in hairdressing, barbering, beauty therapy, makeup and skincare or nail technologies.