Find your next superstar through HITO's Gateway Programme
A career in the hairdressing, barbering or beauty therapy industry promises opportunity, excitement, and diversity.
HITO's Gateway Programme is a great way for secondary school students to experience first-hand what it's like to work in these industries.
HITO offer unit standards in hairdressing, barbering and beauty therapy specifically designed for secondary school students. Students gain credits and a real practical understanding of these industries, to help them make informed choices about their future.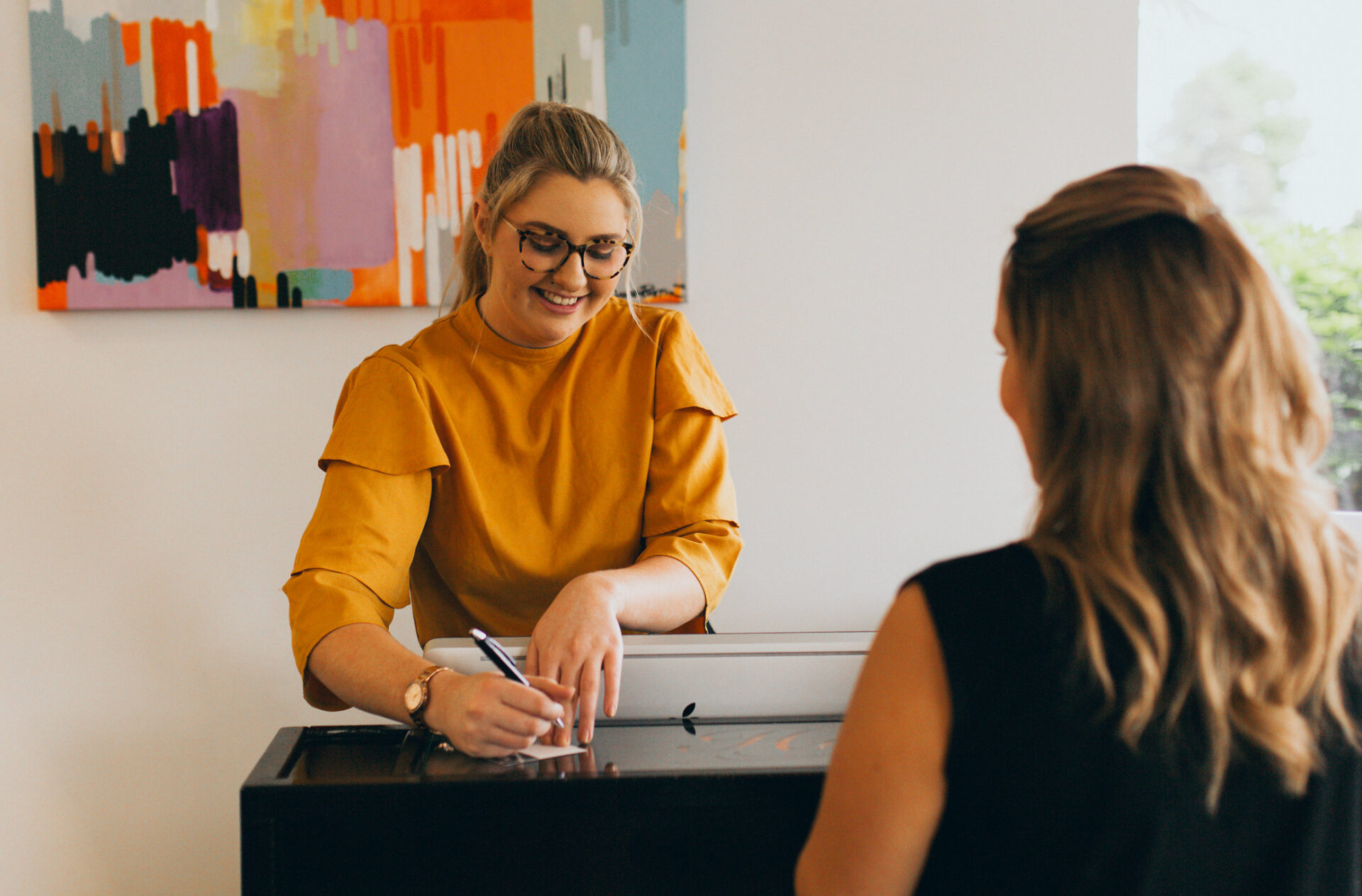 The Benefits
Gateway students are completing work experience and work one day a week in your business. They are not paid employees of your business during this work experience.
Gateway students perform basic tasks like greeting clients, creating displays, and keeping the workplace clean and tidy. This frees up time of other staff, generating more income and profit in your business.
The school will work with you to make sure the student is assessed on the skills they learn in the workplace. There must be a qualified trainer in the workplace to verify the student has completed practical tasks and assessments.
You get to share your knowledge and passion with young people who are interested in a career in your industry.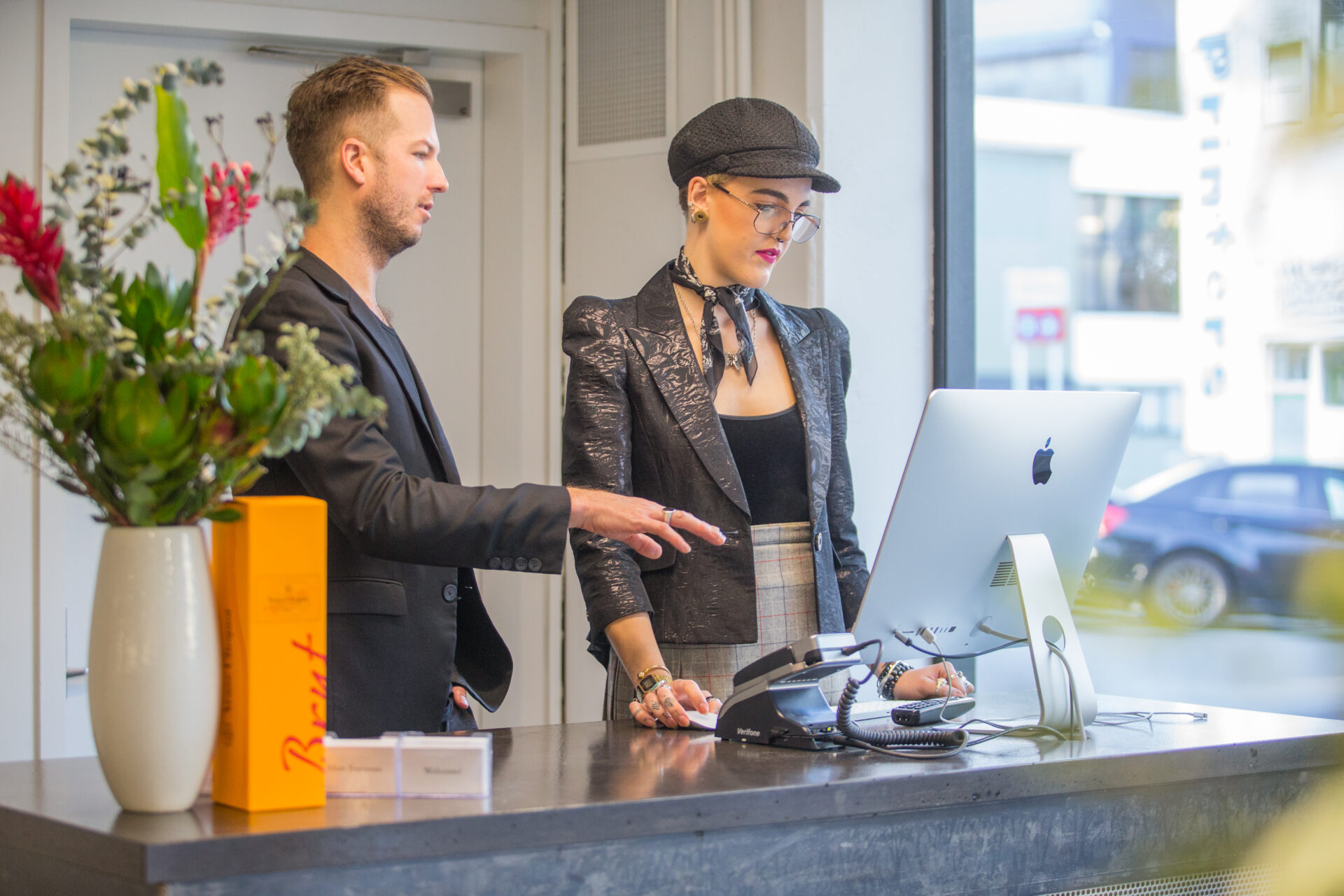 Taking on a Gateway student
If you are interested in taking on a Gateway student, please contact your local secondary school. Gateway Coordinators organise work experience placement of students in Gateway programmes. HITO also have a database of schools interested in HITO's Gateway Programme.
If you want to take on your Gateway student as an apprentice, let HITO, the student, and the school know as soon as possible. We can work with you to sign the student into an apprenticeship at your business. Find out more