Want to jumpstart your career?
An apprenticeship with HITO is the smart way to get qualified in hairdressing, barbering or beauty therapy. You can:
Learn on the job
Work with real clients and get trained by qualified professionals in the workplace. You'll learn the practical skills you need to succeed and gain valuable experience. 
Get paid to learn
You'll be paid a wage by your employer through the course of your apprenticeship.
As a HITO apprentice, you may be eligible for free fees in 2023 through the Government's Fees Free initiative, or the New Zealand Hair and Beauty Industry Training Organisation Board 2023 Fund.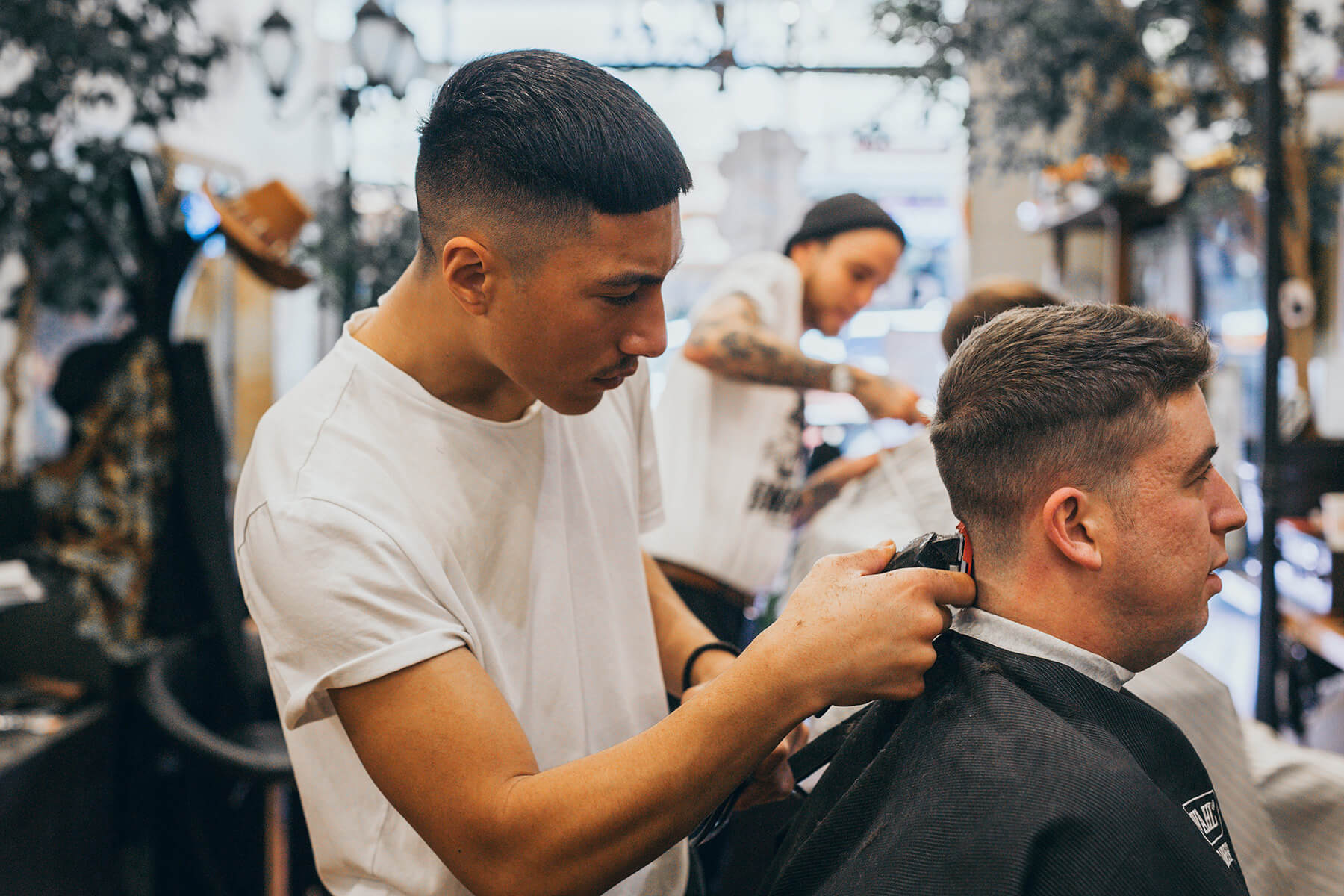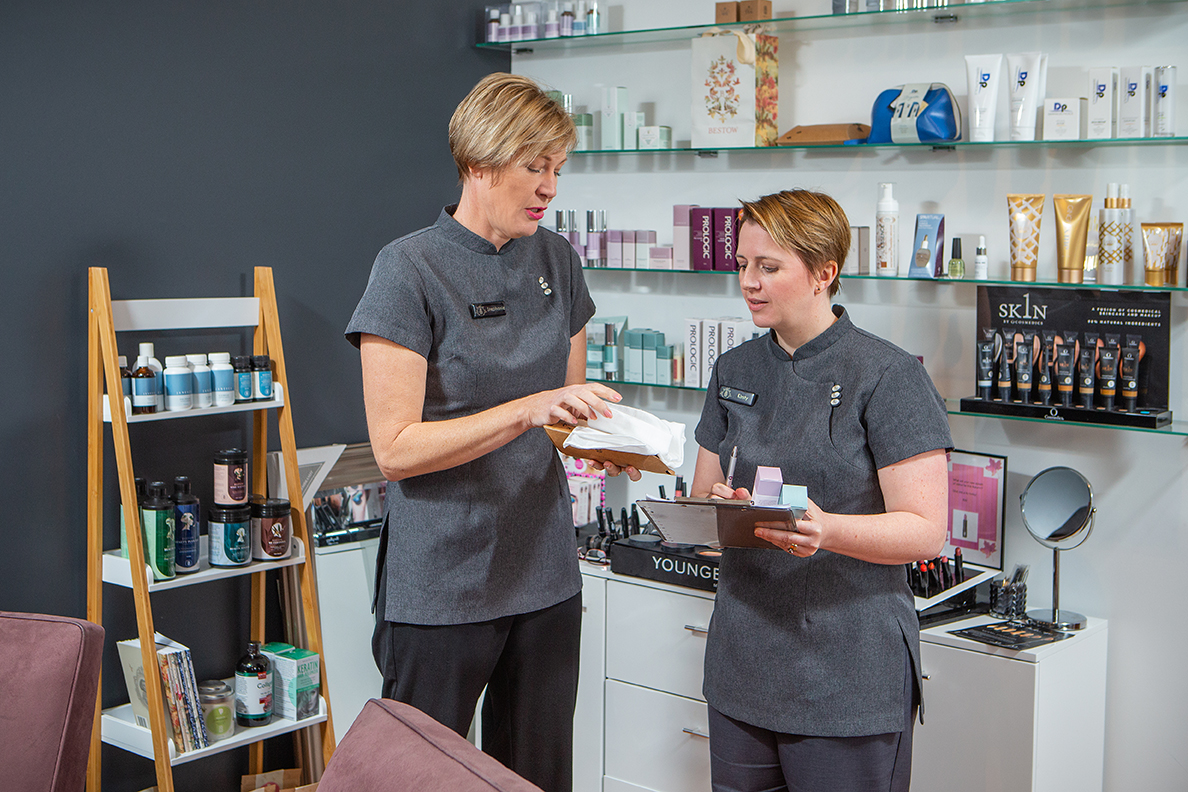 Start any time
You can start your apprenticeship at any time, as long as you are employed in a commercial salon, barbershop or clinic.
Be your own boss
You'll learn what it takes to run a successful salon, barbershop or clinic, and the tools necessary to make this into your own reality.
Be creative
There's many opportunities to explore your creativity. From editorial shoots to fashion shows, theatre productions and more.
Meet amazing people
Work alongside fun, interesting and likeminded people, and a diverse range of clients.
Help people
You will use your practical and listening skills to make other people look and feel good.
Work around the world
The New Zealand qualification is internationally recognised.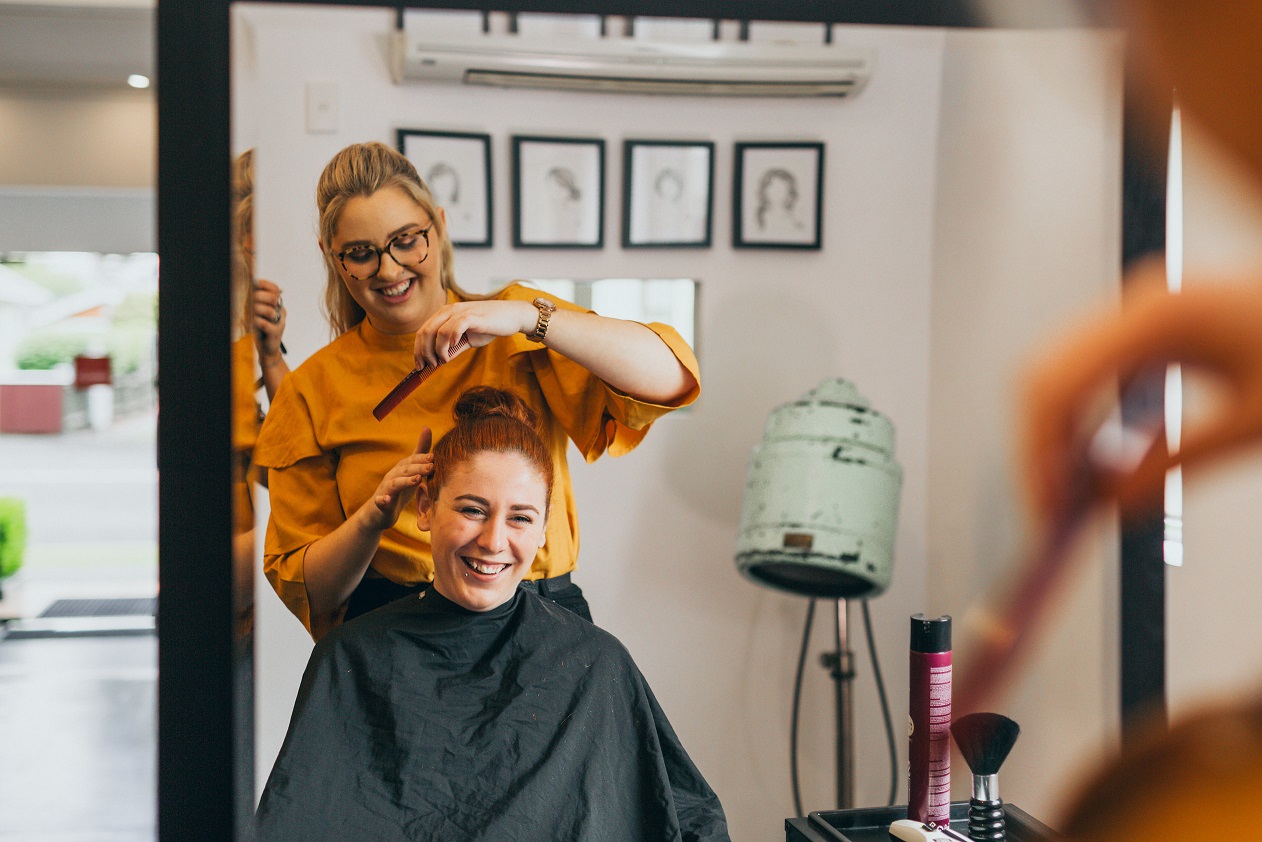 How much does it cost?
HITO apprenticeships cost $1,586 per year for the duration of the training programme.
How long does it take?
A HITO apprenticeship takes between 2 years and 3.5 years, depending on the type of apprenticeship.
Get Started
We're here to support your career in hairdressing, barbering or beauty therapy. To become an apprentice, you need to:
1. Find a job
You need to be employed in a commercial hair salon, barbershop, or beauty therapy clinic to begin your apprenticeship.
2. Get in touch
You or your employer can contact HITO to schedule a visit from a HITO Sales and Training Advisor in your region. They will visit your workplace, explain how an apprenticeship with HITO works and answer any questions you may have.
3. Sign a Training Agreement
After your Sales and Training Advisor has been through the Training Agreement and outlined the responsibilities of each party, you can sign your Agreement and begin your journey to becoming 100% qualified.