What is an apprenticeship?
An apprenticeship is on-the-job training that leads towards a qualification. HITO offers apprenticeships in hairdressing, barbering and beauty therapy.
A HITO Training Agreement is a three-way agreement between the apprentice, their employer and HITO, who supports the apprenticeship journey.
An apprentice is a paid employee of a business. They work with a qualified trainer in their workplace to learn all the skills they need to become fully qualified and commercially viable. Hairdressing and barbering apprentices also attend Off-Job Training days organised by HITO at their nearest hairdressing or barbering school.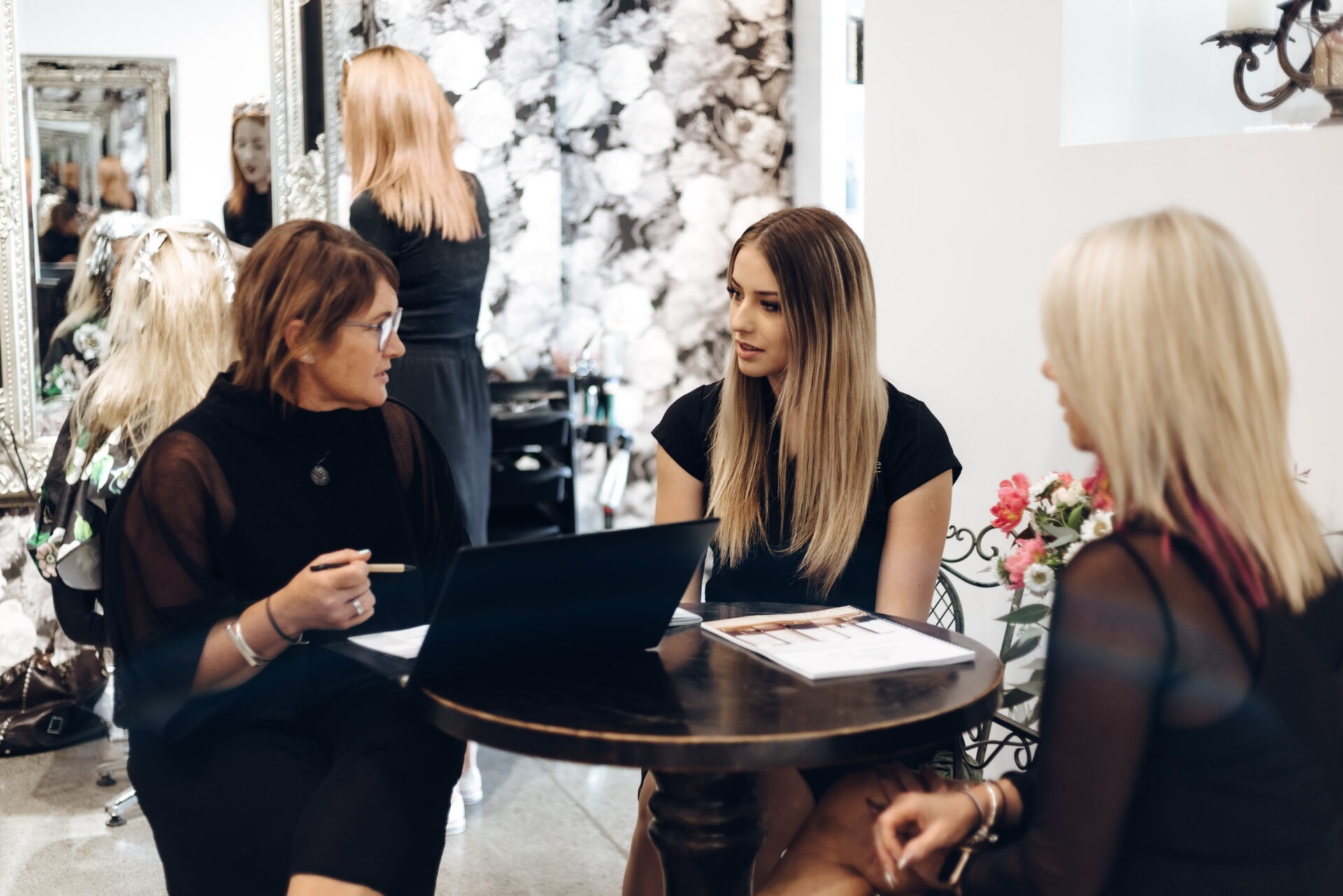 What do I need to take on an apprentice?
Trainer
A trainer is a qualified person who will train and supervise your apprentice. They must hold the same (or equivalent) qualification that the apprentice is working towards.
Time
Your apprentice does 95% of their training in the workplace. Apprentices must work a minimum of 20-30 hours per week and need regular training and supervision during work hours.
Tools and Equipment
You must provide the suitable tools and equipment needed for your apprentice to learn every skill involved in their qualification.
How can taking on an apprentice benefit my business?
Taking on an apprentice gives you the opportunity to grow your business, customer base and profit.
As apprentices are trained in the workplace, they can be trained to meet the specific skill requirements and needs of your clients and overall business.
Apprentices can perform client care and administration tasks. This frees up time of senior staff, generating more income and profit in your business.
As apprentices progress, they build their own clientele, which is an added benefit for your business. Research shows that employers see a return on investment after taking on an apprentice.
"The training and support we've put into our apprentices has been paid back tenfold in loyalty and an excellent work ethic. We still have three, now senior barbers on our team, who have contributed hugely to our business success. It's a real win win!"
– Julian Maloney, Owner of Maloney's Barbershop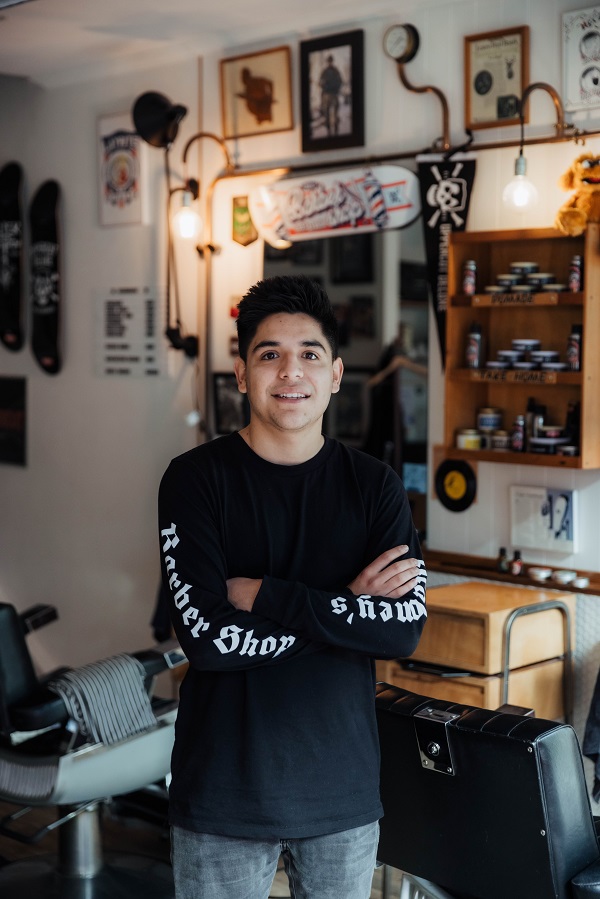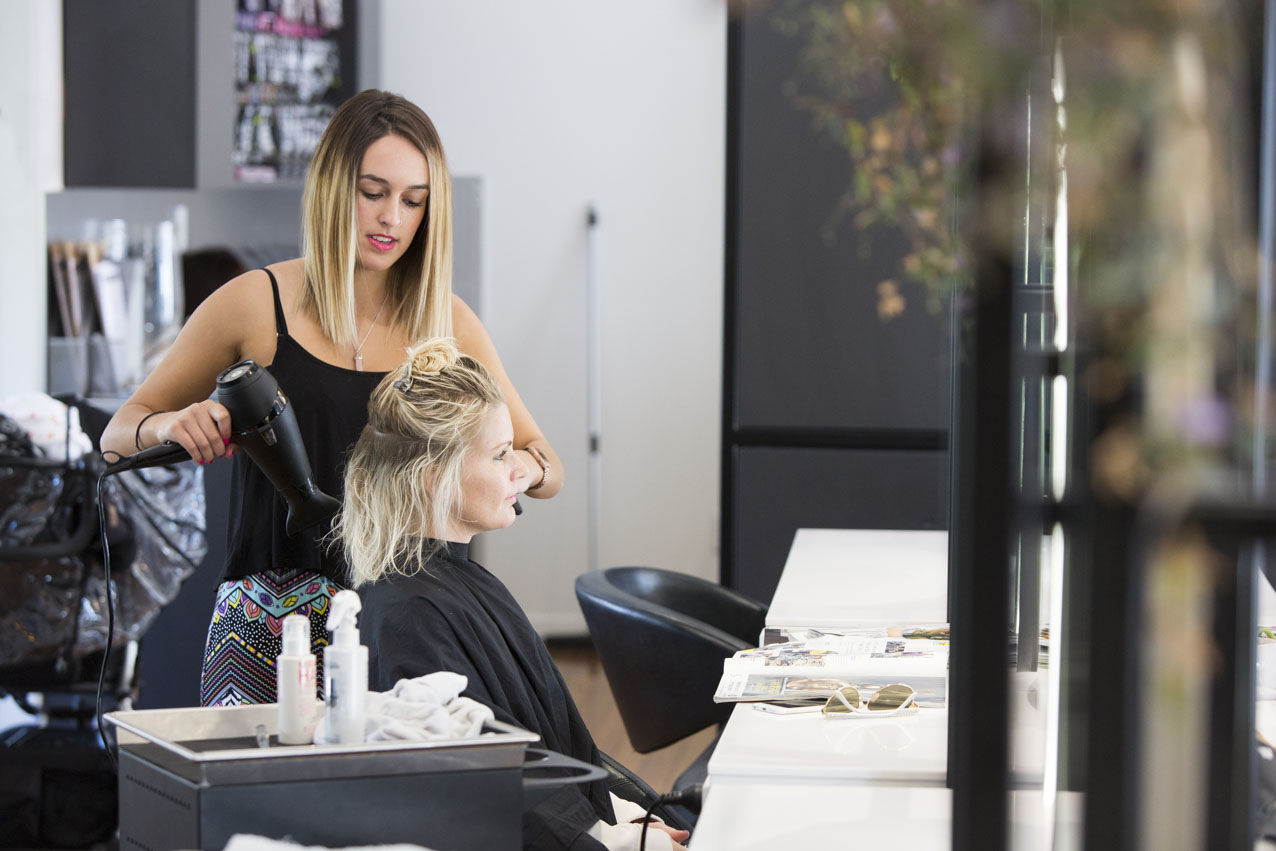 Finding an apprentice
If you are looking to hire a hairdressing, barbering or beauty therapy apprentice, you can share your listing for free on HITO Job Hub. We advertise our Job Hub to all potential apprentices and across our social channels.
Fees
HITO apprenticeships cost $1586 per year of training. Employers can arrange to pay fees on behalf of their apprentice, should they choose to do so.
Want to know more about the apprenticeships we offer? Visit our apprenticeships section now.