Work with HITO and Grow Your Business
HITO's qualifications in hairdressing, beauty therapy and barbering are thorough and designed by industry professionals, for industry professionals. This means the apprentice will learn all the skills necessary to become a valued member of both your team and the wider industry.
Find out how HITO can help grow your business below: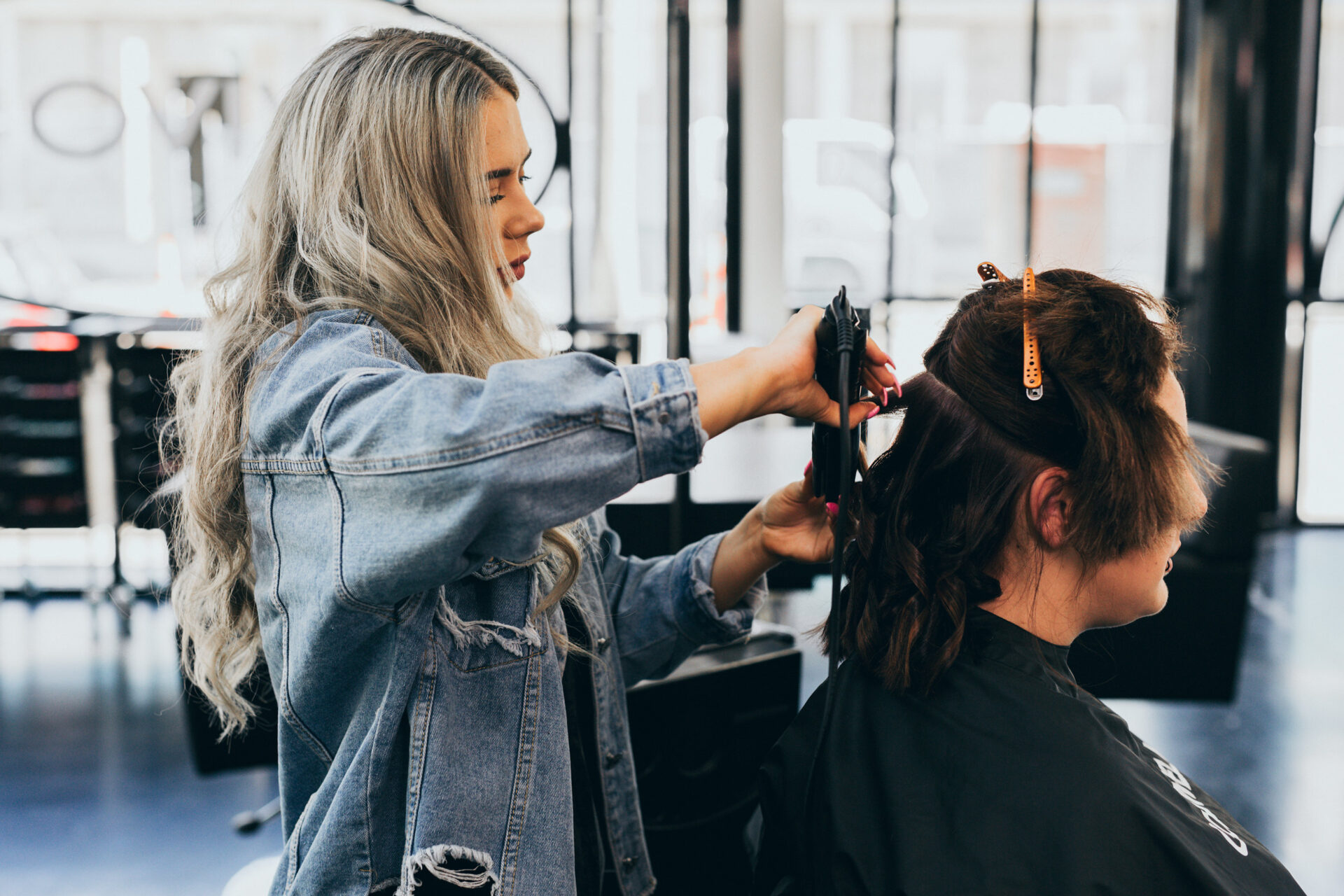 Apprenticeships
An apprenticeship is on-the-job training that leads towards a qualification. HITO offers apprenticeships in hairdressing, barbering and beauty therapy.
A HITO Training Agreement is a three-way agreement between the apprentice, their employer and HITO, who supports the apprenticeship journey.
An apprentice is a paid employee of a business. They work with a qualified trainer in their workplace to learn all the skills they need to become fully qualified and commercially viable. Hairdressing and barbering apprentices also attend Off-Job Training days organised by HITO at their nearest hairdressing or barbering school. Find out more
Gateway
The HITO Schools Gateway Programme is a great way for secondary school students to experience first-hand what it's like to work in these industries. Students gain credits and a real practical understanding of these industries, to help them make informed choices about their future.
Gateway students complete work experience in your business, performing basic tasks like greeting clients, creating displays, and keeping the workplace clean and tidy.
If you are interested in taking on a Gateway student, please contact your local secondary school. Gateway Coordinators organise work experience placement of students in Gateway programmes. HITO also have a database of schools interested in the HITO Schools Gateway Programme. Find out more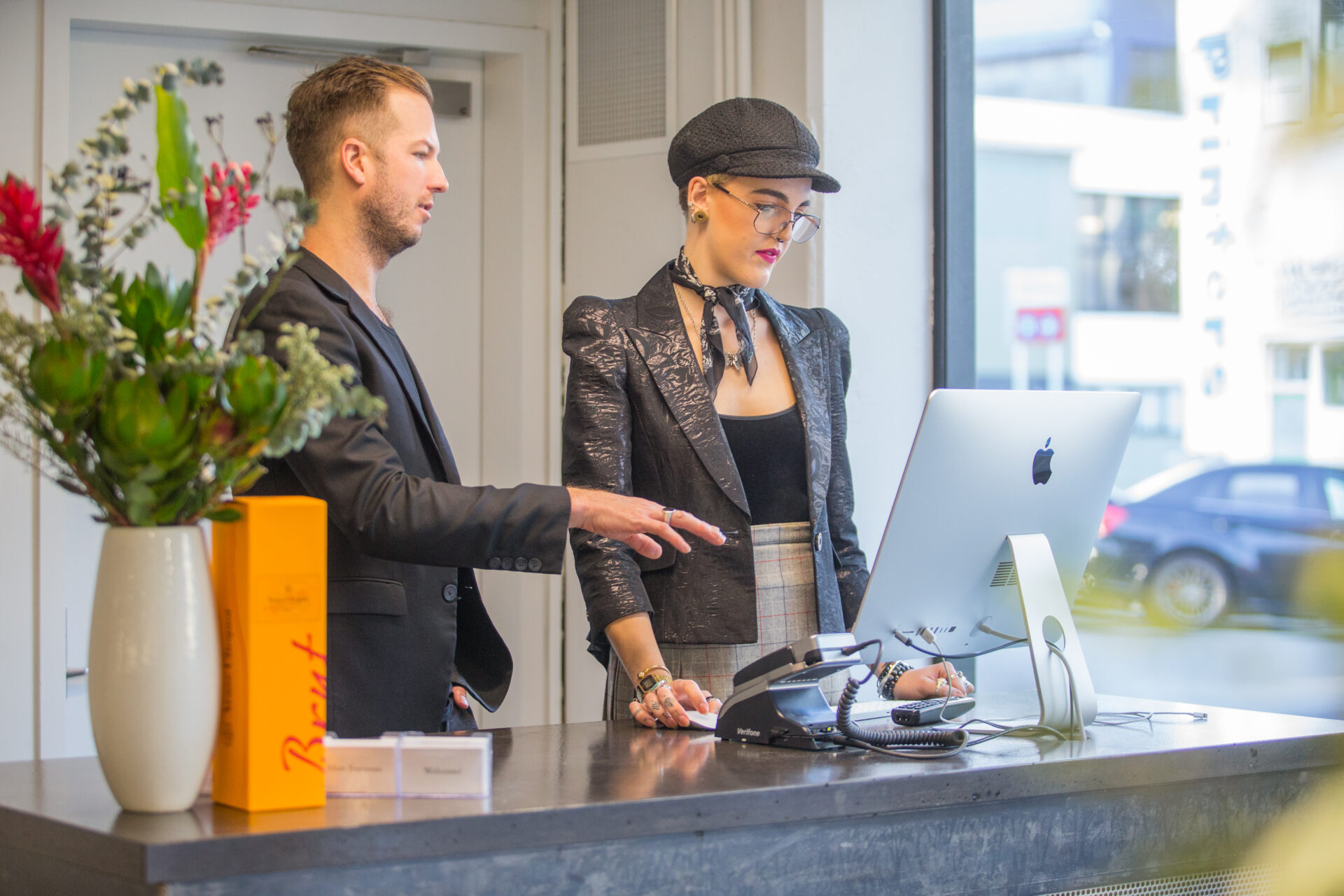 Qualifications for Senior Staff
If members of your team are interested in any professional development, we offer the following:
Qualification by Experience
The Qualification by Experience programme can help your staff convert their years of industry experience into a New Zealand qualification. Find out more