We were excited to announce the winners of The Industry Awards 2021 last month.
Though an online event wasn't what we initially had planned, we were thrilled to see so many of you log on to attend and had a great time celebrating together.
It was wonderful to see so many first-time finalists and winners – the talent across our industries supersedes us, and it is our privilege to represent you all.
If you missed out on seeing it live, don't worry! You can check out the recording here.
Congratulations once again to all our 2021 winners, your work is a testament to your passion, and we can't wait to see where your drive takes you!
Training Award Winners

Hairdressing Apprentice of the Year
Tayla Corban, Crèmebrulee Hair and Beauty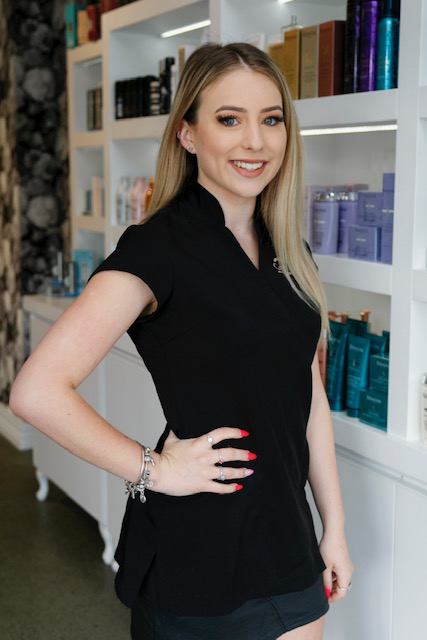 The judges said the winner of this award is highly passionate with a clear vision for the future. This person has had a goal in mind from a young age and worked hard to make it come to life!
Barbering Apprentice of the Year
Antonio Arana, Maloney's Barbershop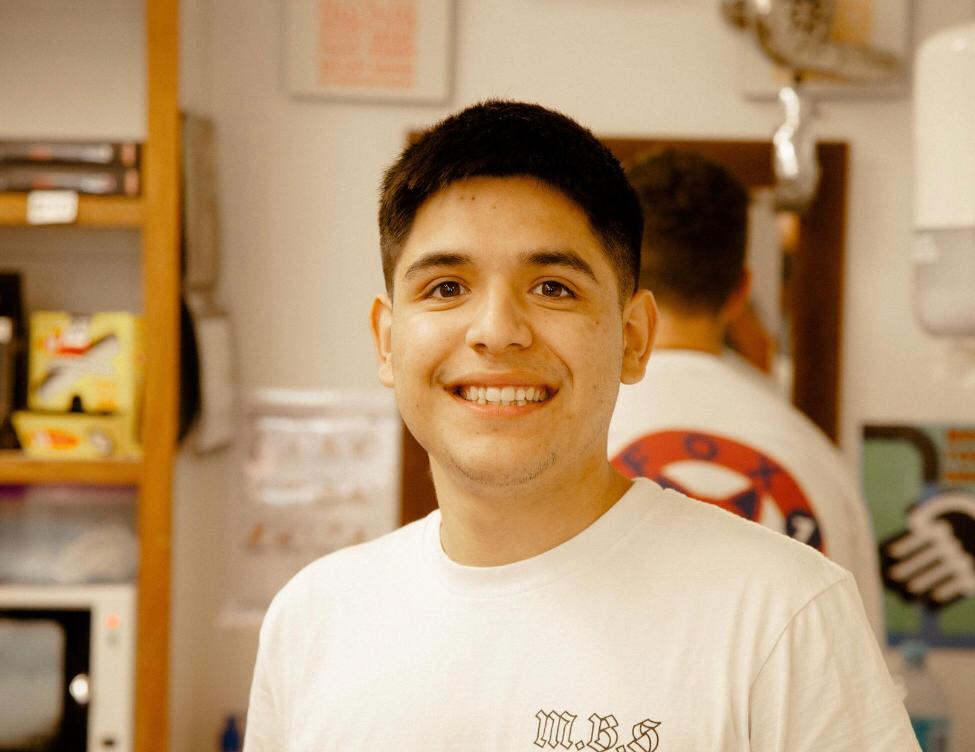 The judges said this person has unrivaled ambition and will make it far in the industry. They make time to develop professionally, build relationships and have in turn made their coworkers very proud.
Beauty Therapy of the Year
Emma Peterson, Skin and Beaute
The judges said this person shows great drive and promise in the beauty therapy industry. Their passion and desire to learn is evident, and we have no doubt they will continue to reach their goals.
Jasmine McBeth Memorial Scholarship
Hannah Burton, Hair by the Sea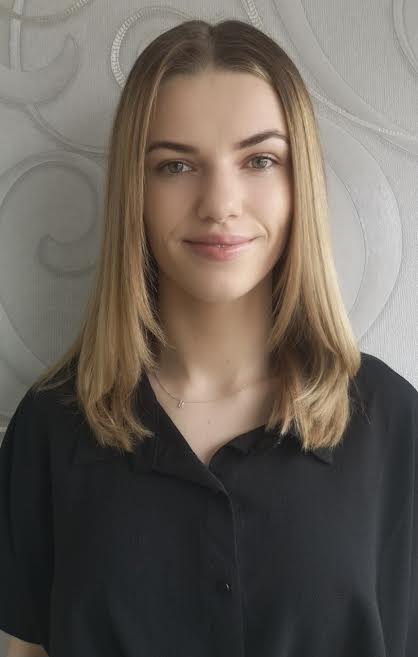 The judges said this person is the perfect role model for our industries. They have overcome so many obstacles and shown such bravery, courage and hard work at such a young age, which is a testament to their character.
Industry Trainer of the Year
Janine Simons, Mane Salon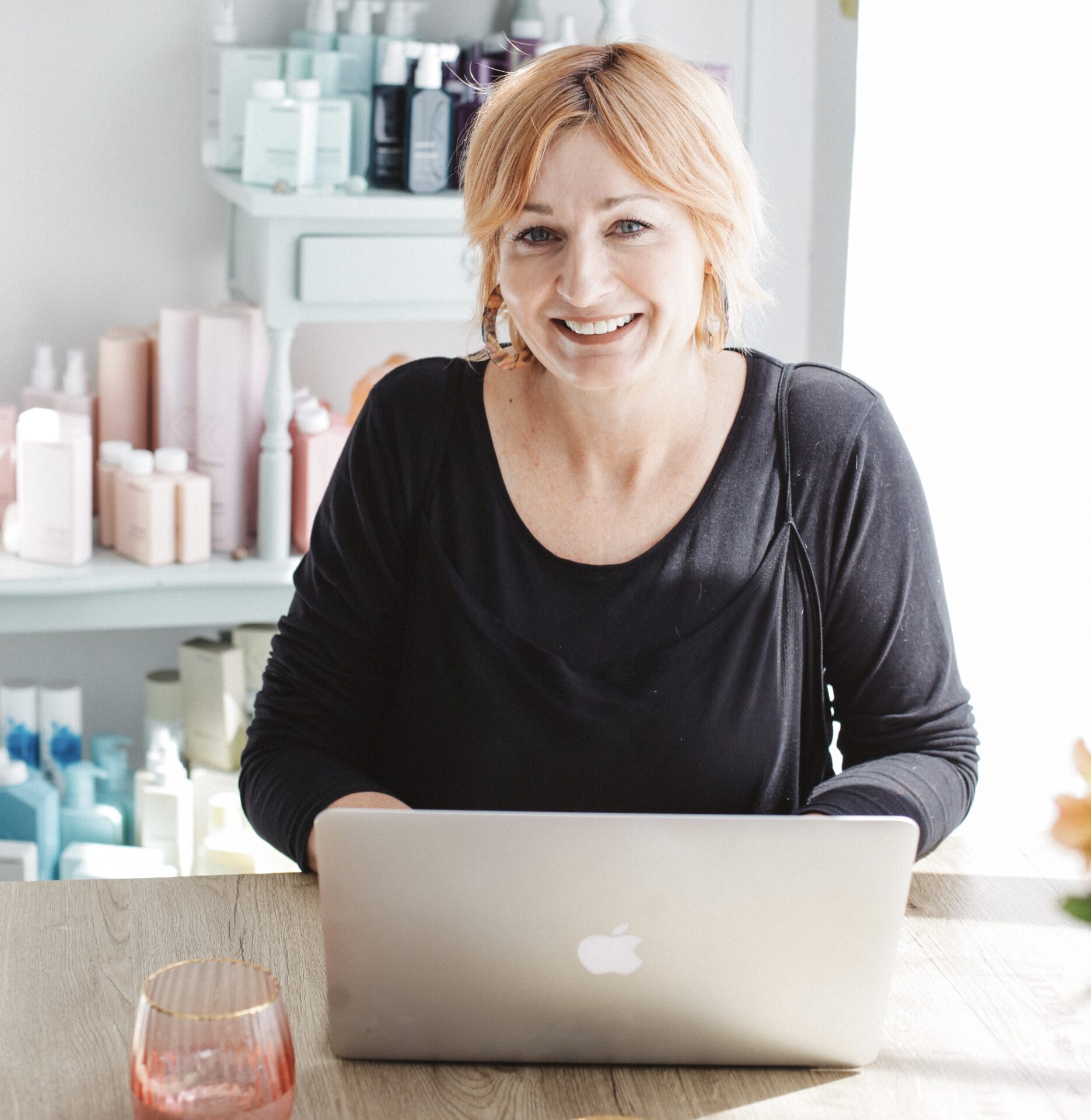 The judges said this person understands the importance of learning and evolving, both as a trainer and apprentice. They are always looking for ways to upskill and their passion and drive is undeniable.
Workplace of the Year
Zibido

The judges said this business has so much pride and love for what they do. Their team is devoted to their craft and recognises the importance of continuous improvement.
Industry Assessor of the Year
Allison Murray-Travers, Hair Technique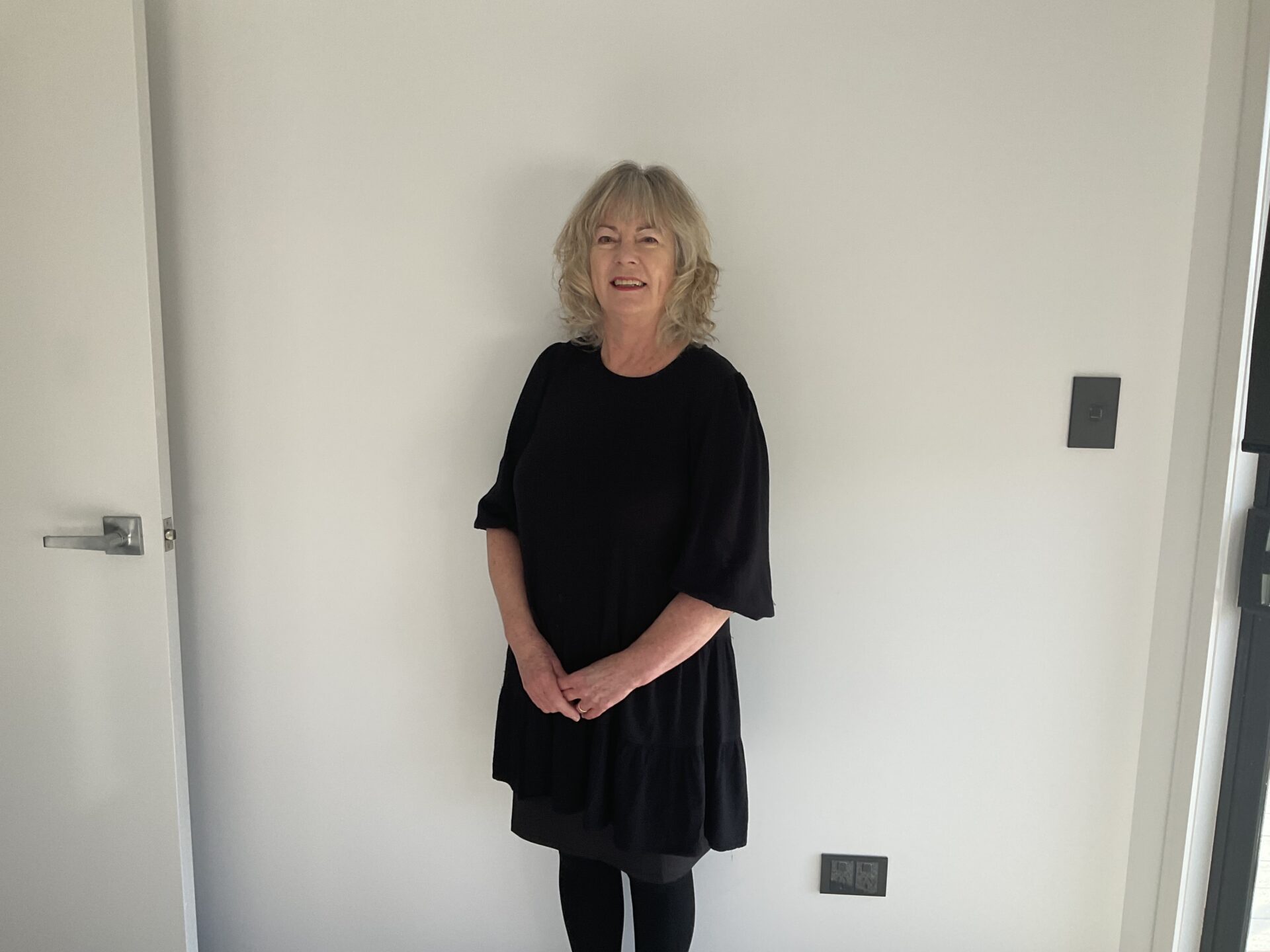 The judges said this person has dedicated her career to training, qualifications and assessments for our industries. This person ensures candidates are put first and takes pride in upholding industry standards.
See the full list of winners here.
We're only a few weeks away from the launch of The Industry Awards 2022, so keep your creative juices flowing and stay tuned to find out more.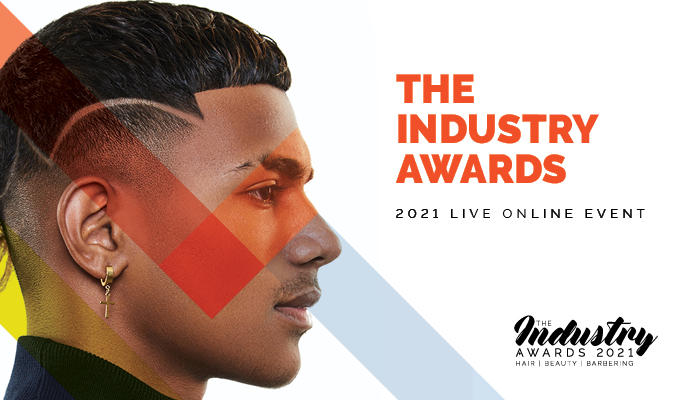 Watch: The Industry Awards 2021 live online event