We recently spoke with Sadie Ellen of Nspyre Red, about her journey in hairdressing and her recent win at The Industry Awards 2022.
How did it feel to win Hairdressing Apprentice of the Year 2022? It felt amazing to win the Hairdressing Apprentice of the Year. It had been a goal of mine right back when I started my apprenticeship in 2019. Over the course of COVID-19 and the challenges associated with completing an apprenticeship I had lost focus on that particular goal as I aimed to become the best stylist I could be. Entering for the apprentice of the year category gave me a chance to reflect on my journey and I'm so proud of how far I've come.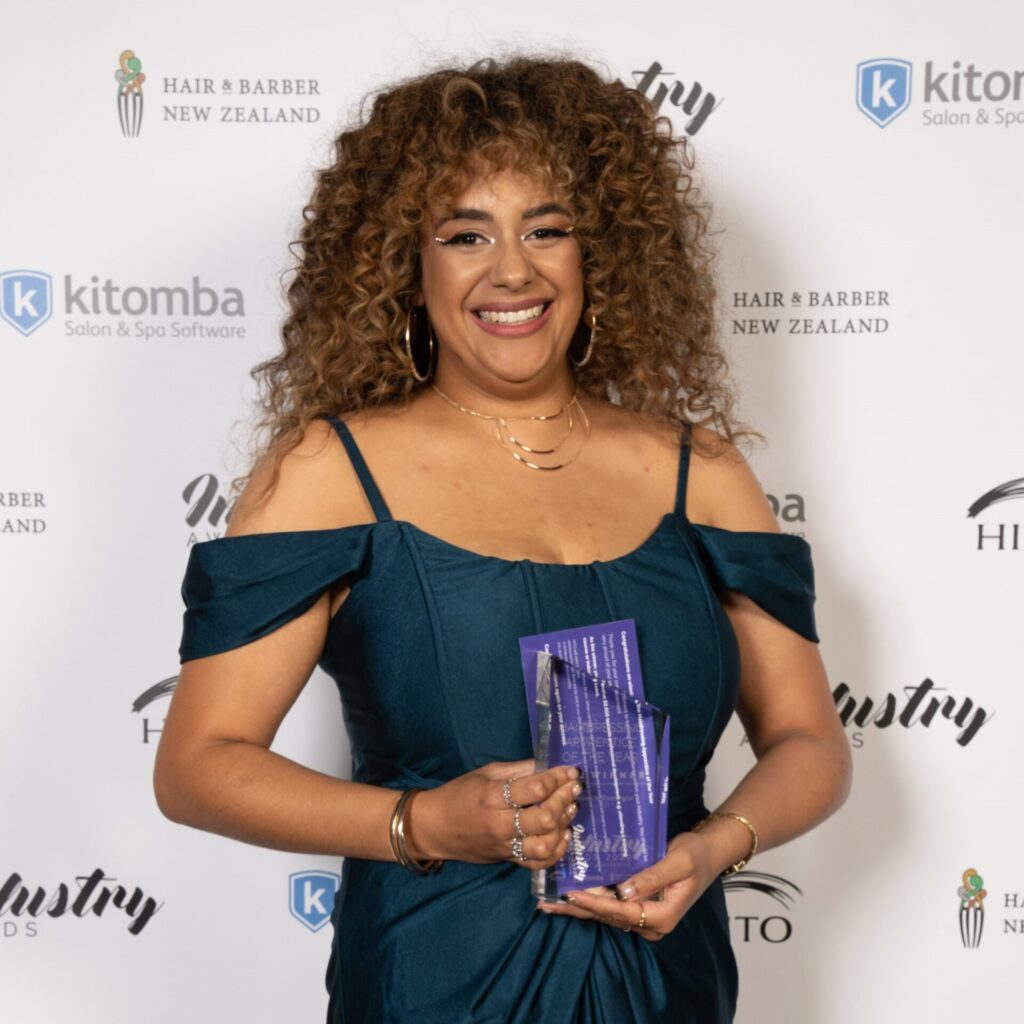 Why did you decide to enter The Industry Awards 2022? I decided to enter the Industry Awards because I wanted to challenge myself creatively and also wrap up my apprenticeship with a bang. It was my last chance to enter some of the categories as a next generation stylist/apprentice and I wanted to make the most of the opportunity. It was my first ever entry into a nationwide competition and the experience was so rewarding, especially as a learning curve.
Can you tell us a bit about your hairdressing journey so far? Over the course of my hairdressing journey I have developed a love for encouraging self expression and enhancing natural beauty. I have found my niche market in branding myself as a curly stylist and it feels good to hone the skills I've learnt as an apprentice into a skillset that reflects who I am and the service I provide.
Why did you decide to complete an apprenticeship? I decided to complete an apprenticeship rather than being a full time student so I would have flexibility in earning a wage while I worked towards a qualification, and get hands-on experience in a salon.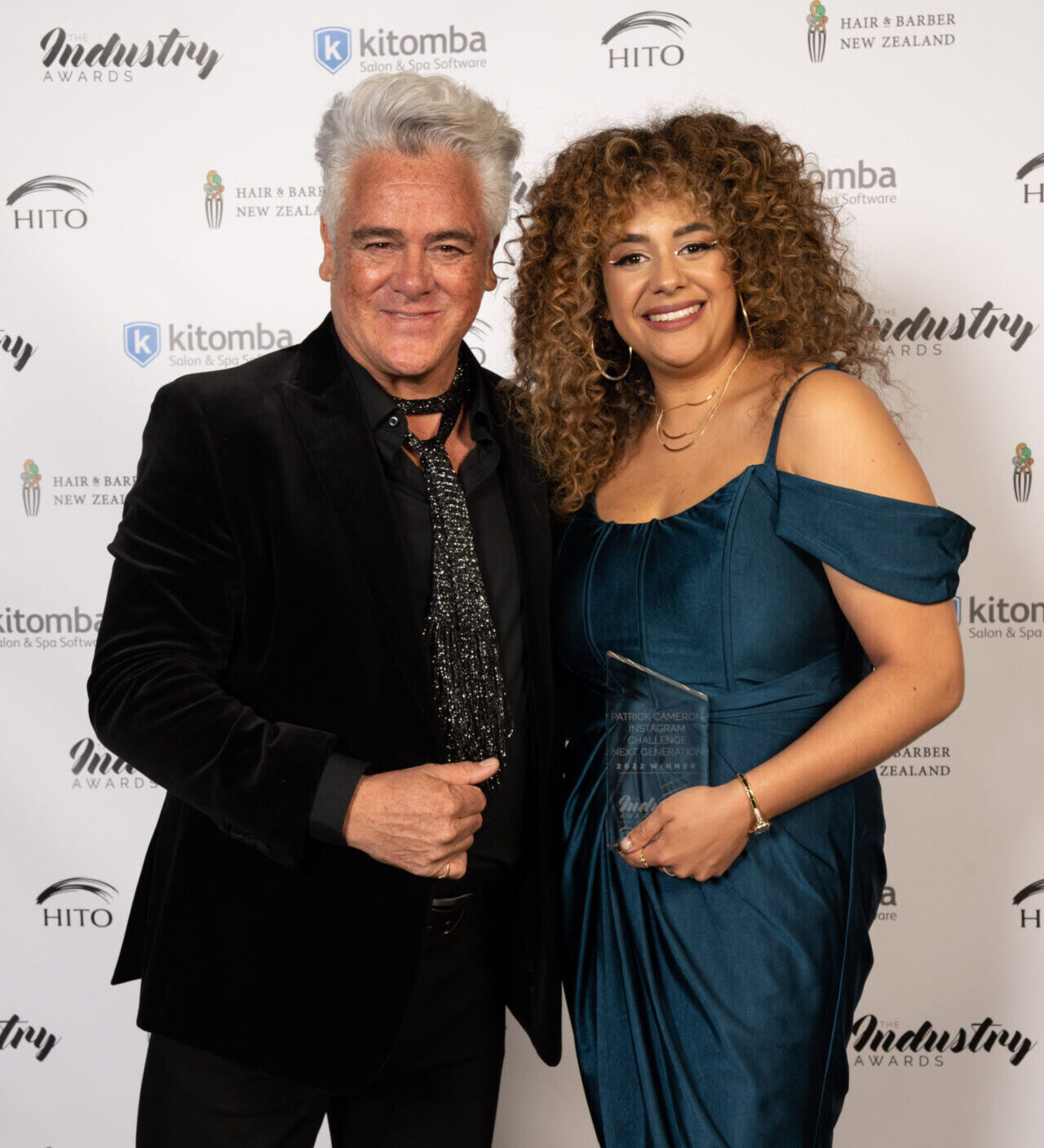 What do you love most about the hairdressing industry? I love the fact that hairdressing sits across so many great industries; fashion, beauty, hospitality, service, retail and commerce. There's no limit to what you can do within the industry and it's so easy to pivot and try something new.
What's next for you? The next step in my career is to hone in on my skills further and establish myself as a stylist that clients love coming to for the best care. I will definitely be entering into more awards in future! Eventually I would love to be a stylist that inspires the next generation of stylists.