Can you tell us a bit about your journey in the beauty industry?
As soon as I started my beauty therapy training, I was captivated. Although the intensity of the study was something I hadn't expected, it was two years of new understandings that would be part of my lifelong learning.
My training provided me with incredible opportunities that have sustained my career for 40 years. I've been lucky enough to work in clinics and health spa's; build my own mobile beauty business and work on a cruise ship sailing from Alaska to the Caribbean. I eventually followed my dream of teaching beauty therapy and arrived in Aotearoa New Zealand 33 years ago to work in a beauty therapy college, where shortly after, I became college Principal.
Maintaining and building high standards in the industry has been a main focus of my career. Consequently, I have been involved in developing beauty and spa programmes and moderating qualifications. I have worked as a national and international examiner and was an executive committee member of the NZ Association of Registered Beauty Professionals for 20 years. During this time, I also held the position of President, and led the Association through the Covid pandemic, developing online networking and support mechanisms.
What is your favourite thing about beauty therapy?
One favourite thing is hard to articulate, but probably it's the people and friends I have met and continue to meet along this journey. There is always a new challenge ahead with continuing professional development where you can strive towards providing a greater client experience through the use of advancements in products and therapies. Beauty therapy is an important, respectful connection with another person.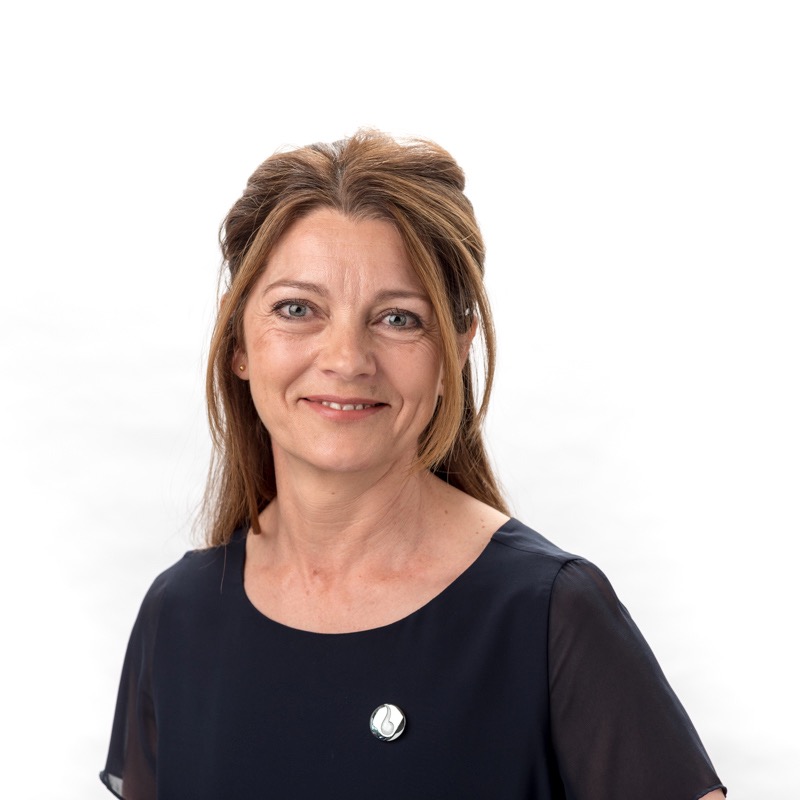 What has been your biggest career achievement?
My experiences and continued learning led me to an incredibly rewarding career within Adult Education, a driving force in broadening my outlook, and accruing invaluable academic achievements. I have worked alongside such inspirational people and learned so much from being part of the students journey. My academic achievements and experience have continued to help me in supporting our industry, and my career.
Why did you decide to become an Industry Assessor?
Being an industry assessor seemed a natural progression after such significant experience in the field. I'm not involved specifically in the training of the students I assess, but I consider it a privilege to be part of the last stage of their early learning journey. It's something I find incredibly rewarding.
What advice do you have for apprentices sitting their practical assessments?
This is an exciting time to be reaching this point! You will have had plenty of practice so far, but to reduce any nervousness you might feel when you are being assessed, make sure your trainer checks all your practical work in the weeks leading up to your assessment. Consider several practice runs under assessment conditions so you feel super confident on the day!
Why is being fully qualified important to you?
Having accredited recognition of my achievements signals that I've attained a specific standard of professional practice. Being qualified gives me the confidence to know I'm able to offer clients or students a level of knowledge and practice that maintains standard for the industry within Aotearoa New Zealand and beyond.