Third year hairdressing apprentice Bella Gӧres has always had an interest in hairdressing. After gaining an insight into the industry through a trades academy programme in high school, her passion for the industry was ignited.
As a hands-on, practical, and creative learner, Bella decided to work towards her qualification through a HITO apprenticeship. "You get paid to learn with an apprenticeship, and you gain real salon experience too," says Bella. "One of my favourite things about the industry is having such a wide variety of people in my clientele."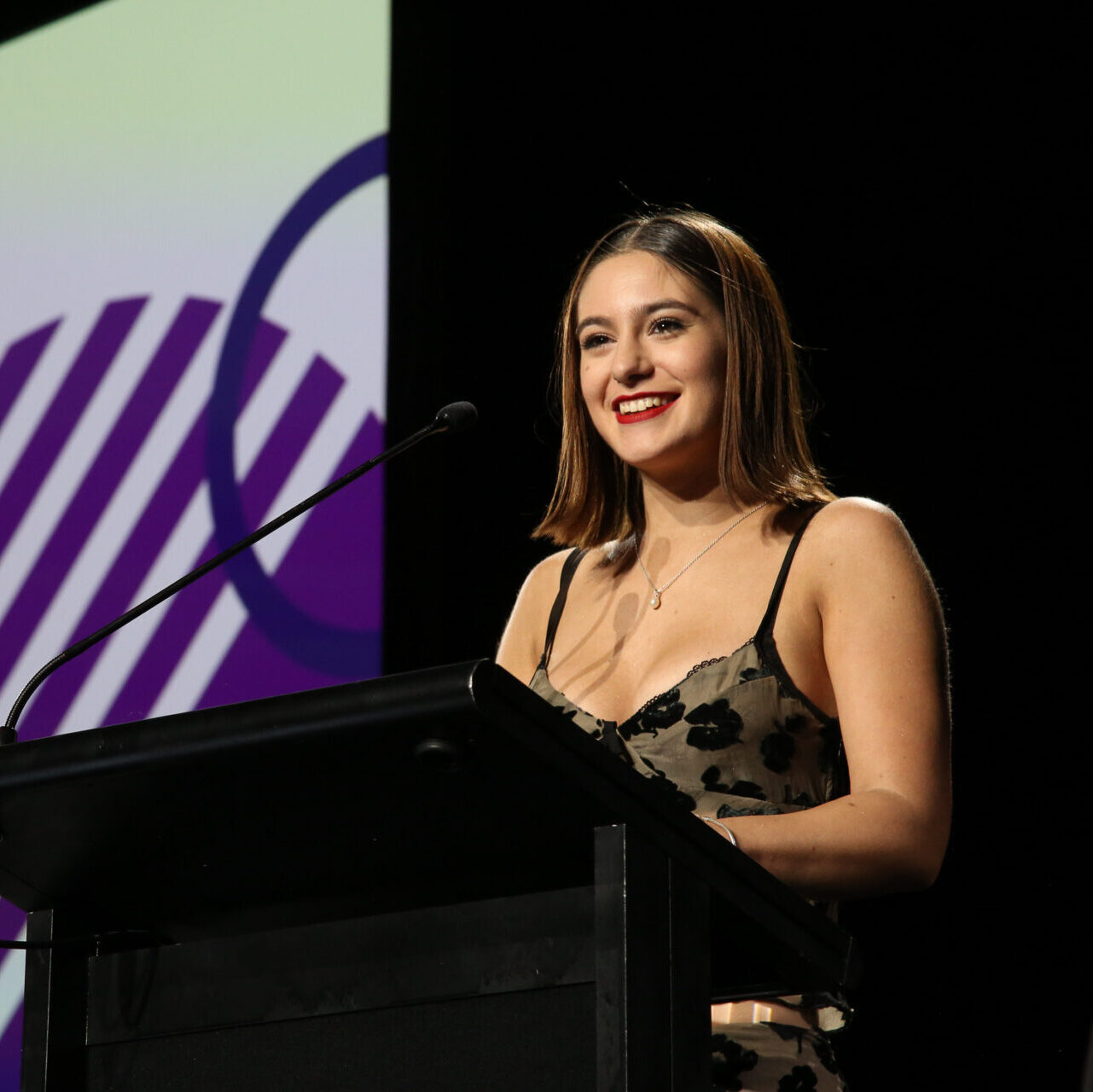 One of Bella's biggest inspirations is her employer Janine Simons, owner of Mane Salon in Wellington. "Janine is a great example of what it looks like to be successful in the industry across lots of aspects," says Bella. "I love being able to be a part of an amazing family in our salon."
Once qualified, Bella hopes to get into hair for film, photoshoots, and events, and one day own her own salon. "The fact that the hair industry has so many different creative opportunities keeps me inspired! I love being able to let my creativity do it's thing."
At The Industry Awards 2022, Bella's creativity and skill earned her the Editorial Stylist of the Year – Next Generation award.