On Sunday evening, 6th November, The Industry Awards were held at Te Pae Christchurch Convention Centre. We were thrilled to finally announce the winners of the Training Awards, and celebrate the amazing talent in New Zealand's hairdressing, barbering, and beauty therapy industries. 
It was wonderful to see our industry members glammed up for the 13th year of The Industry Awards, and our biggest event yet! Head over to The Industry Awards Facebook to see all the official event photos.
Congratulations again to all the finalists and winners, you should be very proud of your achievement, and we look forward to seeing where your hard work and passions takes you.
Training Award Winners
Hairdressing Apprentice of the Year 
Sadie Ellen, Nspyre Red, Christchurch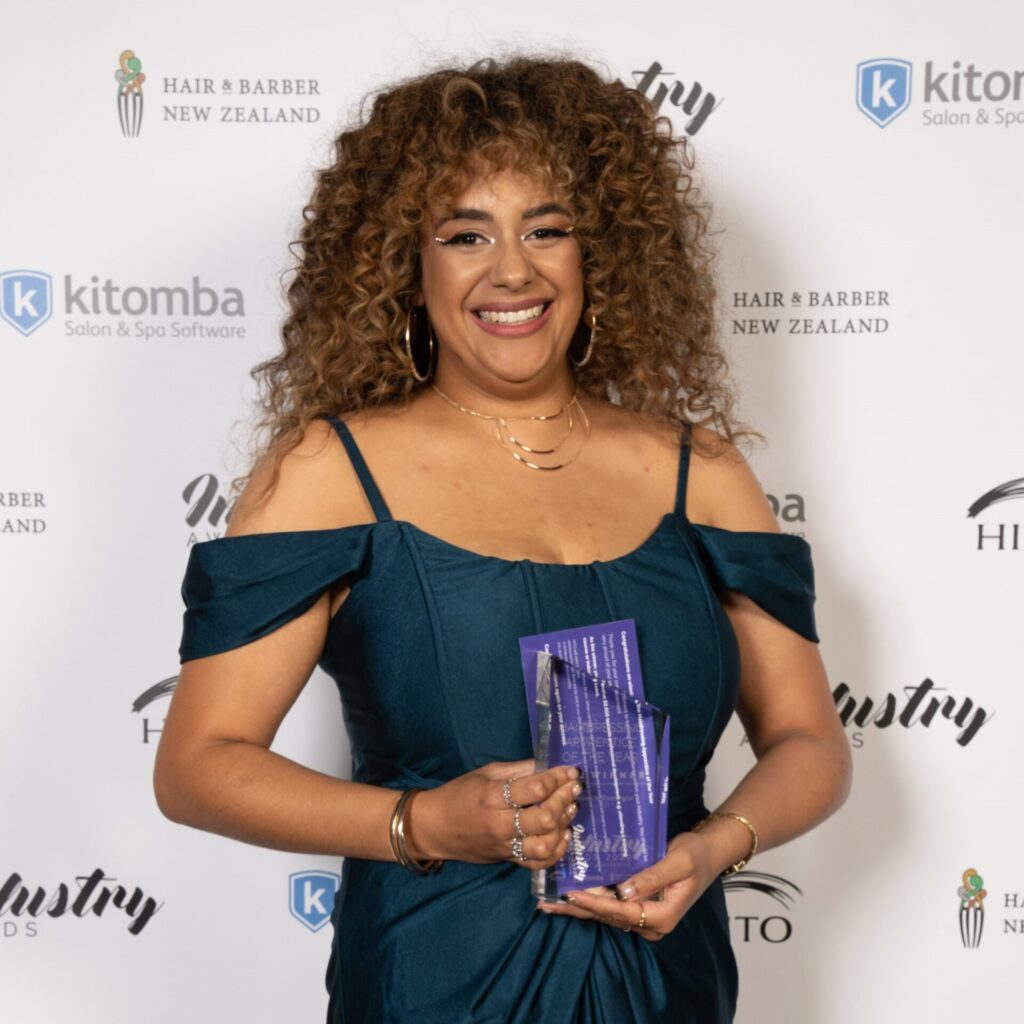 The judges said "Sadie has a passion for hairdressing that is undeniable. She has great goals with a clear pathway to achieve them. She has found her niche within the industry, and is one to watch."
Barbering Apprentice of the Year 
James Harrington, The Barber Lounge, Christchurch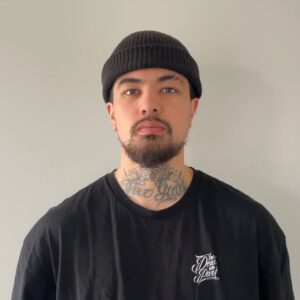 The judges said "we can feel the passion and drive of this barber. He has a great presence on social media, always making sure to show incredible creativity in his work."
Beauty Therapy Apprentice of the Year 
Sarah Manning, Radiance Skin and Day Spa, Cromwell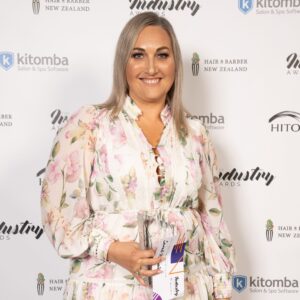 The judges said "Sarah has a real love for their industry. She isn't afraid to work hard, upskill, and do what it takes to become a successful beauty therapist."
Jasmine McBeth Memorial Scholarship
Alyssah Swann, CK and Co., Gisborne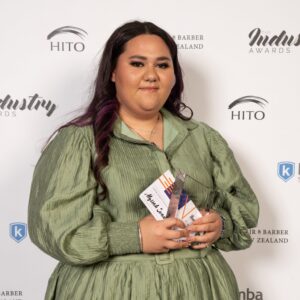 The judges said "Alyssah shows so much drive and passion for the industry at such a young age. She is a star in the making, who should never be afraid to shine."
Industry Assessor of the Year
Heidi Christian, Heidi Christian Hair, Hamilton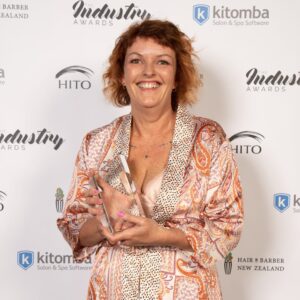 The judges said "Heidi has a wealth of knowledge and experience that she brings to each assessment. She takes pride in the service she provides to apprentices and candidates, and uphold industry standards to the highest level."
Industry Trainer of the Year 
Janine Simons, MANE Salon, Wellington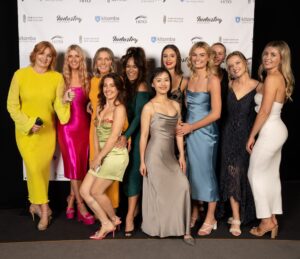 The judges said "Janine walks the walk and talks the talk. She creates a well rounded and structured pathway for apprentices in their workplace. Her passion for the industry is truly inspirational."
Workplace of the Year 
MANE Salon, Wellington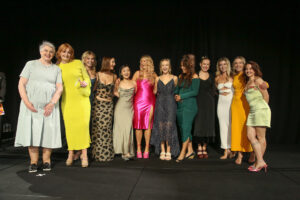 The judges said "MANE creates a real sense of fun and community in their shop. This workplace is not only committed to training their own staff, but also ensuring those in the wider industry are able to access the high level of training they provide."
Click here to see the full list of the Business Awards 2022 winners and Creative Award 2022 winners.