On Sunday 6th November, we welcomed HITO graduates from 2021 and 2022 to attend HITO Graduation at Te Pae Christchurch Convention Centre. We loved seeing so many 100% qualified hairdressers, barbers and beauty therapists come together to celebrate their achievements.
Graduation is a particularly special occasion for HITO, as it's always so rewarding to see our graduates walk across the stage and share the achievement of being fully qualified with their families.
"Life after qualifying is enjoyable on a whole other level."
It was wonderful to hear from graduate Rahera Tamihana, who spoke about her experience from beginning her apprenticeship to becoming fully qualified, and gave some great advice to her fellow graduates and future apprentices.
"Becoming fully qualified has been the highlight of my career so far. Once you start, it is so worth going all the way. A qualification is something to be so proud of. It shows the world you know what you're doing, and that you meet industry standards."
"Use your voice and speak up if something is too hard – there will always be help when you ask for it. Push yourself, be original, and believe that you are one of a kind – because you are, and our industries need you!"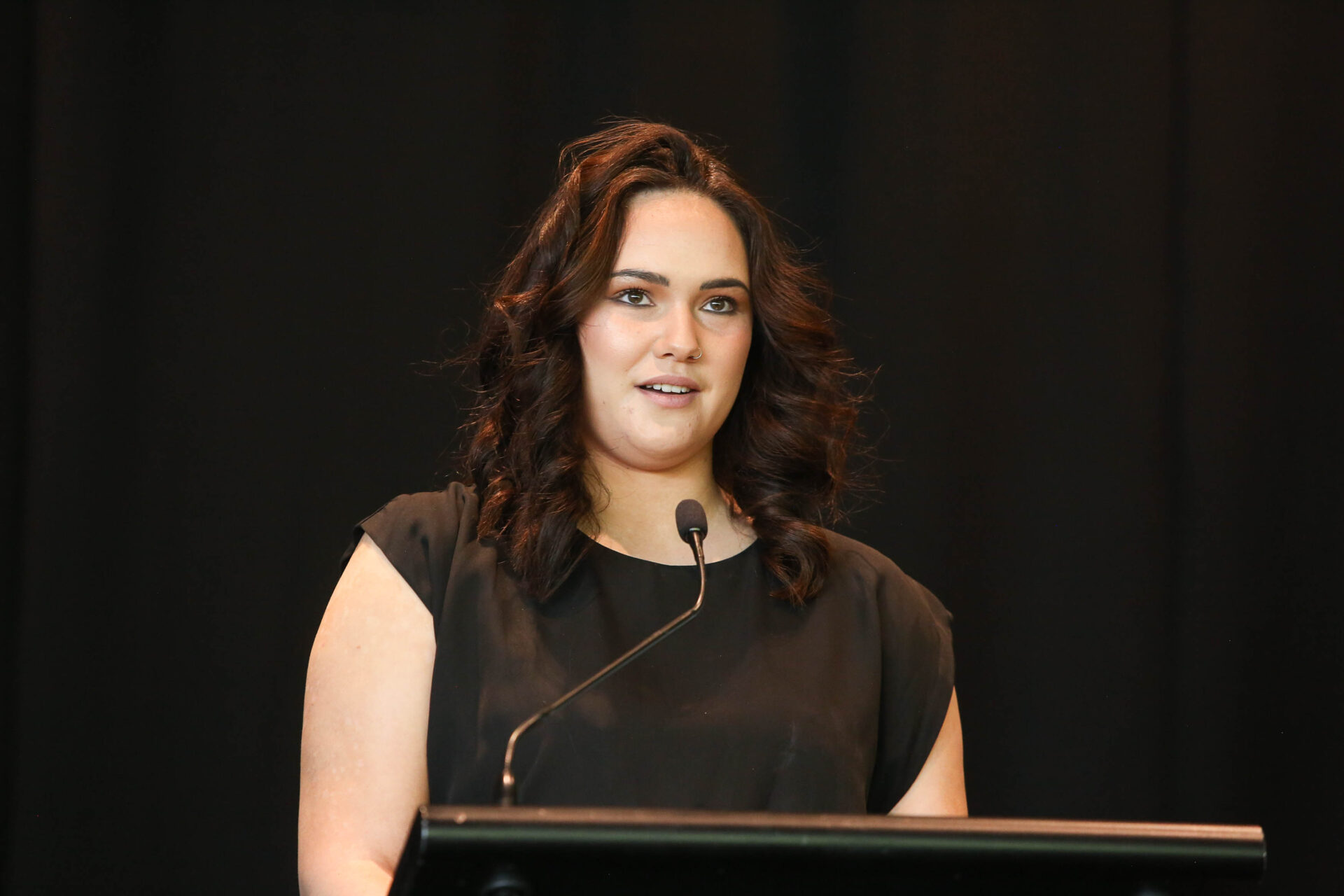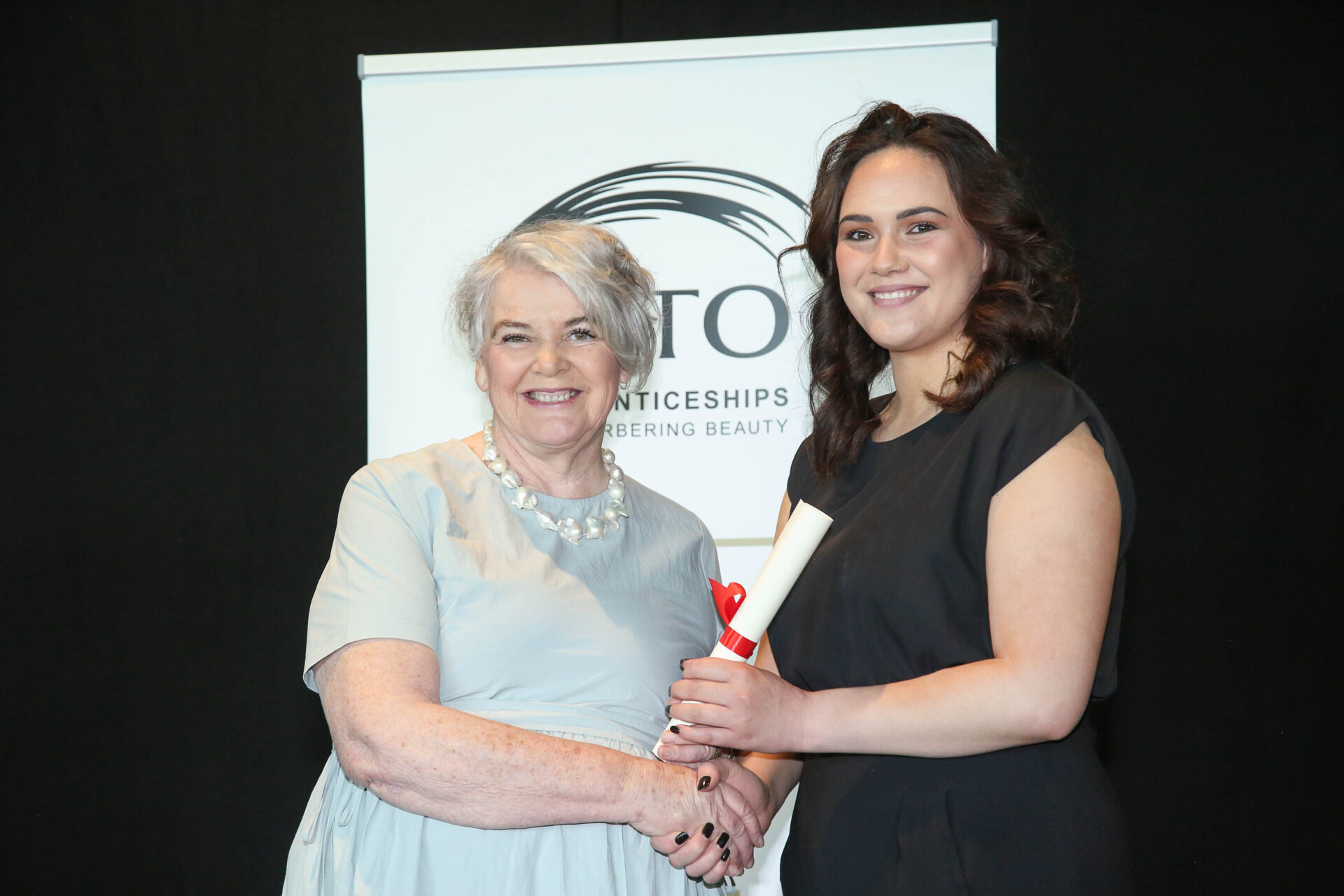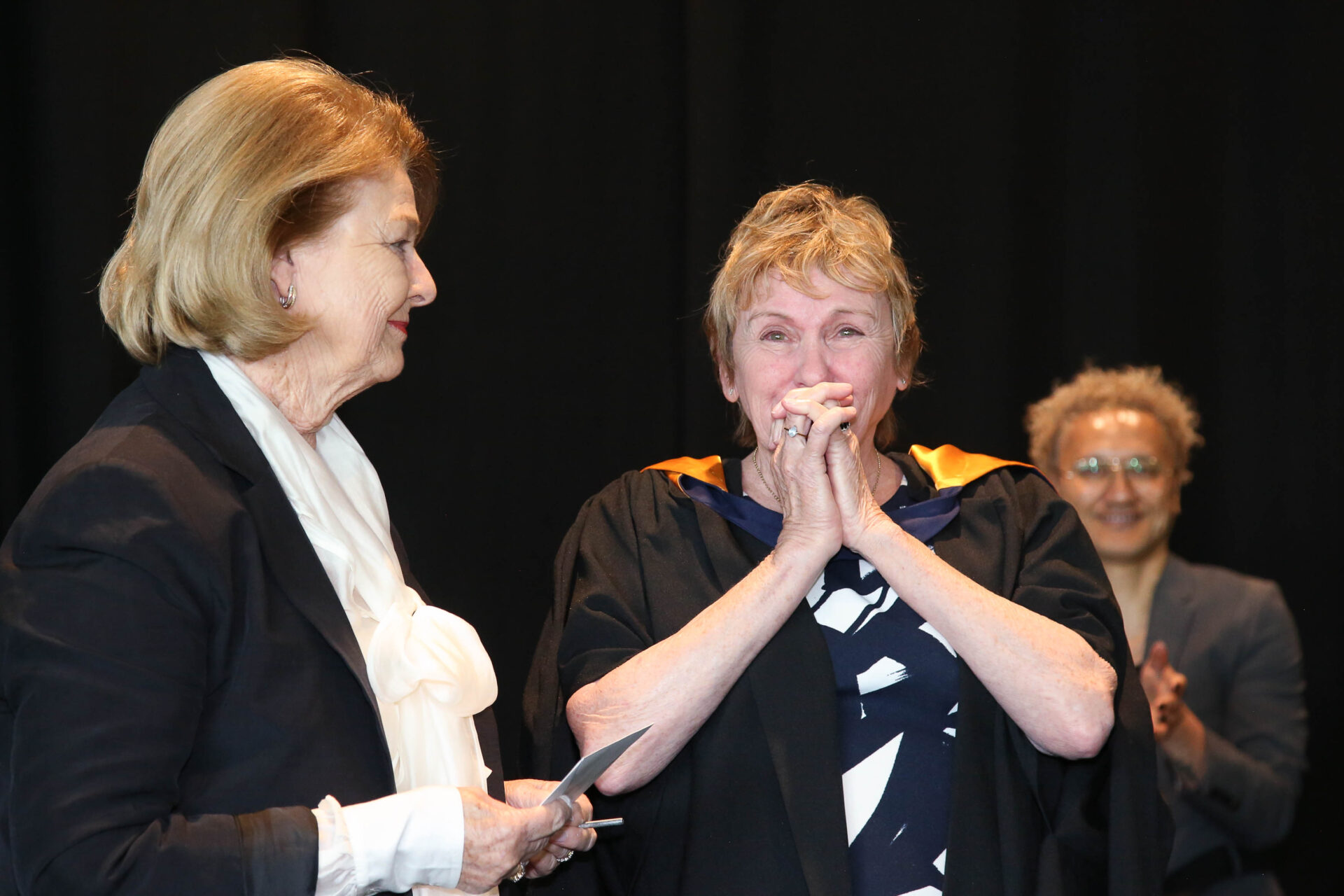 Special Awards
HITO Director Kay Nelson was presented with a special award as acknowledgement for her dedication to training and for being a voice for our industries.
Kay said, "I am so grateful for this recognition and would like to thank everyone who has been involved in making this possible."
Mana Dave and Grant Bettjeman were each presented with a special IPSN award, recognising their success and commitment to the hairdressing industry.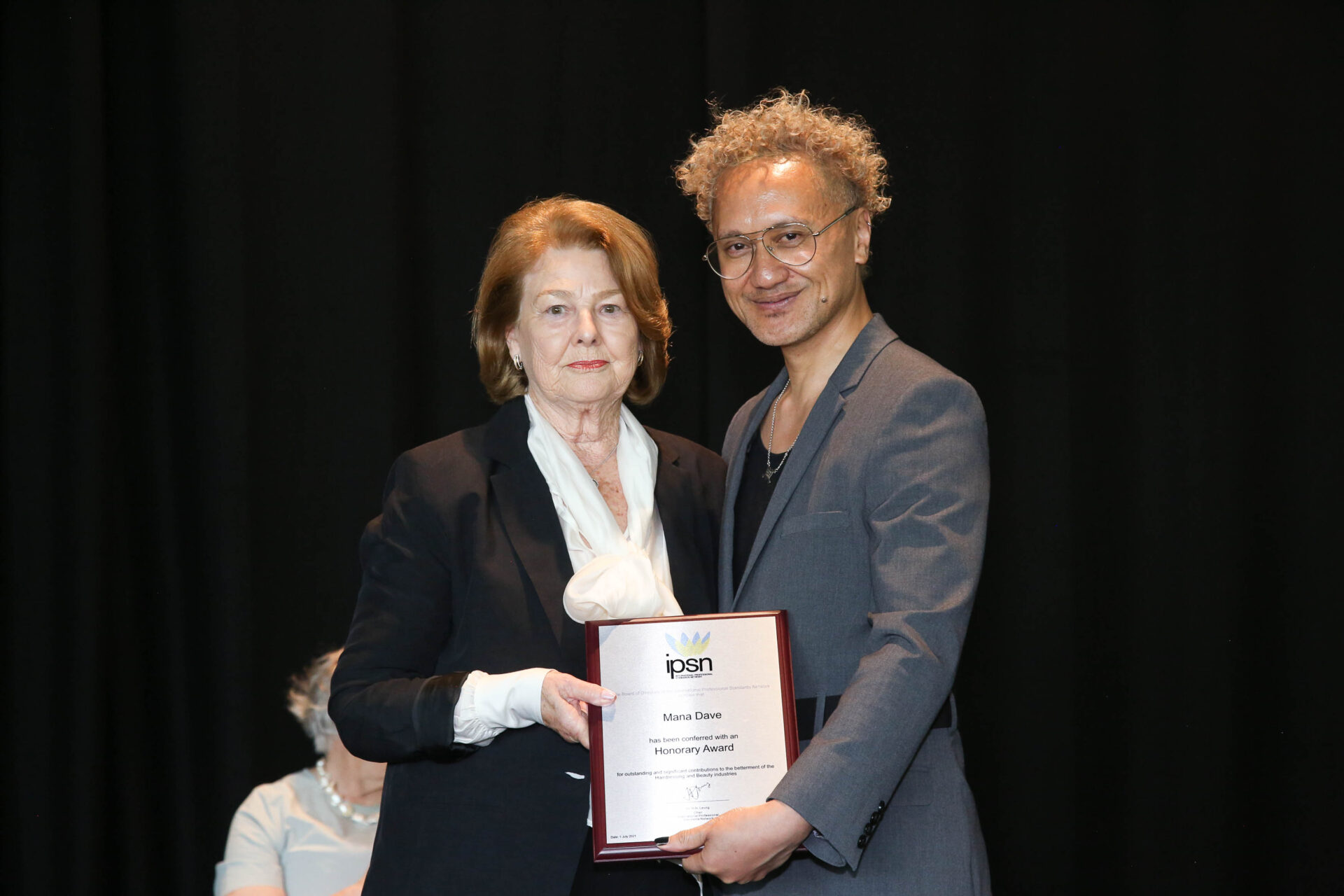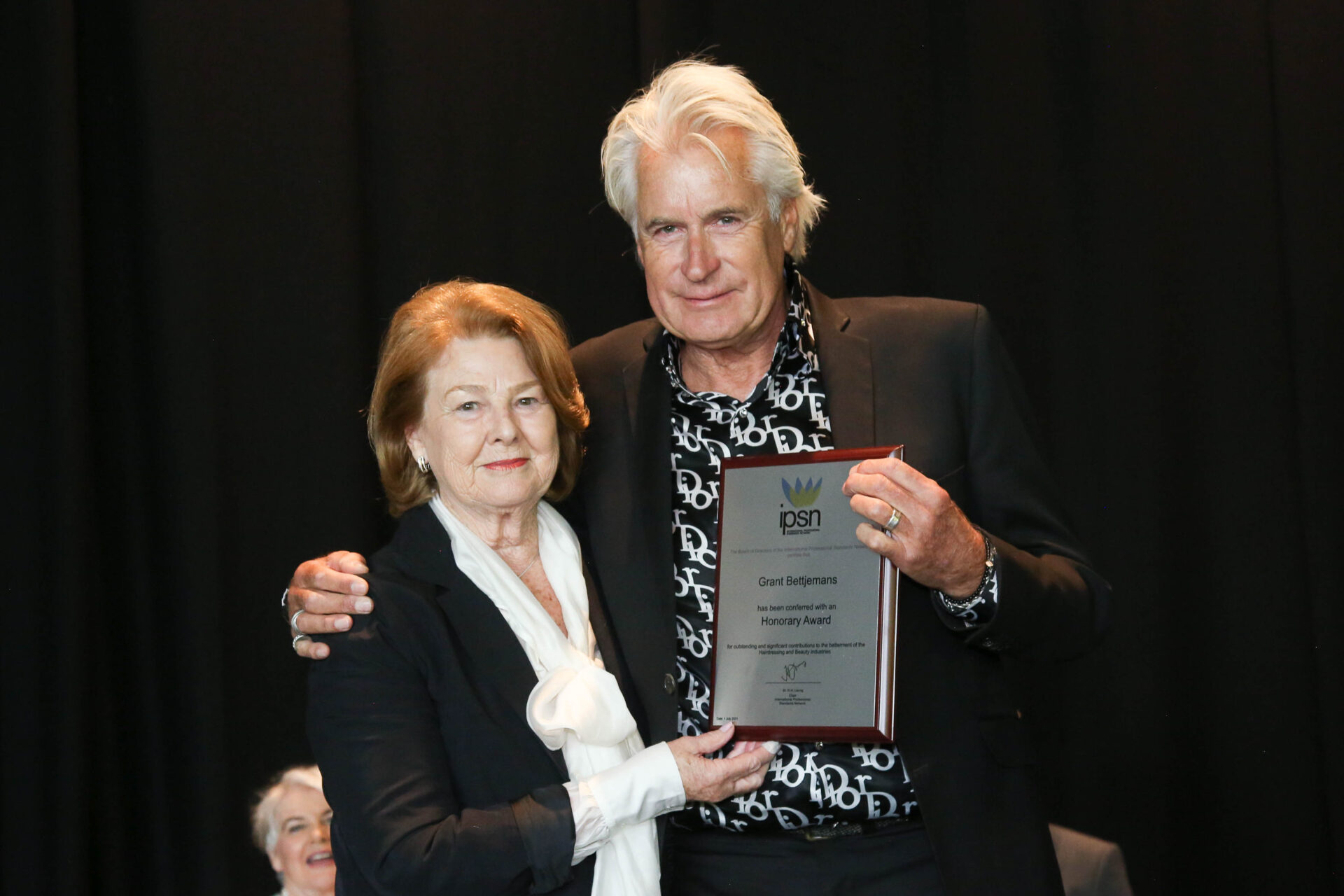 After the ceremony, cake and bubbles were enjoyed by graduates and their guests. Thank you to all who attended, and congratulations again to graduates for becoming fully qualified.
To see the full gallery of photos, head over HITO's Facebook page.