The HITO Job Hub is a free tool for employers who are looking for staff, or people looking for a job in New Zealand's hairdressing, barbering or beauty therapy industries.
If you are an employer looking to fill a vacancy in your business, the HITO Job Hub is free to use and is advertised to potential apprentices looking for jobs in our industries.
The HITO Job Hub can be used to advertise for roles from apprentice to manager, and everything in between.
Here are a few tips on how to write your next job listing that is sure to capture the attention of your next superstar stylist, barber, or beauty therapist.
Use simple, clear, and direct language
When writing your job ad, make sure to use simple language that everyone can understand. Avoid using specialised words or acronyms, especially if you are open to employing someone without any previous industry experience.
Use short sentences and bullet point lists where appropriate. This will make it clear to candidates what the role involves and what is expected of them.
Using direct language, such as action or doing words, is a good way to describe the expectations of the role without having to go in to too much detail.
Be specific
Being specific about the job role, duties, responsibilities, skills, and experience required will help candidates understand what role is being advertised.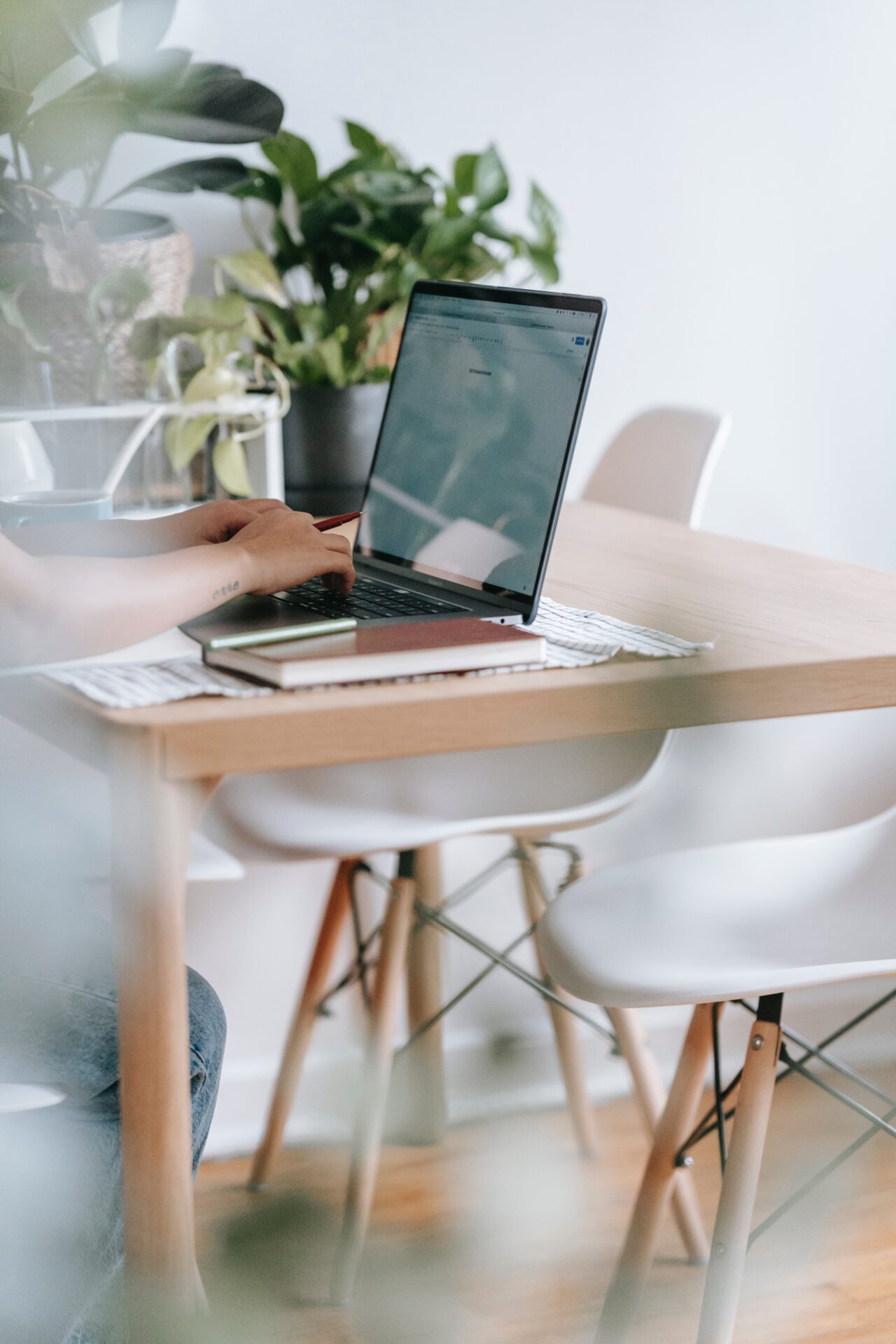 What to include in your job ad
Job title
The job title is the first thing a candidate will see when they look at your job ad. Using a standard job title makes it easier for candidates to know what job they are applying for. Make sure to indicate what industry the job is for, for example, Hairdressing Apprentice, Qualified Barber, or Beauty Therapist.
Introduce your business
Introducing your business in your job ad will help the candidate have some understanding of where they are applying to work. You don't need to go too in depth, one or two sentences is enough.
You want to briefly introduce your business, including what you do, where your business is located, your company values and social media handles. You can also include any relevant awards or recognition your business has received.
Role description
Describing the role you are advertising will help the candidate know if this is the right job for them.
Explaining the purpose of the role, the hours of work and the hourly rate or salary are good starting points.
Duties and responsibilities
Outline the day-to-day duties and main responsibilities of the role. Using bullet points is a great way to list these out.
Skills and experience
It is important to list what skills, experience, and personal qualities you are looking for from your ideal candidate. This will help the candidate know what is expected of them to be successful. Be open, honest, and reasonable about the skills and experience you require for the role.
For example, do they need a qualification or previous industry experience, or are you looking for someone who you can teach and mould to fit your business? What personal qualities do you see in your ideal candidate?
Bullet points are a good way to list the skills, experience, and qualities you are looking for.
Perks and benefits
Listing any valuable perks or benefits for employees of your business is a good way to attract applications. For example, if there are further education and training opportunities available or opportunities to earn commission.
How to apply
Ensure you include clear instructions on how to apply for the role you are advertising. Include a list of what applicants need to send to you, such as a cover letter and a CV.
Including the first name of who applications are being sent to adds a personal touch to your job ad.
If you're ready to post your job listing, head over to the HITO Job Hub now!