Anne Millar's journey in the hairdressing industry has been lifelong. Having always wanted to be a hairdresser, Anne stepped into the industry as an apprentice in Hamilton.
"My trainer, Lucy Reeves, believed in hours of training and competition work. Although she was a very tough and demanding boss, who had very high expectations and standards, I have the utmost respect for her. She was instrumental in making me the hairdresser and person I am today."
Anne went on to become a Salon Manager in Hamilton before she and her husband Phillip, who is also a qualified hairdresser, moved to Auckland and purchased their first salon on K Road in 1972.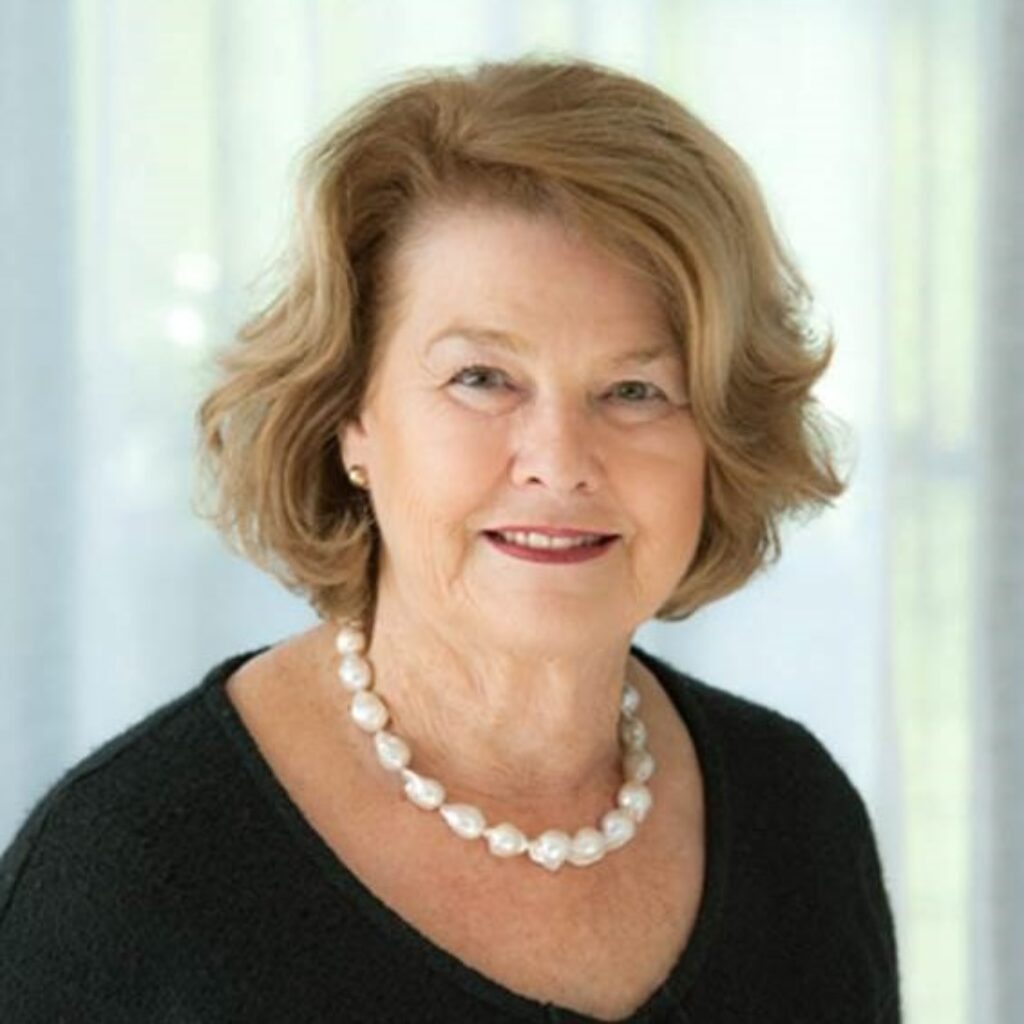 Throughout her hairdressing career, Anne has been an advocate for apprenticeships and industry training. During their time in the industry, Anne and Phillip have overseen the training of over 100 apprentices in their salons.
"One of the highlights of my career was watching our staff graduate at the very first HITO Graduation ceremony. The father of one of our apprentices travelled to attend the graduation, and he was immensely proud of his daughter and thankful for the guidance, encouragement, patience and support we had given her."
From a young age, Anne's father, who was a builder, emphasised the importance of being qualified for the job you are doing.
"My father would ask; "would you want an unqualified electrician?" Of course not! I believe the same goes for hairdressing. I am just as passionate about being 100% qualified today as I was when I first started hairdressing."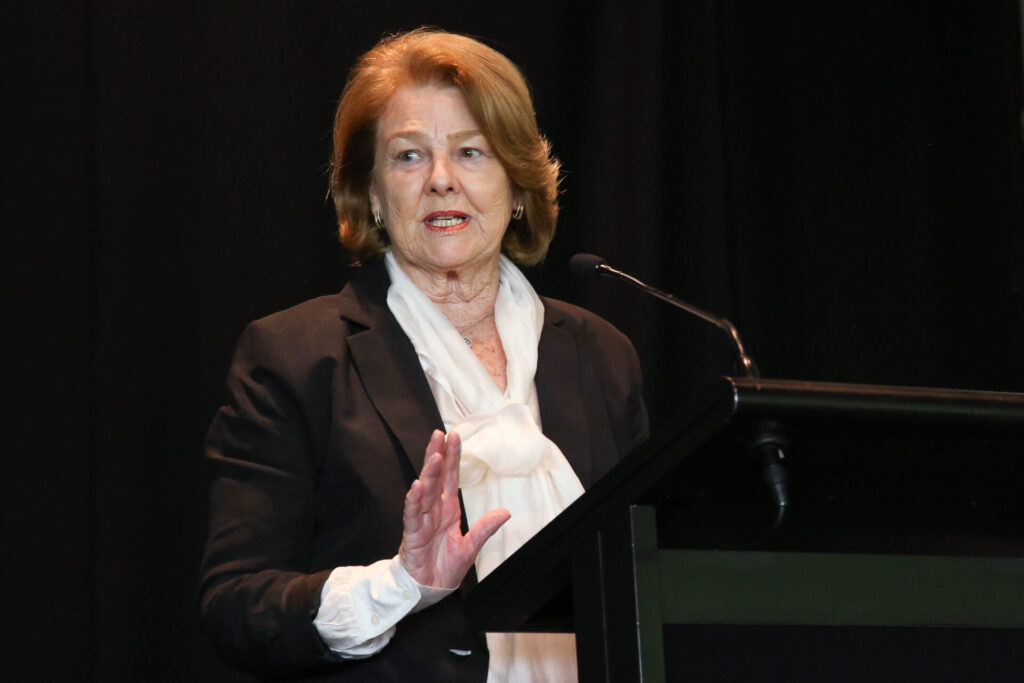 When considering her next step in the industry, Anne decided to become a HITO Industry Assessor. She was following in the footsteps of Phillip, who was already assessing for HITO.
HITO Industry Assessors play an important role in the qualification process, as they conduct assessments to ensure HITO graduates are fit for purpose and are performing at the level industry demands. HITO Industry assessors are required to be fully qualified hairdressers, barbers, or beauty therapists, who are working a minimum of 20 hours per week in the industry.
To apprentices approaching their final assessments, Anne's words of advice are "Practice, practice, practice! Plan for your assessment, work out your timings, ensure you check all the requirements. Listen attentively to what your assessor says, ask questions and double check if you are in doubt."
Throughout the years, Anne's passion for hairdressing has remained strong. "The hairdressing industry is exciting, creative, and most definitely challenging," says Anne. "You get to meet people from all walks of life. It is an amazing profession that I absolutely love."