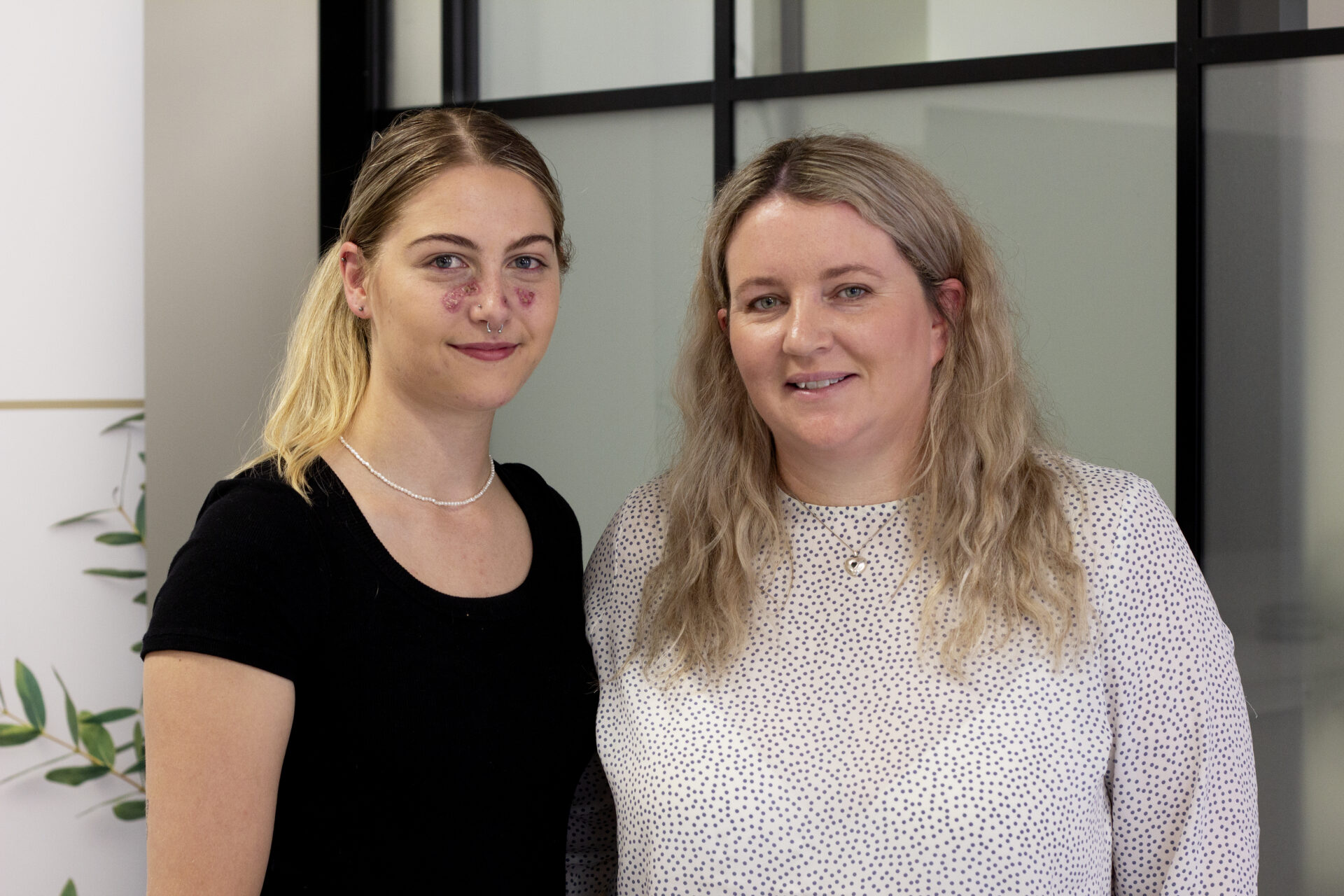 Teegan Hazelwood was introduced to the world of beauty therapy as a teenager. At age 15, she would sit in as a training model for her mum, who was studying to become a beauty therapist.
After completing high school, Teegan decided to go straight into full time work. After a while, Teegan decided she wanted a to gain a qualification.
Being in and around beauty therapy environments as a teenager meant Teegan was familiar with the idea of a career in the beauty industry. When looking into different study options, Teegan discovered HITO and beauty therapy apprenticeships.
"My employer, Sam Wilson, was looking for an apprentice right at the time I was looking to start studying," says Teegan. "I did the whole interview process and got the job! It was a bit nerve wracking to take the leap, but I'm so glad I did, and I haven't looked back."
Studying as an apprentice allowed Teegan to gain valuable work experience in a real clinic environment and earn money, all while learning and working towards the New Zealand Certificate in Beauty Therapy (Level 4).
"Working in a real clinic made study a lot less daunting. You've got qualified beauty therapists around you in the clinic every day," explains Teegan. "There is always someone you can yell out to for help, so you don't feel like you're doing it on your own."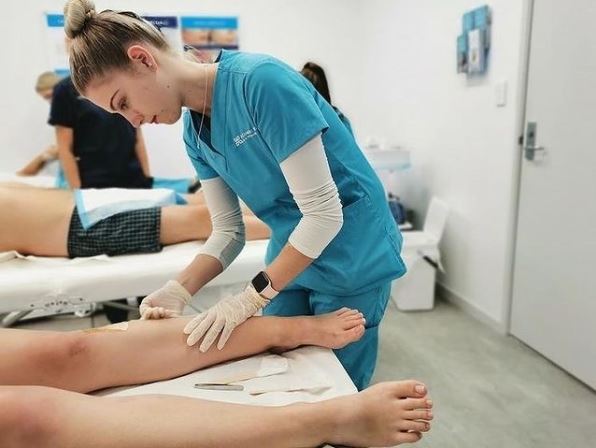 "Knowing that Sam, my trainer, wanted me to be successful made my whole journey feel so much more do-able," says Teegan. "It can be daunting jumping into an apprenticeship, learning new skills, working on real models. Having a strong support system in the clinic really helped to push me through my apprenticeship and get me through the times I felt I couldn't do it."
In 2022, Teegan completed her apprenticeship and gained the New Zealand Certificate in Beauty Therapy (Level 4). In the future, Teegan hopes to one day open her own clinic and train her own apprentices.
"I want to inspire other people coming through the apprenticeship programme and let them know that they can do it!" says Teegan. "There are a lot of stereotypes about the beauty industry. I want to show people that we are smart, and we really know what we are doing.