HITO
HITO is the New Zealand Hair and Beauty Industry Training Organisation. We help the barbering, beauty, and hairdressing industries get qualified.
HITO manage apprenticeships in hair and beauty. We also offer some advanced qualifications and a nail technology qualification. We help hair and beauty professionals at all levels, from beginner to experienced, get their national qualifications.
We make sure New Zealand has the highest standard of hair and beauty training and that the national hair and beauty qualifications create skilled, successful professionals.
Kickstart your career in barbering, beauty, or hair
Learn how HITO can help you grow your business
Find a job in barbering, beauty, or hair or look for your next employee
Already qualified? Take a look at what else HITO can offer you
Help your students find the right career for them
Download the resources you need to start your training
Our sales and liaison team
Karenza Harris
Northern Region
(027) 470 0169
slm1@hito.org.nz
Jaene Louw
Auckland Region
(027) 443 2401
slm2@hito.org.nz
No manager currently
Midland Region
(027) 480 6550
slm3@hito.org.nz
No manager currently
Mid-Central Region
(027) 470 0170
slm4@hito.org.nz
Shelly Forbes
Central Region
(027) 445 5758
slm5@hito.org.nz
Kylie Dalley
Northern South Region
(027) 483 2405
slm6@hito.org.nz
Louise Walters
Southern South
027 470 0171
slm7@hito.org.nz
Aquarius: Literacy Support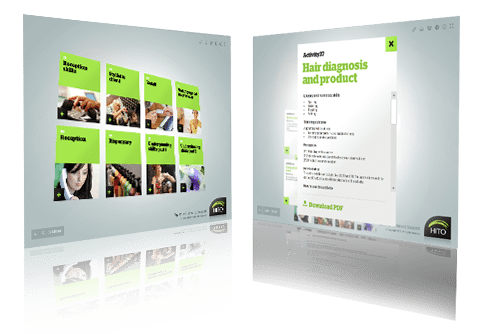 Aquarius is an online interactive resource which contains activities you can use to train apprentices (and other staff) to build their literacy and numeracy skills in all sorts of areas, from customer service to understanding product information.
The tool contains PDF worksheets which you can download and print-out for your staff to complete.