A board of directors is a body of elected or appointed members who together oversee the activities of HITO. HITO has 7 Board members: An independent Board Chair, 3 industry elected Board Members, 2 appointed Board Members, 1 Employee Representative.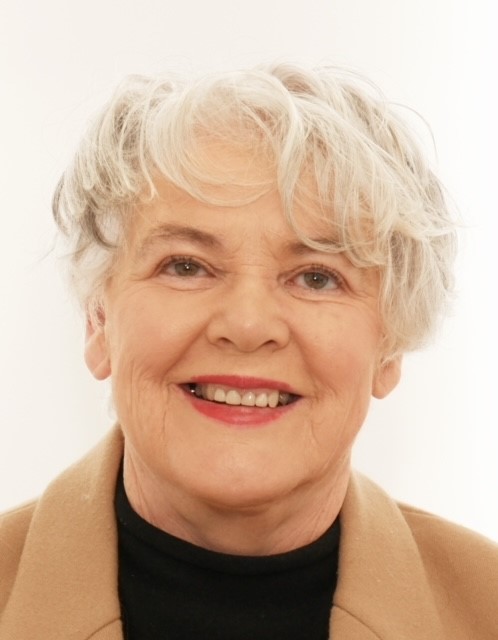 Flora Gilkison
Board Chair
Flora Gilkison has had a strong background in tertiary vocational education having been Head of Faculty at Weltec and Wintec, in both roles she had oversight of ITO contracts giving her a good understanding of the relationships between ITO's, ITP's and the industry.
Flora was also Principal of the Pacific International Hotel School and has been on sector representative groups at both NZQA and TEC. Flora is an experienced director having in the past been a Ministerial appointment to the Plumbers Gasfitters and Drainlayers Registration Board, is an elected member of the Taranaki District Health Board, and is currently chair of Fulford Radiology Ltd. She was also the Chief Executive of the New Zealand Orthopaedic Association until January 2016.
Flora has a strong understanding of the role hairdressing, barbering and beauty play in the economy and as a social good. She is excited about the new direction the ITO is going in, loves the creativity the industry offers and is very supportive of the strategic importance of making sure trainers and trainees reach the gold standard expected by all involved in the industry.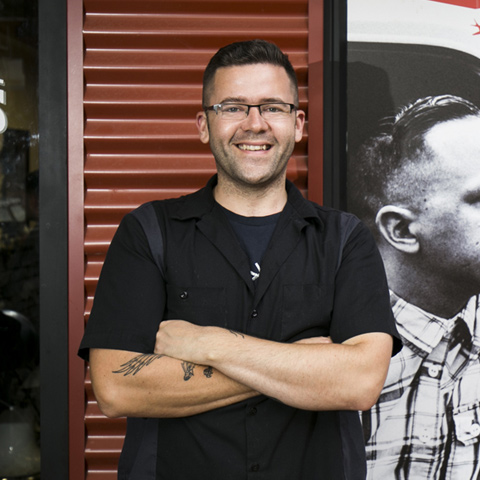 Peter Wells
Elected Board Member
I am the proud owner of Ali Barber's in Wanaka and have been involved in the hairdressing and barbering industry for over 20 years. Te Arawa is my iwi, originating from Rotorua and the Bay of Plenty. I grew in Tauranga where I learnt my trade in hairdressing and then moving over to barbering.
I have trained six apprentices and value the enthusiasm, passion and connection to a younger generation that they bring to the shop.
During my work as a HITO assessor over the last 8 years I've developed relationships with many of our country's barbers and employers. I stood for the Board to represent them and help lift standards in the barbering industry. I look forward to working with like-minded people who want to see our industries flourish.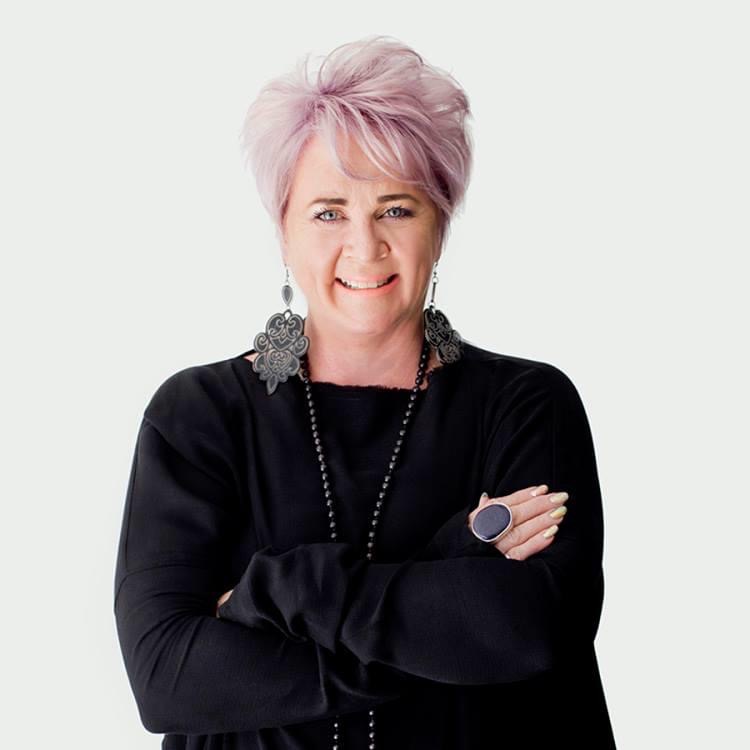 Jacqui Victor
Elected Board Member
I am a stylist and owner of the award-winning True Grit in Christchurch. My love and passion for the industry is still strong after three decades in the hair industry.
True Grit employs more than 14 staff members ranging from new apprentices to experienced stylists. Our commitment to training has won us numerous awards, including HITO Training Salon of the Year 2014 and 2015, Kitomba NZARH Grand Salon of the Year 2016, Kitomba Employer of the Year 2010/2011, and the Master Builders Business Hero Awards in 2013. We believe that exceptional service and strong client focus is the key to business success.
I am dedicated to training and mentoring the best young stylists, and I thrive on educating and inspiring other hairdressers from around New Zealand. I also value sharing my expertise with the wider community through various written media. I encourage all businesses to take on apprentices and focus on training. Training and mentoring are key to the success of businesses and the growth of our industries.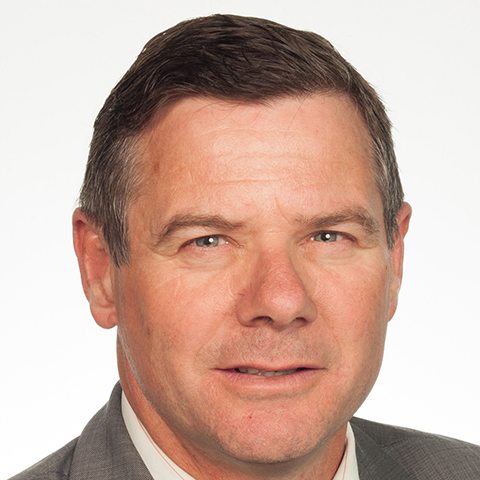 Wayne Smith
Appointed Board Member
I bring more than 25 years general management experience across a range of quite different industries to my role as an appointed HITO Board member.  This includes over 10 years in various governance and CEO roles including 4 ½ years as CEO of an ITO. From this I have a solid understanding of the ITO sector, the challenges it faces, how its funded and the major players such as the Tertiary Education Commission and NZ Qualifications Authority that an ITO must operate alongside.
As a parent I'm a strong supporter of the role vocational education plays in what may be lifelong employment decisions for young people leaving school or more broadly older members of the workforce looking to retrain, upskill and move into new careers.  Through the work they do ITO's are exceptionally well connected to the industries they support.  Raising the profile of these industries and the qualifications that can be obtained is a key element of the work ITO's undertake.
The ITO sector plays an important role and within that HITO supports some exciting industries with a number of growth and strategic opportunities.  I believe a strong Board, with both appointed and elected directors that have a good mix of skills and experience, provides support to a CEO that helps them lead their organisation to meet the challenges and opportunities that face all organisations.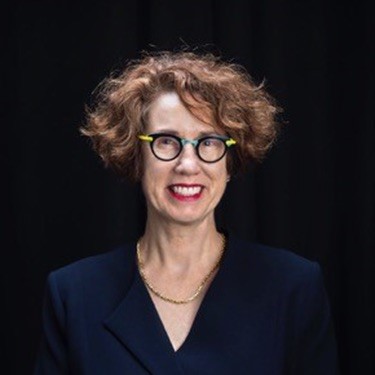 Louise Gray
Appointed Board Member
I began my career as a nurse and worked in intensive care. Through my role I saw how the body works as a whole to create health. I made the move into beauty therapy in 1995, and combined my health and beauty therapy training to take skin care for my clients to the next level.
I opened my first clinic in 1998. With my skin therapy businesses, I aim to concentrate on my therapists, clients, and education in one centre. We focus on looking behind the surface for a complete overview of the body's functioning to treat and correct many skin conditions.  My clinics and therapists have won several awards for their work.
I believe education is the key to success. My therapists follow an intensive training programme and are educated to the highest industry standard. Their skills go beyond product knowledge and techniques to include in-depth skin histology, client care, and business skills.
I have also worked as a tutor for Joyce Blok and an educator for Dermal International NZ. I have been an active member of the Beauty Association for many years, including serving on the Executive Committee.
I believe in giving back to the community we work in, and I regularly support local businesses, schools, and projects.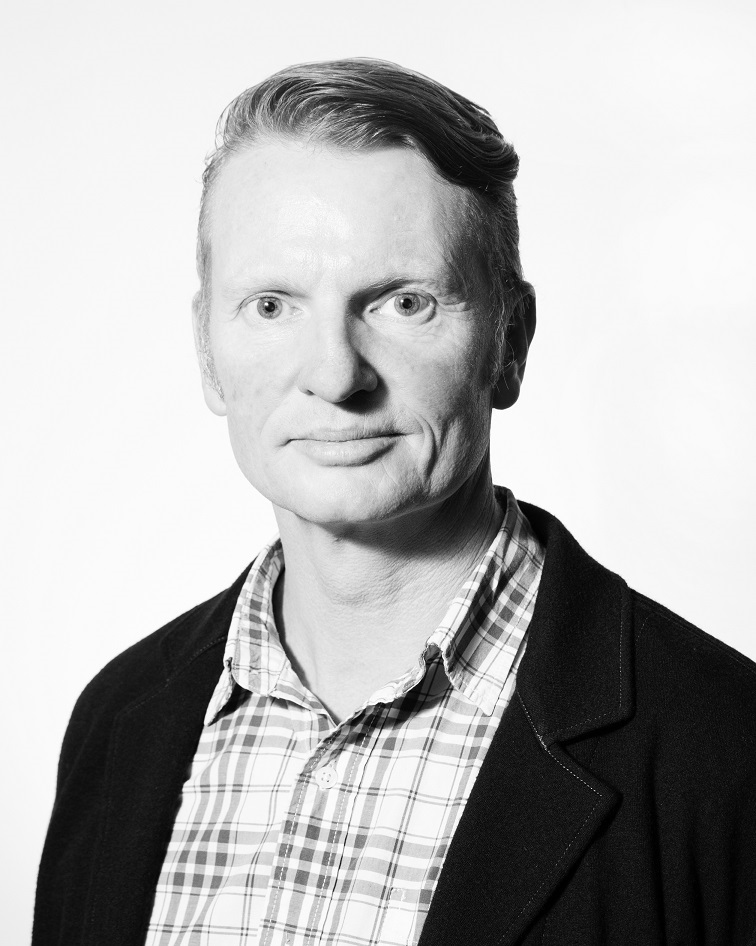 Craig Stinson
Elected Board Member
As a hairdresser and business owner for many years, I have mentored and trained many apprentices. I have extensive experience in competitions and a wider view of our industry from working as a national technical and sales person. As an employer training staff constantly, I understand the challenges that face both new talent entering our industry and employer's needs. My involvement with HITO also includes being an active member of the Industry Advisory Panel and an Industry Awards Judge for the last three years. I also bring governance and strategy experience to the Board. I look forward to representing our vibrant, creative industry.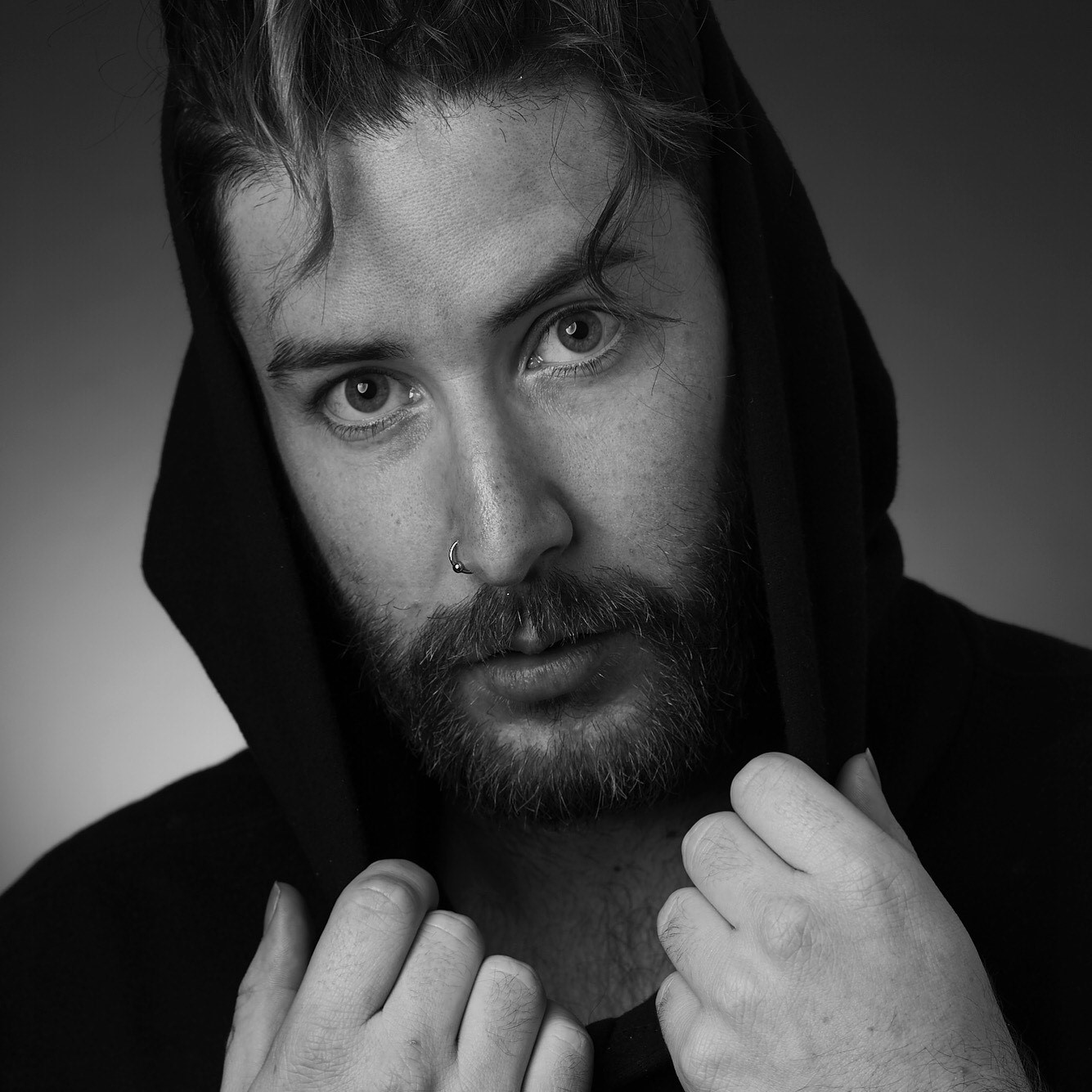 Andrew Cobeldick
Employee Representative
I believe I can bring youthful energy and a useful perspective to HITO's Board. I started my hairdressing career as a young school leaver and will be forever grateful for the life skills hairdressing has given me. From the start of my apprenticeship at a tiny salon in a provincial town, to my seven year stint at a nationwide franchise and now my role as a senior stylist at a top-end salon and spa, I can draw on a range of experience to advise the Board. I really enjoy working with the five apprentices in the Buoy team and providing inspiration to other hairdressers through my Instagram channel. HITO's qualifications are hugely important – you wouldn't let an unqualified builder work on your house so why would you let an unqualified person shape your appearance? I love a challenge and look forward to the learning that will come from joining HITO's Board !