Five HITO apprentices have been chosen to work backstage with some of New Zealand's best styling directors at the Industry NZ Hairdressing Awards show next week.
Congratulations to the winners of the New Generation competition: Alysha Ellis of Zibido in Hamilton, Courtney Hale of Lou Lou's Salon in Cambridge, Kodie North of Bliss in Auckland, Jade Scott of Vivo in Wellington and Eilish Mooney of Buoy in Wellington.
As part of their prize, the apprentices will also have the opportunity to work backstage at Hair Expo Australia in June where they will be partnered with an Industry mentor to create a look for a Gala Night show.
The winners' mood board entries are displayed below.
Alysha Ellis
Zibido Hamilton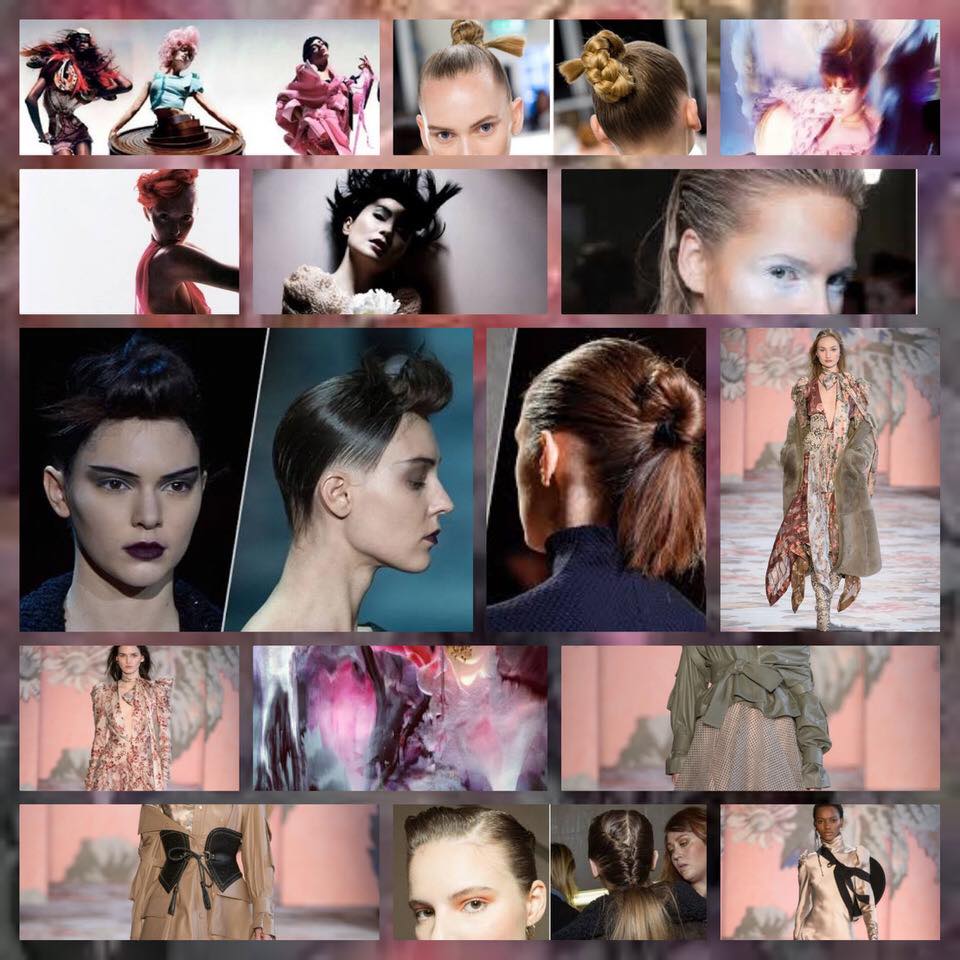 Courtney Hale
Lou Lou's Salon Cambridge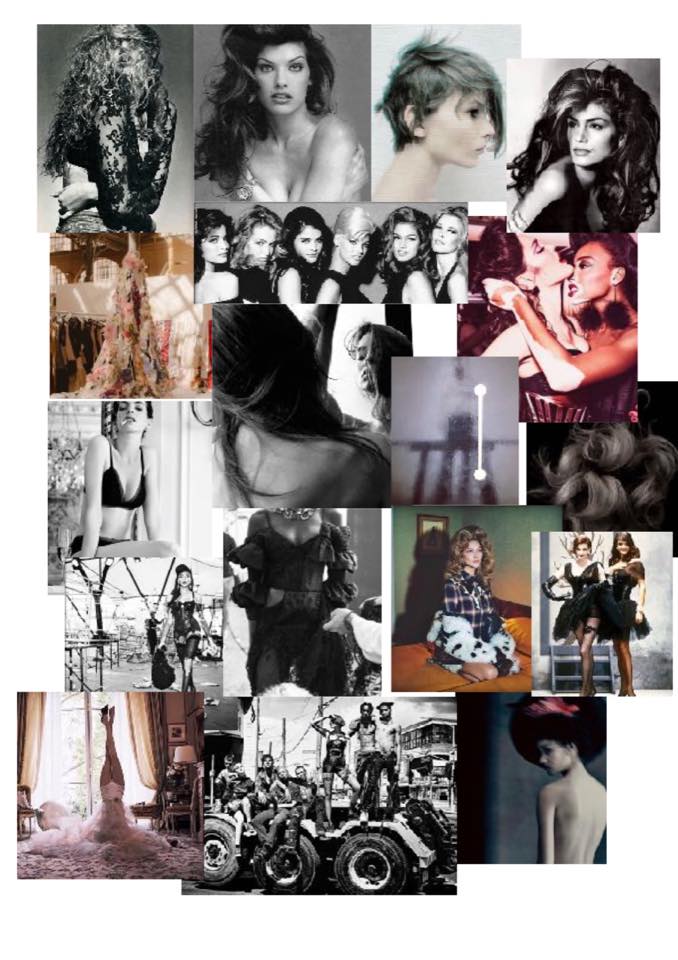 Kodie North
Bliss Hair Auckland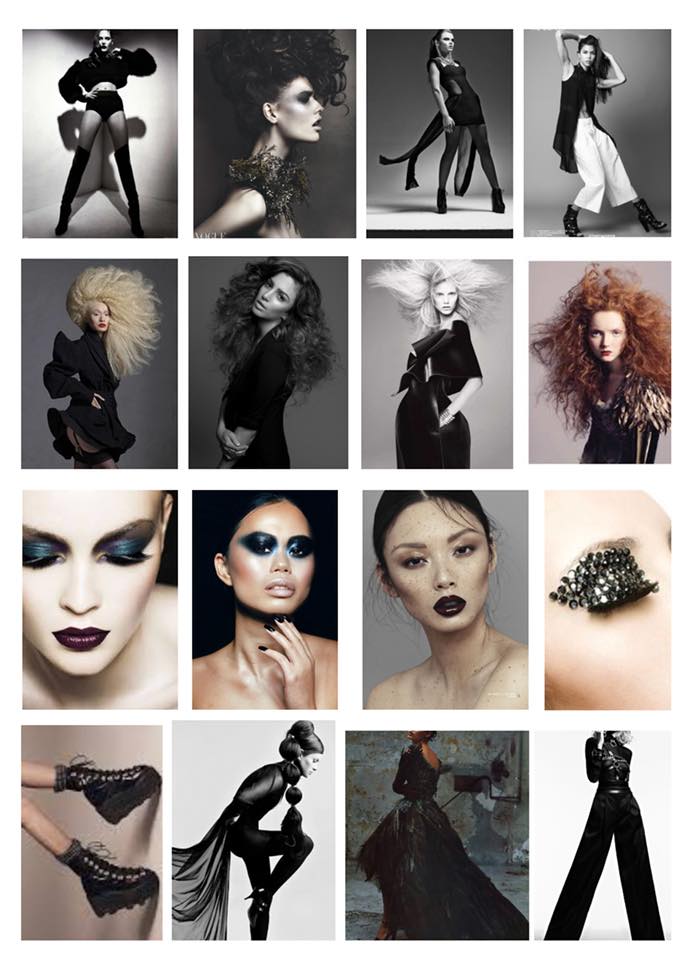 Jade Scott
Vivo Te Aro Wellington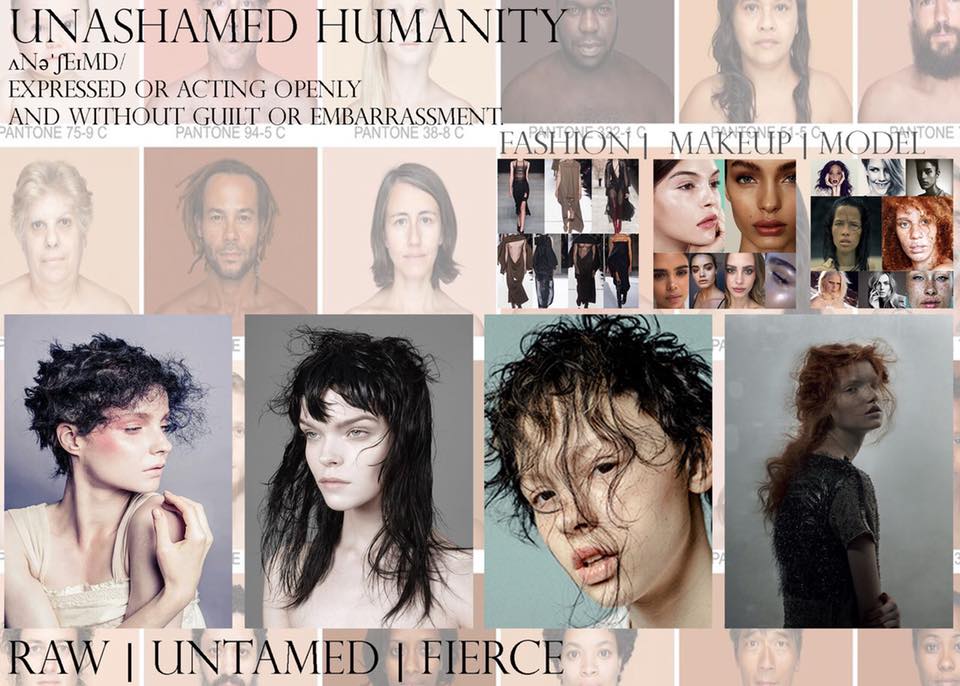 Elish Mooney
Buoy Wellington