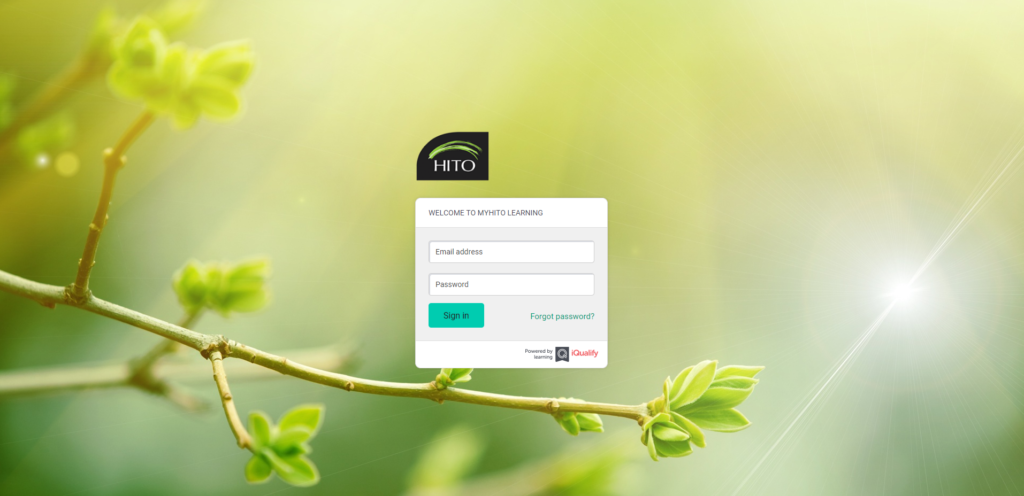 HITO beauty therapy apprentices and their trainers now have access to an online training guide called myHITO. 
The guide is accessible on phones, tablets and computers and means apprentices will not need to use hardcopy training folders. 
It contains: 
up-to-date content and activities that embrace current industry trends
new videos that support, but don't replace, in-clinic instruction
group chats and discussions for sharing and support
a place to keep all study notes and the ability to access content offline. 

 
Beauty therapy apprentices and trainers will be emailed login details to the guide, which is housed at http://myhito.nz
A similar online guide for hairdressing and barbering apprentices and trainers will be available in 2019. 
For any enquiries about the online guide, please email support@myhito.nz or phone (04) 499 1180