The eagerly awaited announcement for this year's Industry Awards Apprentice of the Year category is now over. The results are in!
The winners are:
Grace Wilkinson (Northern)
Tee Tupara (Northern Central)
Eilish Mooney (Central)
Vienna Moore (Southern)
This year saw an unrivaled number of entries, making this an even bigger achievement for our talented apprentices.
Grace Wilkinson is the second year of her hairdressing apprentice at Biba in Auckland.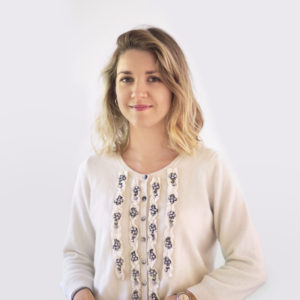 Tee Tupara is also in the second year of her hairdressing apprenticeship at Cremebrulee Hair and Beauty in Taupo.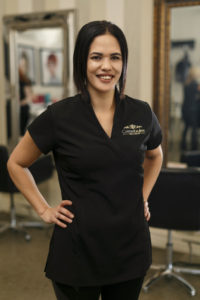 Buoy Salon and Spa's Eilish Mooney is in the third year of her hairdressing apprenticeship in Wellington.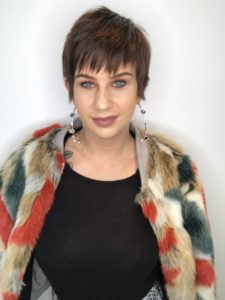 Vienna Moore is a second year hairdressing apprentice at Clipjoint and Co Hair Design in Christchurch.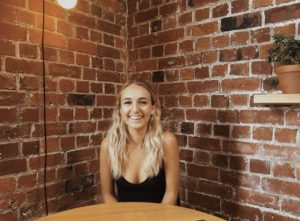 The winners trophies will be awarded at The Industry Awards ceremony, at Te Papa on November 10 where one of  the four regional winners will be named HITO's Apprentice of the Year.
The judges would also like to give a special mention to barbering apprentice Ben Tuetue, from the Barber Lounge in Christchurch for submitting an outstanding application. The judges unanimously wanted Ben to be recognised for his determination and passion to succeed.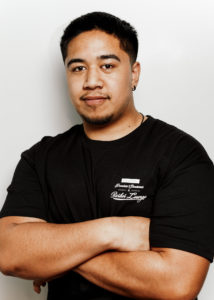 You can see see a list of all of this year's finalists for this year's Industry Awards here.
We look forward to celebrating with you all soon!