After much anticipation, the regional winners for The Industry Award's Apprentice of the Year have been announced.
The winners are:
Emily Southern (Northern)
Courtney Hale (Northern Central)
Jade Scott (Central)
Libby Fleck (Southern)
Hundreds of entries were received for the awards, making this is a huge achievement for the triumphant HITO apprentices.
Emily Southern is a Year 3 Hairdressing Apprentice at Turning Heads Hair Salon in Auckland.
"Being named Northern Apprentice of the Year is a huge honour, and proof that hard work does pay off – anything is possible," says Emily.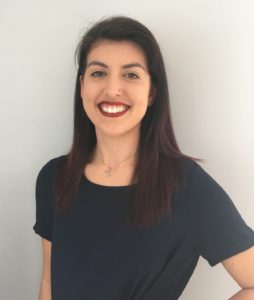 Courtney Hale is a Year 3 Hairdressing Apprentice at Lou Lou's salon in Cambridge.
"Being then Northern Central Apprentice of the Year means a lot to me because it shows that my hard work has been recognised. It makes the extra training worth it," says Courtney.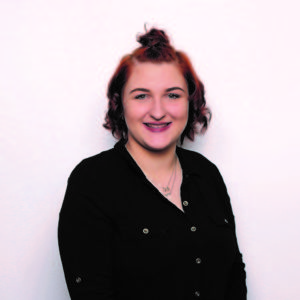 Jade Scott is a Year 2 Hairdressing Apprentice at VIVO Tory St, in Wellington. Jade was HITO's Apprentice of the Year for the Central region last year.
"Being an apprentice has been a life changing experience that has enabled me to dream big and achieve much," says Jade.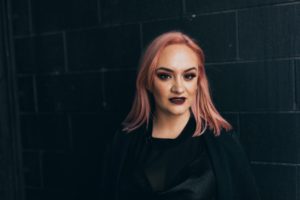 Libby Fleck is a Year 3 Hairdressing Apprentice at True Grit salon in Christchurch.
"Being announced the apprentice of the year for my region was an absolute honour. I am so grateful to have an amazing opportunity like this," says Libby.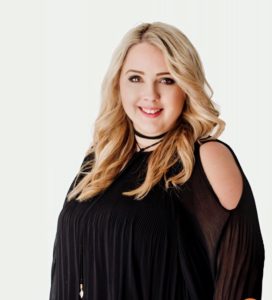 The winners will be flown to the Industry Awards ceremony, where they will be awarded trophies. One of the four apprentices will be named HITO's national Apprentice of the Year at the ceremony, held at the Cordis Hotel, Auckland on November 11.