The HITO offices filled with industry, government, and friends as HITO celebrated the launch of their new Wellington premises on June 20.
The evening began with our Special General Meeting. This event was a chance for HITO members to have their say on the future of HITO and vote in our new board members. We had a fantastic turnout, with all attendees engaging in discussion.
Congratulations to our elected Board Members, Anne Millar and Jacqui Victor. Anne joins us for her second term on the Board, while Jacqui joins us for the first time. We look forward to having both Anne and Jacqui's extensive business and training experience on the Board.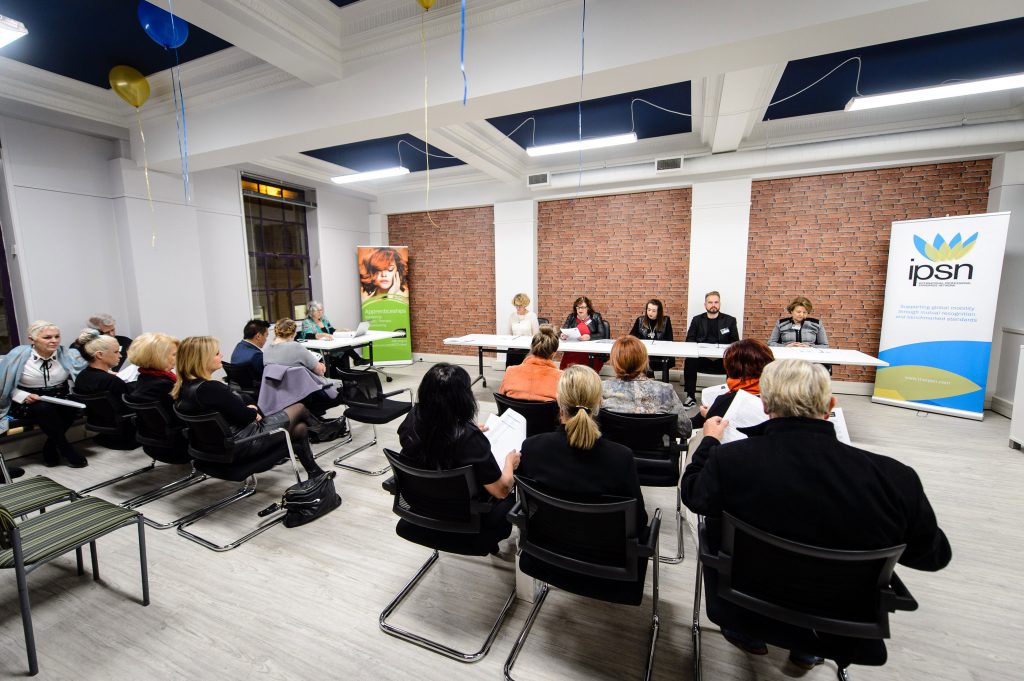 The HITO Special General Meeting. Image by Mark Tantrum.
After the SGM, the official office launch began in HITO's amazing new event space, just one of the advantages to our new offices. The event space will be available for industry to use, and we look forward to hosting many exciting events.
HITO CEO Kay Nelson spoke first, welcoming attendees and thanking the nearly 100 guests for coming.
HITO Board Chair Dr Flora Gilkison spoke next. Flora shared two very exciting pieces of news. As of June 2017, HITO was officially re-recognised as an ITO. That means HITO can continue to receive funding and manage apprenticeships and training for our industries.
Flora also announced HITO's new partnership with L'Oréal. HITO will be partnering with L'Oréal to offer ten full apprenticeship scholarships to young people in care. These scholarships are an extension of L'Oréal's current partnership with Fostering Kids NZ, which has helped 450 young people make positive and informed decisions about their careers.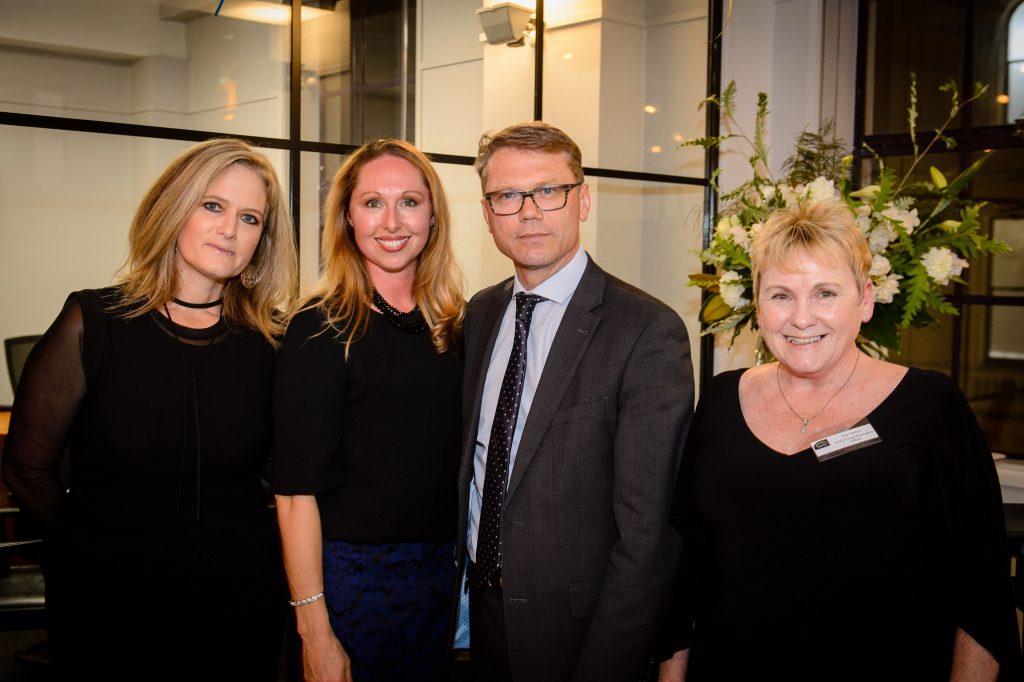 Tanya Abbott, L'Oreal NZ Corporate Communications, Michelle Strawbridge, L'Oreal NZ Human Resources, Hon. Paul Goldsmith, Minister of Tertiary Education, Skills, and Employment, and HITO CEO Kay Nelson. Photo by Mark Tantrum.
Following Flora's speech, Minister of Tertiary Education, Skills, and Employment Paul Goldsmith officially opened the new offices.
Minister Goldsmith spoke about HITO's endeavours, including the partnership with L'Oréal, before cutting the ribbon to officially open the HITO Head Office.
After the speeches, guests mingled and enjoyed drinks and nibbles, with the event stretching far into the evening.
It was fantastic to see so many people from industry, TEC, NZQA, and other ITOs at our launch. HITO is thrilled to be in our new premises. We have a bigger team and more resources, and we can't wait to work with our industries on even more new and exciting endeavours.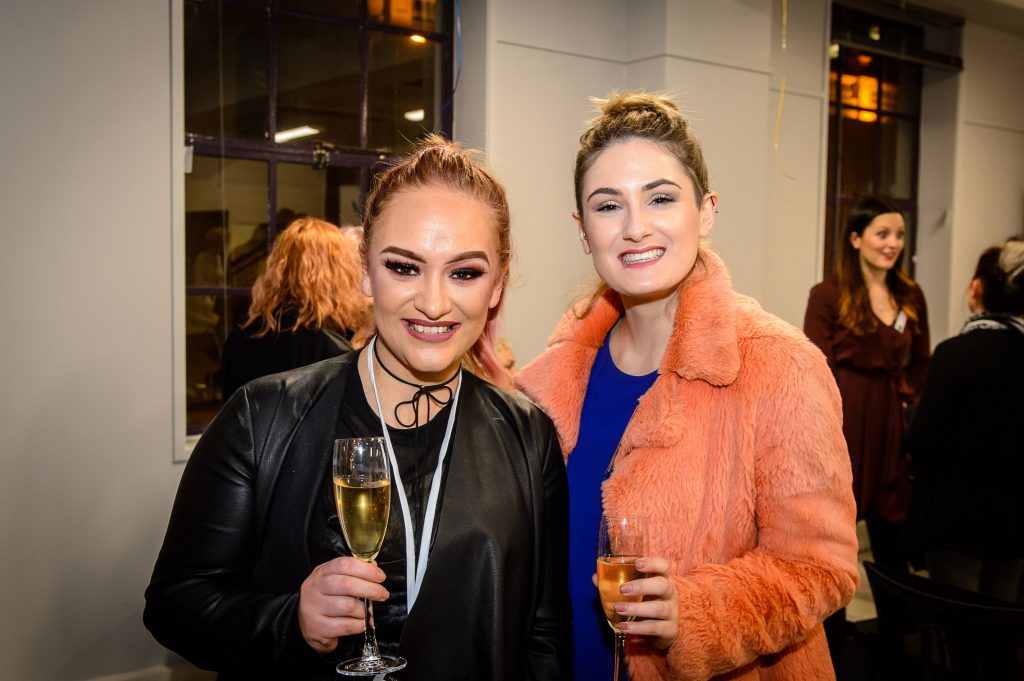 HITO apprentices Jade Scott of VIVO Hair and Beauty Tory Street and Liana King-Biddulph of Moha Hairdressing.