HITO was thrilled to head to the 2017 Sydney Hair Expo, Australasia's biggest hair event.
HITO sponsored a team of young New Zealanders to present at Hair Expo's GenNext gala event.
Team NZ's presentation was inspired by style icons and music legends David Bowie, Prince, and George Michael. Entitled 'Limelight', the presentation showcased hair, makeup, and styling using nine dancers who performed a polished and sophisticated routine in front of the Hair Expo crowd.
The team was led by Kelly Manu and made up of New Zealand apprentices and qualified stylists Alisha Loach, Andrew Cobeldick, Bonnie Frewen, Carew Paki, Jade Scott, Jen Smart, Liana King-Biddulph, and Makaela Tiddy.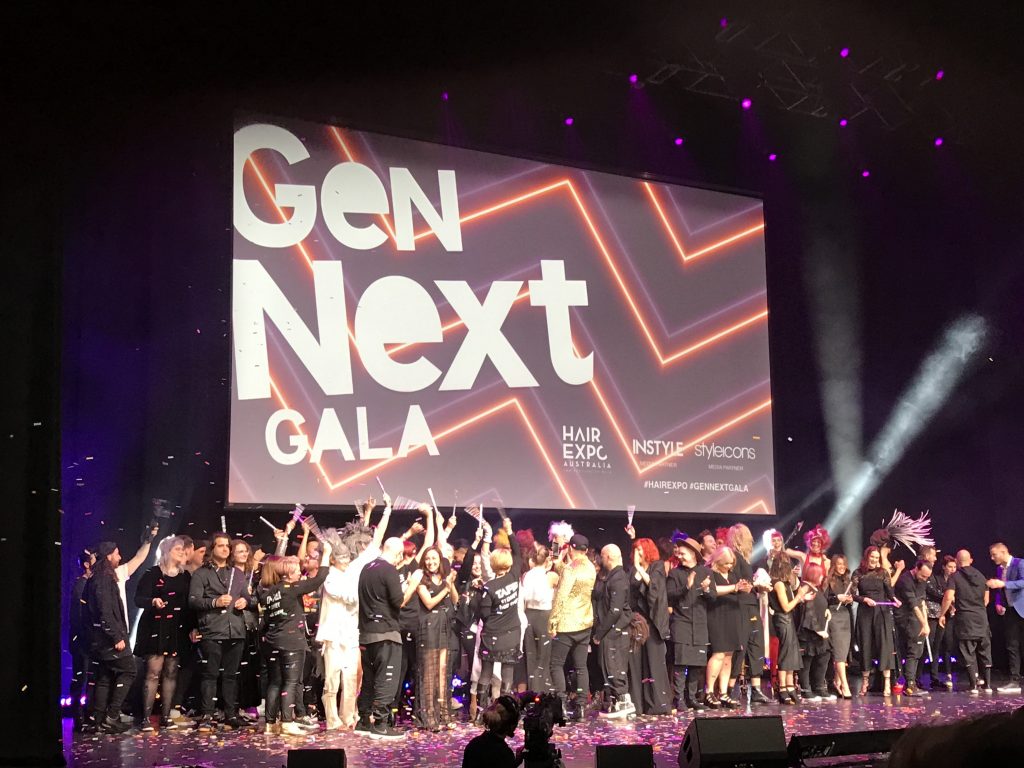 The GenNext gala
The GenNext gala celebrates up-and-coming hairdressing talent. Team NZ received mentoring from Matrix Global Artist Stevie English in the lead up to the event, and received support from NZ hairdressing legend Mana Dave.
On her Instagram, team leader Kelly Manu said:
"Thank you Hair Expo for the opportunity to lead this amazing team of NZ apprentices and young stylists! You all did NZ proud. Thanks to our amazing mentor Stevie English and our sponsors HITO and Redken New Zealand.  Our choreographer and creative director Amé Delves, stylist Emma Cotterill and makeup artist Jenny Roberts we couldn't have pulled it off without you all."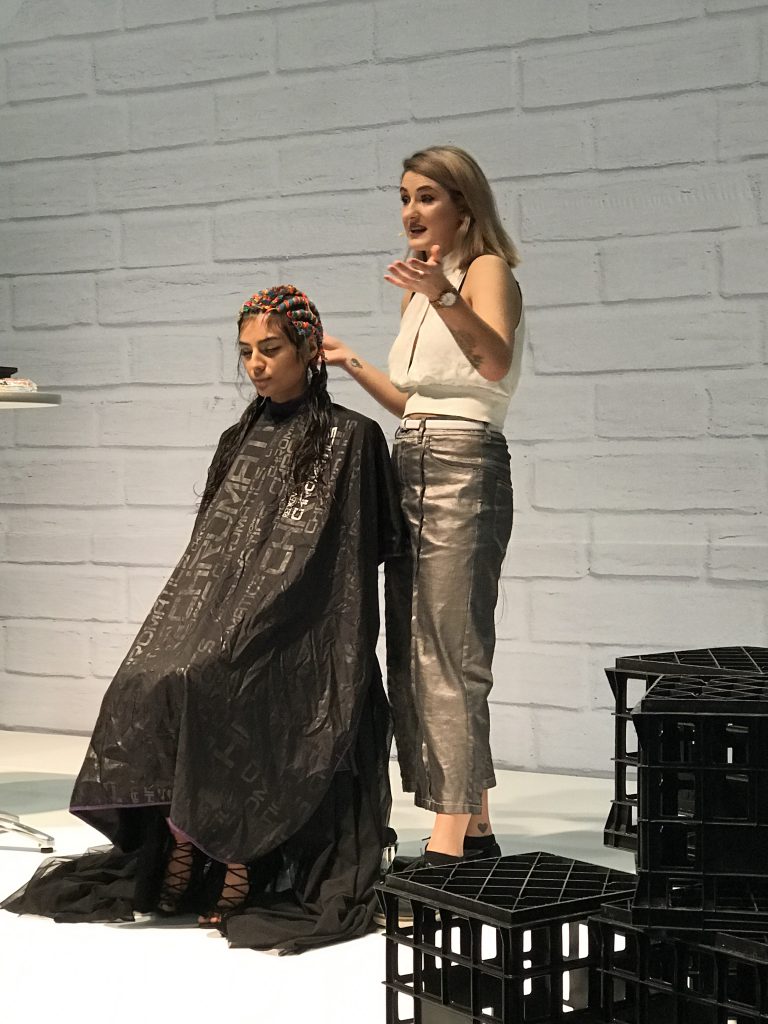 Liana presents on the Launch Pad
Team NZ member Liana King-Biddulph (HITO Apprentice of the Year 2016), featured in several events at Hair Expo including taking a seminar on the Launch Pad stage. The Launch Pad showcased young hairdressing talent throughout the event. Liana's unique looks incorporated braiding and threading colour and fabrics through the hair. Liana was also a finalist in the Hair Expo Apprentice/Student of the Year Award, one of only three New Zealanders to become a finalist for this award. In fact, New Zealand talent was everywhere, from the awards, to the stage to the expo. Highlights included New Zealand hairdresser Danny Pato winning New Zealand Hairdresser of the Year for the second year running, and salon owner and apprentice trainer Natasha King who won the People's Choice Award. It was also fantastic to see Vea Fonua of Barkers Groom Room (recently a judge and presenter at BarberCraft in May) winning the Cut Throat Magazine barbering competition.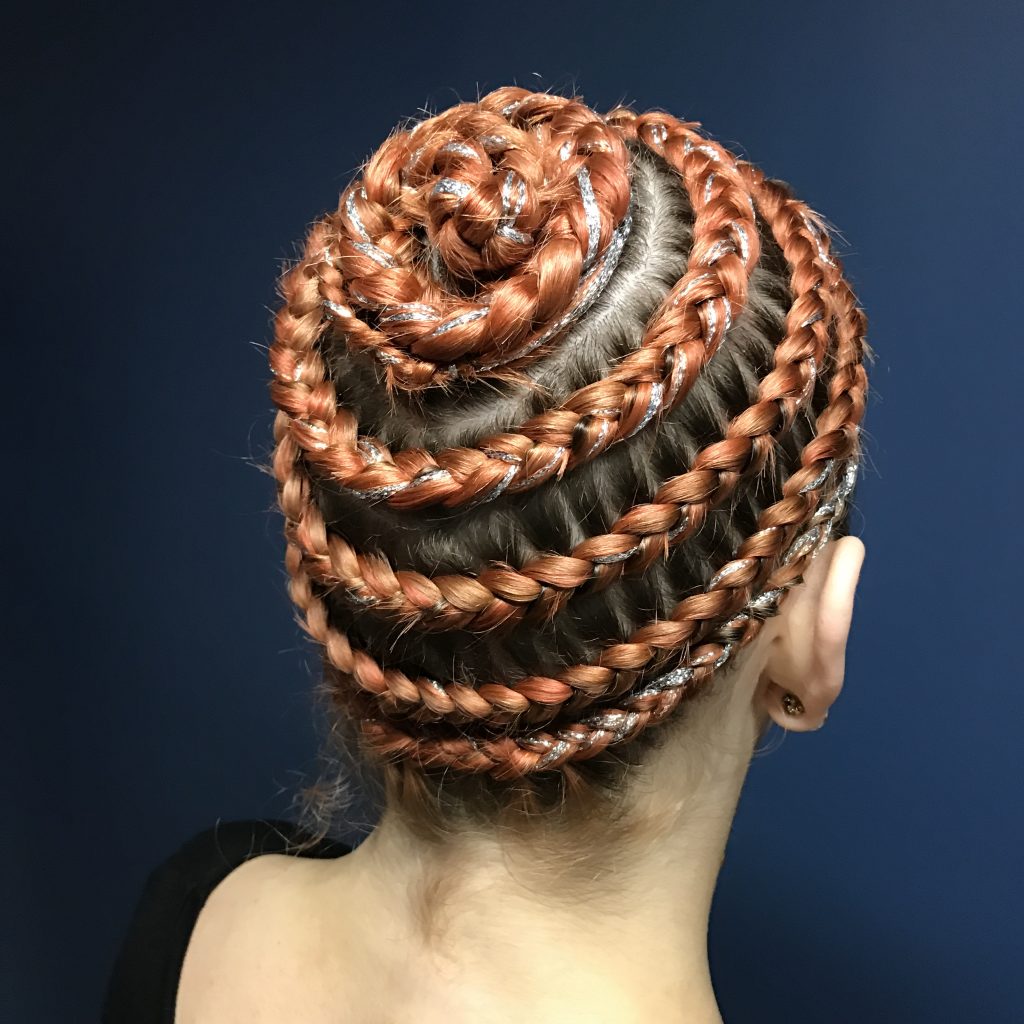 The GenNext team's work
Barbering was prominent at Hair Expo this year, with exhibitors, competitors, and experts from all over Australia, New Zealand and even LA attending the event. Barbering is booming, and we are confident the barbering industry will continue to get bigger and better in years to come.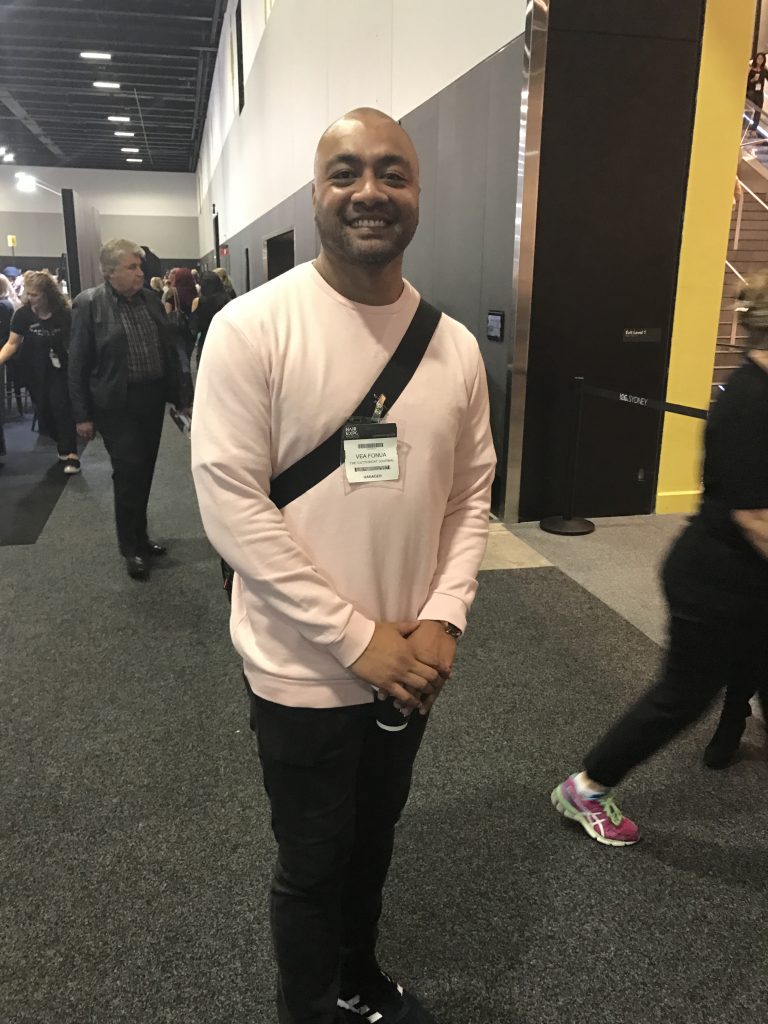 Vea Fonua attends Hair Expo
It's easy to see why Hair Expo is Australasia's biggest hair event. We had a fantastic time this year, and we can't wait to get even more involved in Hair Expo and other major international events in 2018.