The Industry Awards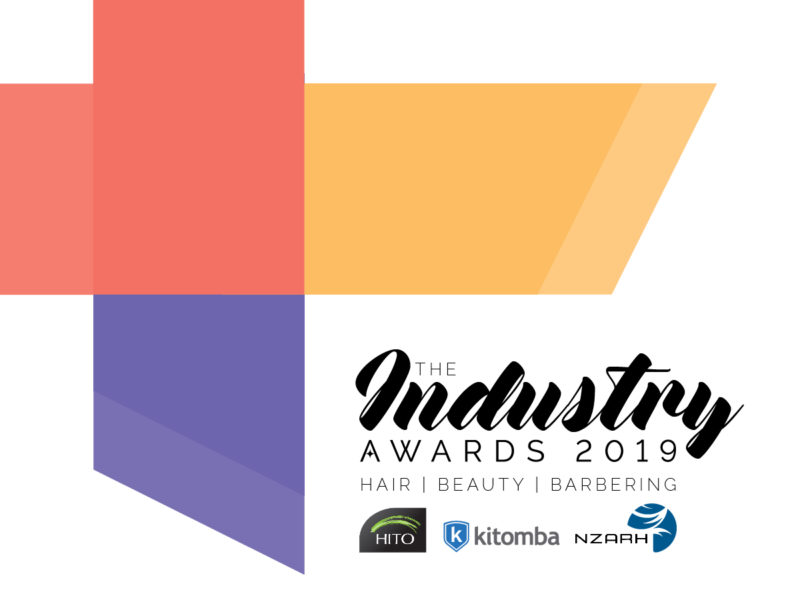 The Industry Awards recognise the best business, training and creative talent in New Zealand's hair, beauty and barbering industries. Brought to you by HITO, Kitomba Salon & Spa Software and the NZ Association of Registered Hairdressers, these coveted awards celebrate both individual and team success. With awards for business success, exceptional training, great workplaces, HITO apprentices and creative styling; there's a category for every hairdresser, barber or beauty therapist to enter.
Entries close Friday August 30 2019.
The awards ceremony will be held on Sunday November 10 in Wellington.
Enter at The Industry Awards website