HITO was one of 11 industry training organisations to sign a historic agreement with Waikato Tainui last week.
The agreement is designed to give the people of Waikato Tainui options to earn while they learn through training programmes and apprenticeships.
At the kawenata (signing), HITO CEO Kay Nelson said the sky was the limit for careers in the hair, beauty and barber industries.
"Like all the ITOs, we're not just training people to be an apprentice hairdresser or apprentice beauty therapist. We want people to move on and employ people themselves, run their own business and be successful."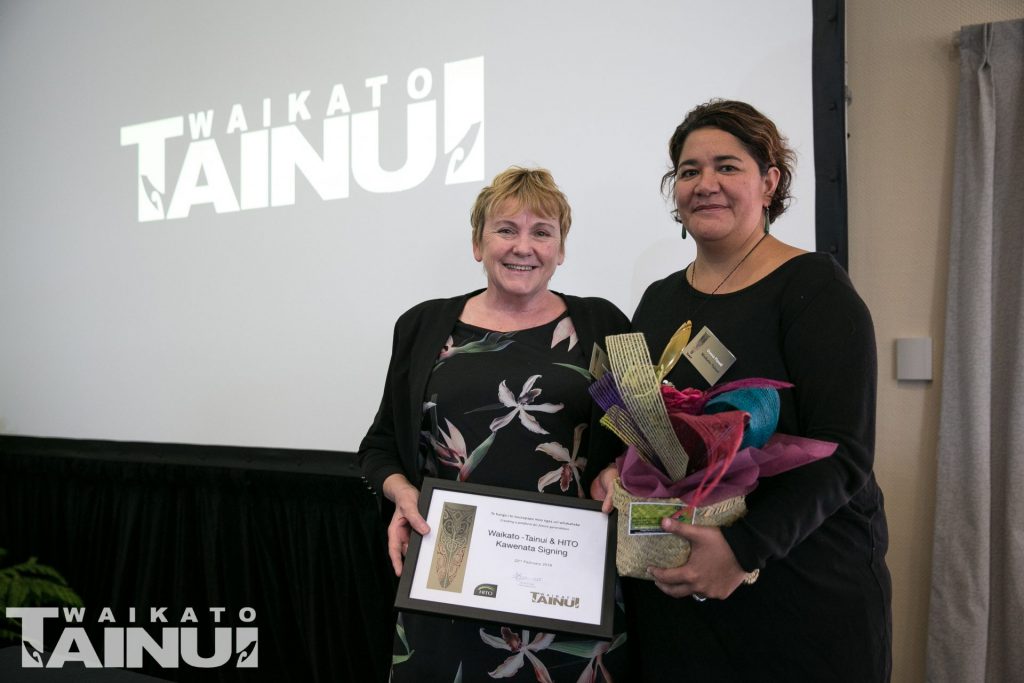 HITO CEO Kay Nelson with Waikato-Tainui CEO Donna Flavell.
Photo credit: Waikato Tainui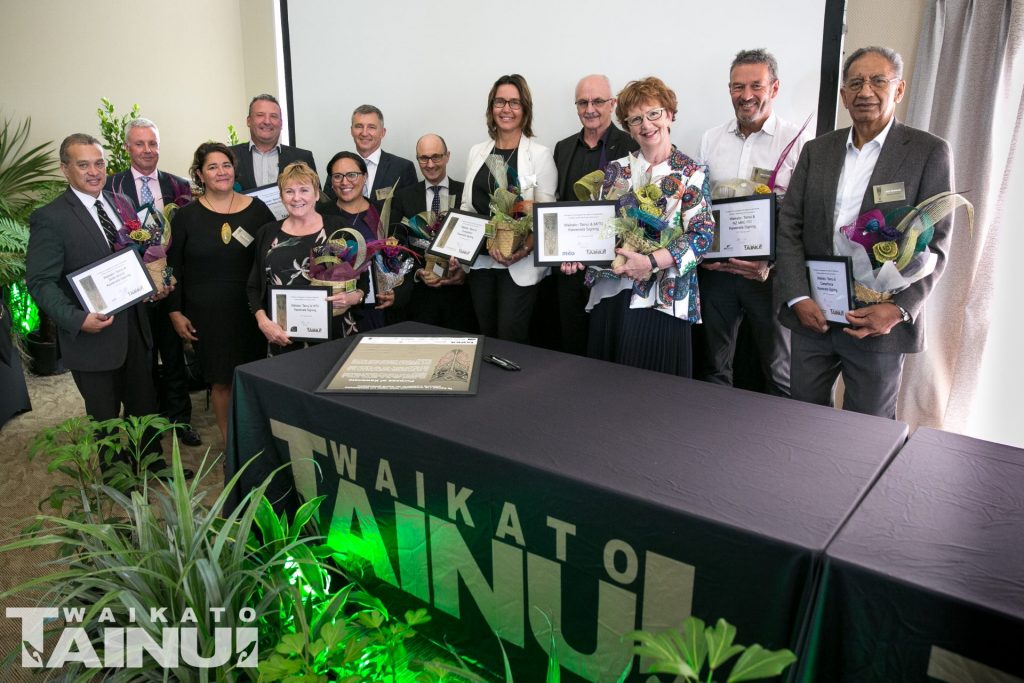 The 11 New Zealand Industry Training Organisations present at the Waikato Tainui kawenata.
Photo credit: Waikato Tainui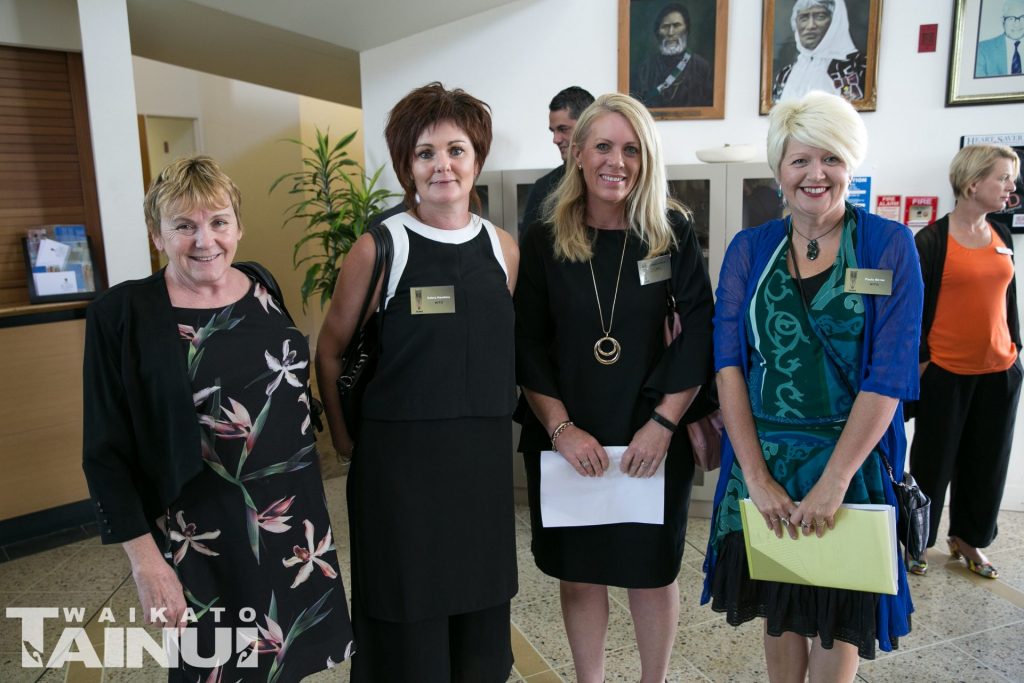 HITO staff present at Waikato Tainui Signing. From left – Kay Nelson (HITO CEO), Debra Hawkins (General Manager — Stakeholder Engagement), Rebecca Hardie (Midland Region Sales and Training Advisor), Paula Birnie (Maori and Pasifika Lead and Quality Education Coordinator)
Photo Credit: Waikato Tainui