Got a Trade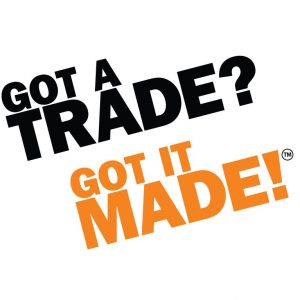 Got a Trade? Got it Made is a national campaign to raise awareness of on-the-job training and careers in New Zealand's trades and services.
It also celebrates the talents and achievements of young people making headway in their chosen vocation.
HITO is taking part in several exciting events throughout the week, including awards, employer-student networking, and more. It's a fantastic chance to learn more about apprenticeships and trades training and get started in an awesome career.
New Zealand Fashion Week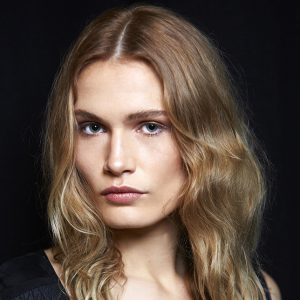 Calling all hairdressing apprentice superstars: want to work backstage at NZ Fashion Week?  Then enter the HITOxNZFW Hair Apprentice Photo Competition today.
To enter, join our HITO Apprentice Facebook group and then send us an image showing your take on what looks you think we'll see at NZ Fashion Week 2017.
The four winners will get:
Exclusive backstage access to NZ Fashion Week and the chance to work on a show at NZ Fashion Week
A fantastic hair and beauty prize pack from Beauty Dust Co.
Entries close July 21.
Industry Awards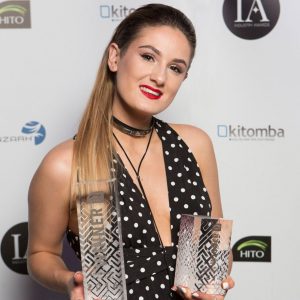 Entries for the HITO Training Awards are open!
We're looking for the best apprentices, tutors, trainers, and training salons. To win an award, you'll be 1000% committed to training, a superstar in your field, and always ready with the next creative solution.
The HITO Training Awards are part of the Industry Awards. The Industry Awards is an annual celebration of excellence in business and training. A joint collaboration of HITO, Kitomba and the NZARH, the Industry Awards are a highlight feature on the industry calendar.
HITO Graduation
If you qualified with HITO between 16 August 2016 and 16 August 2017, we invite you to attend the 2017 HITO Graduation ceremony.
When: November 19 2017
Where: Langham Hotel, Auckland
If you're eligible to graduate with us this year we'll be in touch soon with more details.
The Industry Awards will also take place at the Langham on the evening of the 19th of November. We look forward to seeing you at both events.